Description
Ever wonder how to use Oracle or Tarot decks but not sure how? Do you want to be able to ask questions about it and get some help with it instead of watching How-To videos?

I'm formally inviting you over to my magical abode to have an Oracle Decks Tea Party. My friend Heather and I will be hosting this experience. We will be focusing on oracle decks instead of Tarot cards (because they are easier to begin with) and more importantly, we are going to have FUN!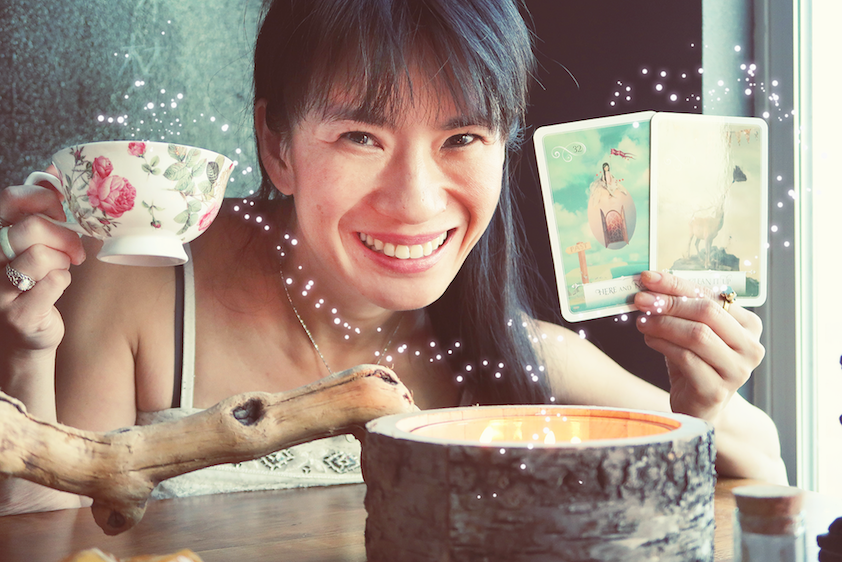 I'll serve tea for everyone because I have quite a collection of tea from around the world and you'll receive an intro and overview for how to use oracle decks. We place emphasis on personal attention so the party is purposefully kept small - every guest will have a chance to try different decks and spreads for themselves. Come with a friend or make a new friend in a fun and interesting environment.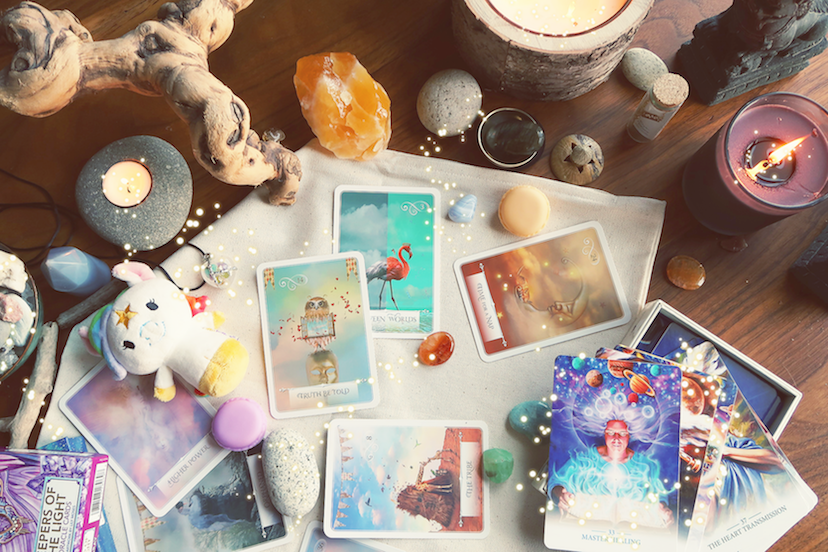 If you have decks you want to try, please feel free to bring them. But you do not need to bring anything except yourselves - and a notebook if you want to take notes. Otherwise, I can assure you that as your hosts, Otherwise, I can assure you that as your hosts, Heather and I have enough decks to open a store - and we keep collecting them! Each deck has it's own artwork, theme, and it's own personality. The photos only show a portion of the decks we have.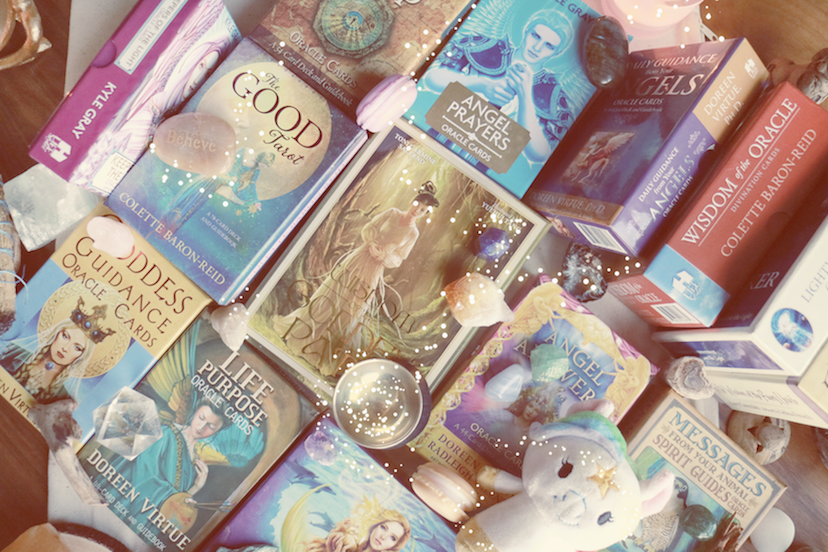 Our main purpose is to get you started, to have fun with oracle cards and perhaps make new friends who are interested in the same topic as you are. It's always more interesting with a group and you may be surprised at the things you learn from the experience. Heather and I have a broad array of experience we draw from and we love working with others.

I will send the exact address & unit number once a ticket has been purchased. The address listed is the area, but there are several buildings in the complex. Let's have some fun!!