Description
Lighting 101 - Intro to Off-Camera Flash
Skill Level: In order to get the most out of this class, attendees should be familiar with how to change the aperture, shutter speed and ISO settings on their camera and should have a basic understanding of exposure.
Instructor: Mat Marrash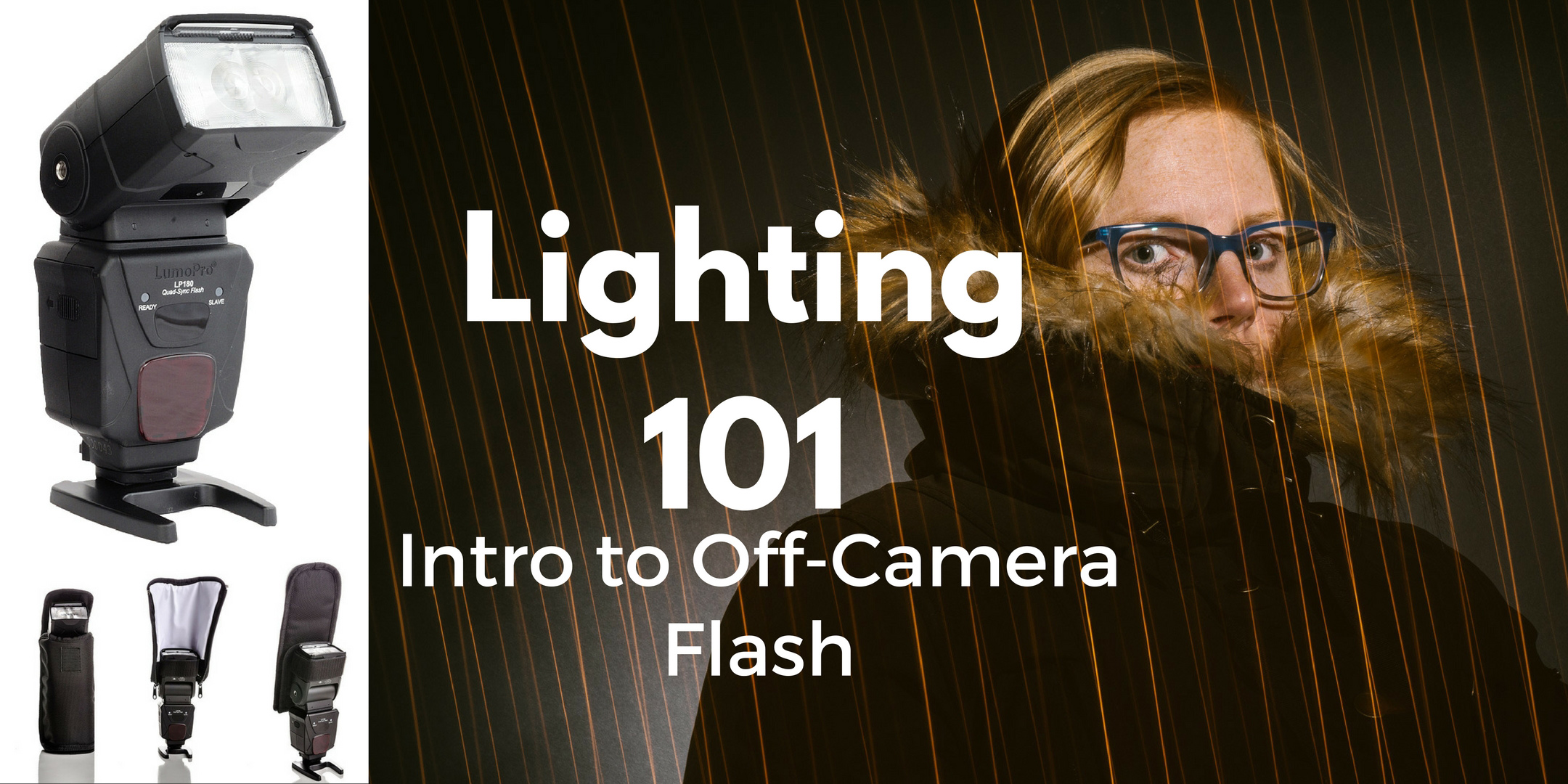 So you've gotten the hang of how to use your camera, but aren't happy with your photos. Now what? If you want to level up your images, this class will show you how to leverage lighting to do just that.
This class will cover a range of topics designed to help you to improve your photos. Review exposure and explore how lighting can give your images the mood and feeling you're looking for. Learn how to use natural light its full advantage. Discover tips and tricks for how to use easy lighting tools to make your photos pop. Find out how one flash can make a huge difference in your images.
Scared of your speedlight? That's okay! The goal of this class is to get you comfortable with flash and basic lighting concepts. Bring your questions and your speedlight, and you will fit right in!
Too dark? Too light? How to get it just right

The many shapes, sizes and species of light

Why flash is your photography's new best friend

What you need to light up a room

How to use one light, three ways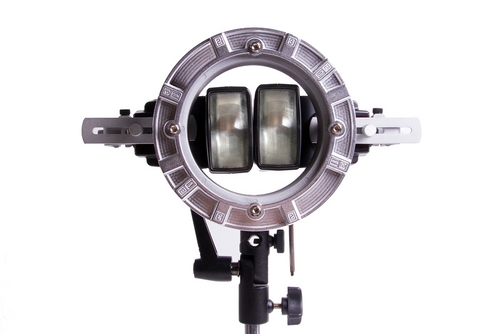 FAQs
How do I know if this class is the right class for my level of interest and/or expertise?
This is a beginner's lighting class, but experience with exposure settings is highly recommended.
What can/can't I bring to the event?
Bring your camera and flash to ask questions about your gear!
Is my registration/ticket transferrable?
You may request a refund up to two days before the class. For example, your class is on a Saturday, you have until the Thursday before to ask for a refund. Refunds requested the day before or day of the class, will be dealt with on a case by case basis, and are subject to processing fees.