Description
What if you could understand how humans make decisions? What if you could understand the role the human brain has in choosing one product or business over another? What if there was a way for your business to stand out and cut through all that online noise and get the attention it deserves. Whould you be interested in learning more?
Fact: The average attention span of a human is the same as a goldfish.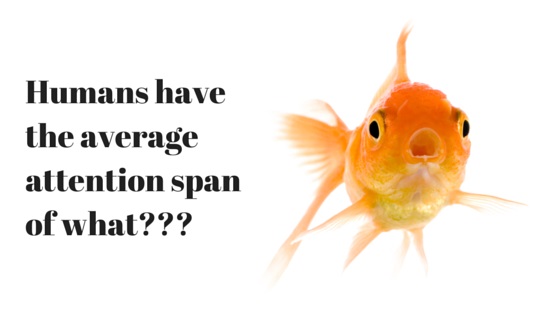 Companies like Coca-Cola have been known to use neuromarketing to better understand how and why someone would decide to buy their products over another. There is an undeniable truth of making a human connection when it comes to marketing online.
There are a number of ways small businesses can also benefit from the marketing insights gained through neuroscience without having to spend a lot of money. When you bring the right balance of science and creativity to your marketing strategy you are able to directly engage the brain of your target audience.
Join us, for this free talk, as we explain the evolution of neuromarketing and the positive impact it can have on your business. Learn how to connect with your audience and how the human brain responds to your marketing.
To help reinforce and personalize the experience, we will take you through a brand brain mapping exercise that will get you started down the road to engaging the brains of your target audience.
All are welcome. This a free talk packed with a lot of value. Please RSVP as spacing is limited. Light refreshments will be served.
About the speaker:
Jennifer Arnold, is a neuroscientist turned entrepreneur with a passion for marketing. She is the founder of InnovaMap, a content marketing firm that takes a scientific approach to online content marketing. She is the real deal when it comes to neuromarketing. Jennifer is also the President of the Board for Mothercraft Ottawa and believes in supporting her local community.
Summer is a great time for R&R and creativity. For many businesses and marketers this is also a time for strategy planning. If you're thinking about your own marketing strategy for the fall this talk will be a great start to getting the neurons firing and creative juices flowing before the summer holidays begin.
We look forward to seeing you there!