Description
Intro to

Music Theory for Multimedia Artists
Sept. 24 - Nov 5, 2019
Tuesdays, 6 - 9 pm
7 class sessions + dadaGeek Showcase, November 16, 2019
$300 class fee
ABOUT THIS CLASS
This introductory course is ideal for multimedia artists and music producers who would like to gain a deeper understanding of musical and compositional techniques. This course offers the skills music producers need for developing new works, refining old works, and adding new aspects to the creative process. Additionally, multimedia artists who work with sonic elements can gain conscious strategies for sonic exploration allowing for greater cohesiveness among the various parameters of their work. Students will have the opportunity to put these concepts into practice and develop work to show or performed at the dadaGeek Showcase.
This unconventional music theory course is designed for creative individuals including music producers without formal musical training, sound artists, and new media artists who want to expand their understanding of musical concepts. Sonic elements are regularly utilized in immersive art installations and performance art pieces. Learning about the elements of music will help music producers and multimedia artists to vastly expand the sonic aspects of their practice.
WHAT YOU WILL LEARN
Students will gain an in-depth introductory knowledge of music theory covering:
Scale and chord structure

Using geometries to map musical thought

Meter and syncopation

Polyrhythm, polymeter, and phasing

Classification of musical objects

Acoustic consonance

Polychords. polytonality and stratification


COURSE MATERIALS NEEDED
PC or Mac laptop
REQUIREMENTS
No prior music theory experience required

Some experience with music production software (Ableton, Logic, etc) is recommended.
---
MEET YOUR INSTRUCTOR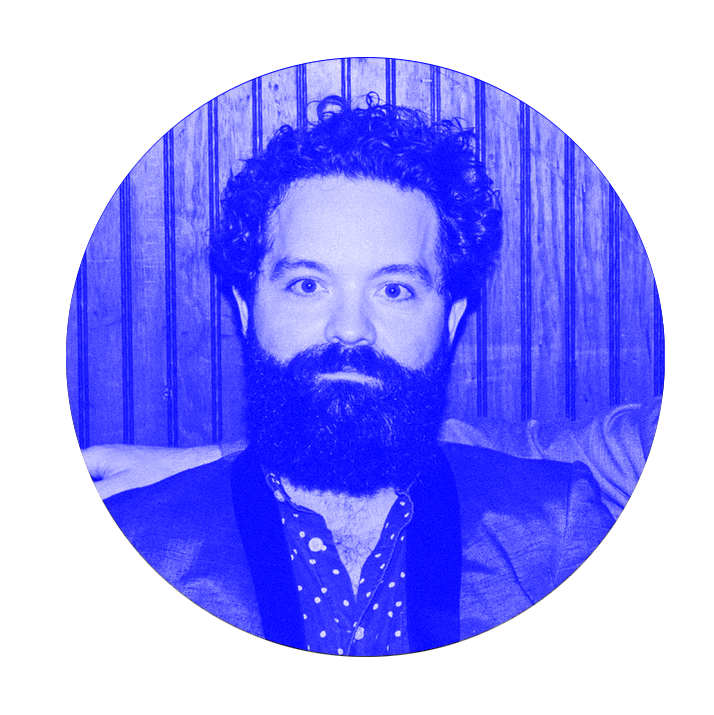 Dr. Thomas Echols' work is an amalgam of classical, modernist, and pop music forays. Accepted at age 16 into the College of Music at the University of Colorado at Boulder, he went on to earn a Doctor of Musical Arts from the University of Southern California and was a prizewinner in the Portland International Guitar Competition and the Donald Miller Concerto Competition.
As visiting artistic director for Austin Classical Guitar, he curated programs including traditional instrumental recitalists, experimental electronics, newly commissioned works, and interactive visual projections. He has recorded and performed with the Grammy ­Nominated choral ensemble Conspirare and the Houston Symphony Orchestra, and has had major engagements at the Walt Disney Concert Hall, Palazzo Chigi (Siena, Italy), The Whittier Bach Festival (LA, The Blanton Museum of Art (Austin), Jones Hall (Houston), and other venues around the world.
FYI
Refund Policy
Students can receive refunds up to 7 days before the class start date.
Class Minimums
If the class minimum has not been met, the class will be canceled or rescheduled. Those who have pre-paid will be notified in advance and will have an option to receive a class credit or a full refund.
Media Release
Please note that some events may be photographed or video recorded. If you do not want your picture or video published, you must send your request in writing to theTeam@dadageek.com immediately after registering. Otherwise, registering for this event, hereby authorizes dadaGeek to use said photos or videos on social media or in future promotional materials.