Description
Join us for an introduction to
Movie Magic Scheduling and Budgeting
with Steve Bizenov, VP of Sales & Marketing at Media Services.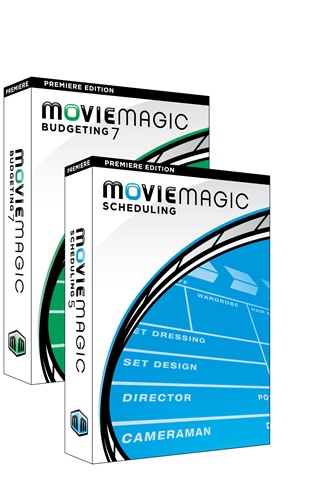 Movie Magic Scheduling and Budgeting software are the most commonly used in the film business. It is generally used for big budget studio projects. These tools were created through collaboration with productions professionals who have first-hand knowledge of your particular needs. These pros don't simply react to industry changes, they affect change by using thei8r vast work experience and in-depth evaluation of client feedback to create the acknowledged standards in production tools.
Offering great flexibility and ease of use, these products allow you to approach your project from a variety of different angles and time frames.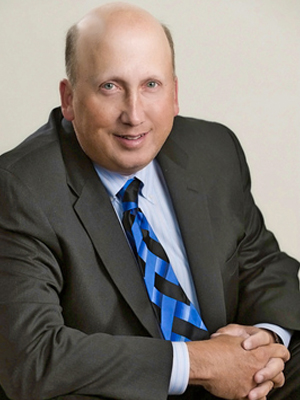 Steve Bizenov
Vice President of Sales and Software Development
Steve Bizenov has more than 25 years experience in the software industry with a strong background in entertainment production and operations management, payroll and accounting. He joined Media Services in 1994 as vice president of sales and software development, where he is responsible for sales and customer support of the company's payroll services as well as software line throughout the U.S. and Canada. He developed and opened the company's Showbiz Software Stores in Los Angeles and New York three years ago, and has since then served as executive vice president of that division. He has also designed and developed new software products for the TV and commercial markets.
Prior to Media Services, Mr. Bizenov worked for EUE Screen Gems in production and operations management. He has also served in executive positions at various entertainment accounting, payroll, and software companies including FilmPro and Bon Bon Entertainment. A graduate of State University of New York, Mr. Bizenov also holds certifications from New York University's School of Continuing Education in network administration, programming, and data processing concepts.