About this Event
We're all hearing the buzz about how good meditation is for us and that we should be practicing it on the regular. But maybe you don't know where to start; or maybe you've already got meditation as a part of your routine, but you're ready to learn more?!
Whether you've never meditated before, or you're already hooked, we invite you to join us for an Intro to Meditation. Think of it as Meditation 101.
Carolina is the founder of the Lia Project. She runs online Meditation Classes for women, and we've got her all to ourselves for an evening of learning, growing, and walking us through meditation.
At Wine, Women & Well-Being we're all about learning and trying new things. There's no better way to bond with like-minded women than sharing a new experience. So grab a girl-friend or come on your own and make some new ones.
Your mental health will thank you!
This is a 'No Wine Tonight, I'm Learning' event, but that's okay because we've got TrueBuch filling our wine glasses with Calgary's best Kombucha. Don't miss out!
What to Bring:
pillow/cushion
journal
wear comfy clothes
have an open mind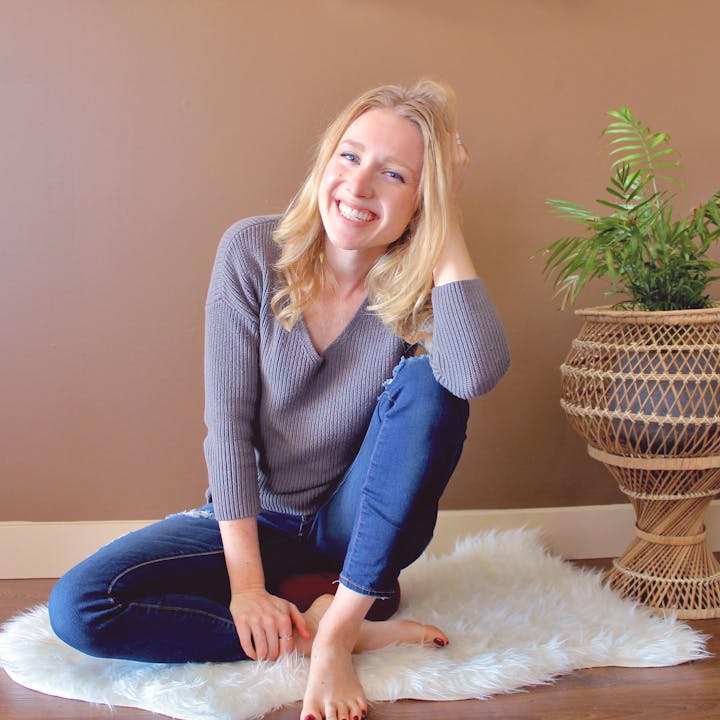 About Carolina:
Carolina is the creator of the LIA project, elementary school teacher, certified yoga instructor, self care advocate and lover of all things outdoors. When she's not creating lesson plans for her grade one students, she's out exploring the Rockies, at a spa, or having soul conversations with girlfriends... glass of wine in hand (red please). As an educator at heart, through the platform of the LIA project, Carolina teaches online meditation classes and in-person workshops focused on supporting women embrace their modern lifestyles with radical self care practices.
liaproject.ca @liaproject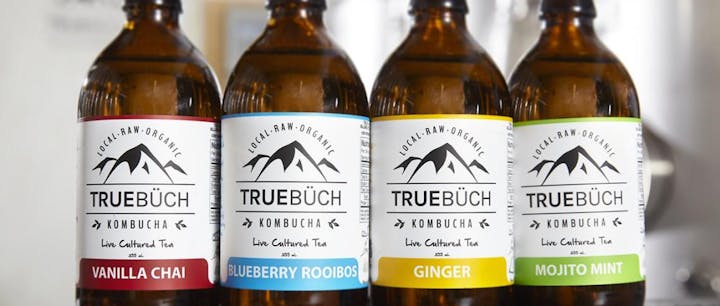 Please note:
By registering for this event you're agreeing to be photographed and be included in our mailing list. But don't worry, we don't spam and only post the nice pictures of our women! If you're uncomfortable with this, please speak to someone in charge at the event and we'll make note of it.