About this Event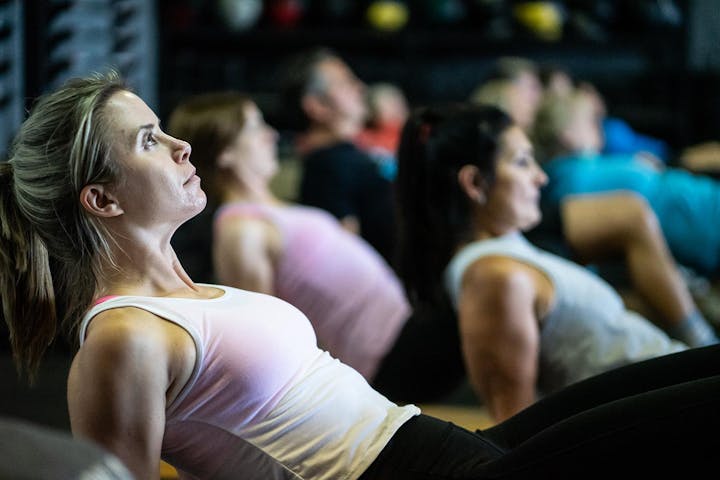 Bear, Monkey, Frogger and the Crab are the foundational movements taught in the GMB Fitness method. Each movement and their progressions lay the foundation for physical autonomy ("freedom of movement") that can be easily transferred to any other skill you might want to work on, or better yet, to improve your daily life.
Date: Sunday, November 3, 2019
Location: Tidal CrossFit Bronte (Oakville, ON)
Time: 11:00am-2:00pm
Cost: $85 + HST (Closes October 31)
For FAQ, please visit https://j2n.fit/events/locomotion-nov3/ or email info@j2n.fit.