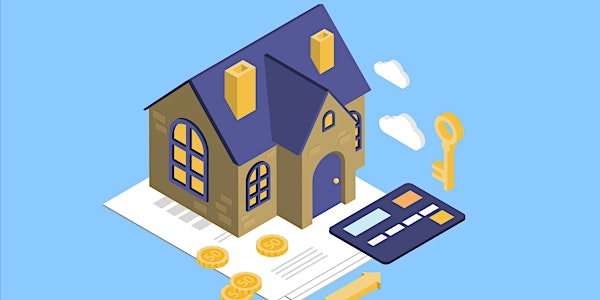 Intro to Homebuying: HomeOwnership 101
Intro to Homebuying can help get you started on your process to become a homeowner! In this class we discuss the steps to homeownership.
About this event
This class will review the steps to home buying, how to qualify for a mortgage, and will also introduce how NeighborWorks Sacramento's free, one-on-one housing counseling service can be a powerful resource.
**Please note: This is an intro to homebuying course. Upon completion of this class, you will not receive a homebuyer's education certificate. If you are looking for our class that fulfills the requirements for the 8-hour homebuyers education course, please register for our "Preparing for HomeOwnership Workshop"