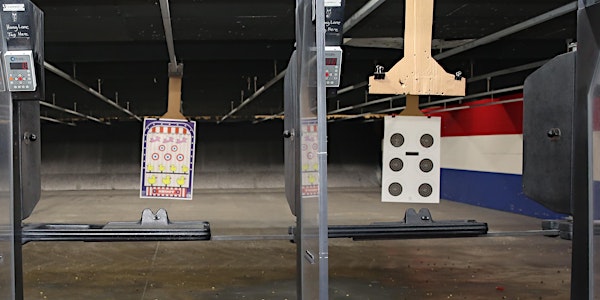 Intro to Home Defense Shotgun
An introduction to the usage of shotguns for self-defense at home.
When and where
Location
TOP GUN RANGE & FULL AUTO EXPERIENCE MEMPHIS 2770 Whitten Road Memphis, TN 38133
About this event
Introduction to Home Defense Shotgun
Designed for those wanting to learn more about self-defense at home and the use of a defensive shotgun, this 3-4 hour course also dives deeply into the legal aspects of castle doctrine. If you are new to self defense and you want to learn about defending yourself and your loved ones at home, this is a great class for you.
Topics covered include:
Safety
Shotgun selection
Proper and professional shotgun handling and manipulation
Shotgun storage
Legal aspects of castle doctrine and self-defense within the home
Time: 4 hours
Prerequisites: None
Age requirements: 18
Class requirements:Quality pump or autoloading shotgun*, 25 rounds of birdshot (#6, 7 1/2, 8), eye and ear protection. All of the gear is available for rent or purchase at the TopGun Pro Shop. * availble for rent at TopGun
Cost: $125