Description
Learn how Fire, Earth, Water and Air flow into one another to form a powerful cycle that weaves throughout our lives.
Discover the qualities and archetypes associated with the four elements and the dimensions of our lives they each correspond to. Each element is rich with different energies that we can call on for healing and rebalancing.
Fire is the creative force that propels us forward in life
Earth corresponds to the physical world we inhabit
Water is the domain of our emotions
Air represents ideas, understanding and consciousness
After learning more about each element, you'll experience a ritual to help you connect to some of the qualities it carries.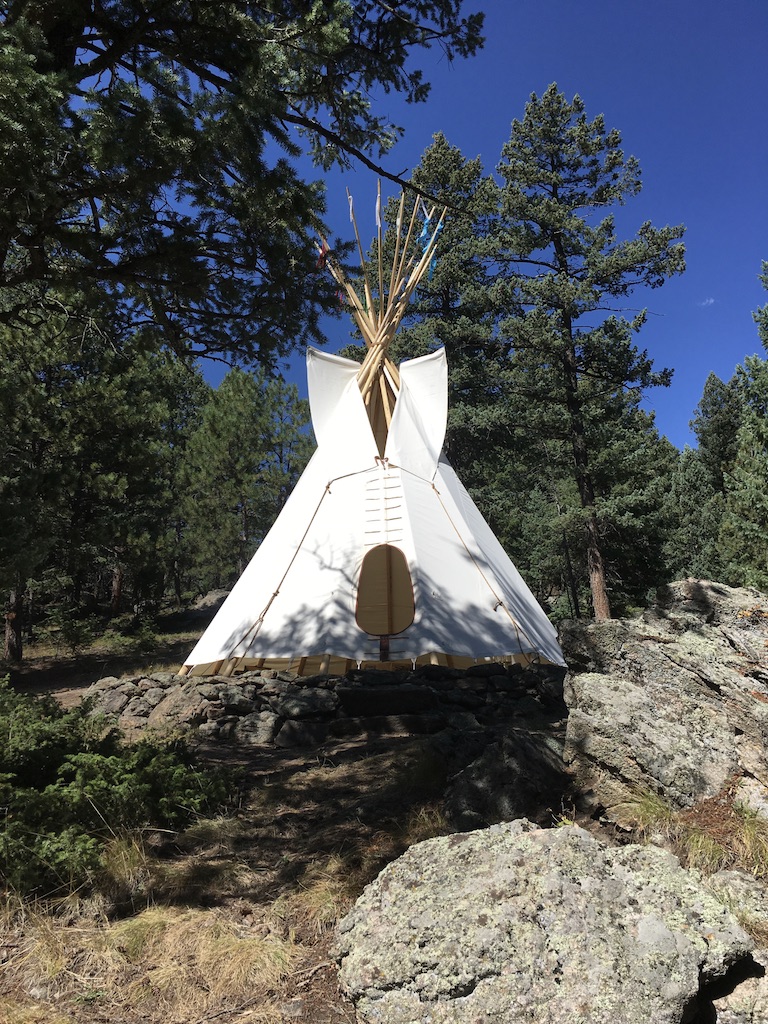 Throughout the afternoon you'll participate in a short fire ceremony for releasing old burdens, sit with a tree in the forest to meditate on your life, let your emotions flow with the water, and expand your vision with a guided meditation for air.
This is an excellent opportunity to begin exploring the healing power of the four elements and the rich metaphors and wisdom found in nature.
Please wear comfortable clothes, bring a water bottle, and a journal if you'd like to take notes.
Note that this workshop is part of a series of four elements workshops. Learn more at ewassa.com
*******
Participant Testimonial:
"It was such a beautiful experience. It filled my soul in all the ways I needed it to. You have an incredible talent, energy and authenticity that you bring as a guide. Such a gift to all of us! Your space is so refreshing, really loved the physical movement and transformation that happened throughout the workshop, it definitely makes you feel like you are on a journey." - Kenzie S.