Description
Fundraising for your tech startup? Join us for the next edition of Intro to Fundraising in Texas & Ask Me Anything with Capital Factory Founder & CEO Joshua Baer
Follow @AustinTechLive on Twitter to know when we're live & watch here.
Already taken a tour of Capital Factory? Awesome! The event starts at 4:30PM after the 4PM tour.
Are you an entrepreneur starting a new tech company? Come hear an overview from an experienced entrepreneur and angel investor and get a chance to introduce yourself and ask questions.
Agenda
4:00pm Tour
4:30pm Fundraising Presentation
5:00pm Ask Me Anything with Venture Capitalists
6:00pm Fundraising Happy Hour
About Josh Baer: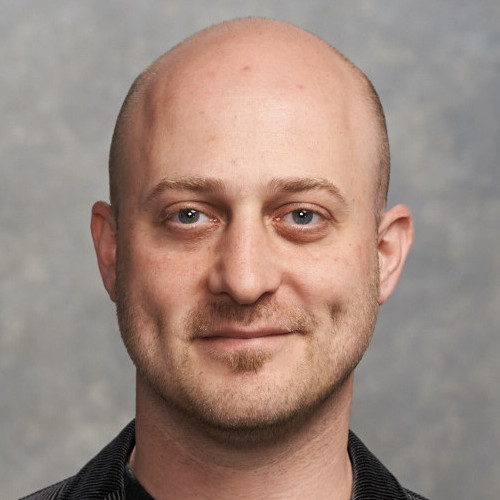 Joshua Baer helps people quit their jobs and become entrepreneurs. He's the founder of Capital Factory, a coworking community and mentorship-based accelerator designed to help startups find their first investors, customers and employees. Josh founded his first startup in 1996 in his college dormitory at Carnegie Mellon University and now teaches a class at the University of Texas for student entrepreneurs. He was recently recognized as a Henry Crown Fellow and Braddock Scholar at the Aspen Institute, a member of the National Committee on US-China Relations Young Leaders Forum, and an Eisenhower Fellow.


You can check out the slides and video from previous talks before you come here. The content is updated each month because the startup scene is always changing!
You'll get answers to questions like...
• How do I meet my first investors?
• Should I do an equity round or convertible note?
• Should I join an accelerator?
• How do I figure out my valuation?
• How long will it take to raise funding?
• What will it cost?
You will find out about...
• Capital Factory
• Texas Angel Investors
• Texas Venture Capitalists
• Texas Incubators & Accelerators
• Startup Lawyers
• Startup Banks
• Pitch Events
• AngelList
• Syndicates
• Angels vs. VC's
• CTAN
• Crowdfunding
• Blogs to read
Thank you to our Sponsor: