Description
Be free to express your creative side using one of the oldest mediums, painting with molten filtered and pigmented beeswax, in this exciting Intro to Encaustic Painting workshop. The earliest applications of encaustic wax paint was done by the artists of Ancient Greece- hence, where the Greek word "enkaustikos" meaning "to burn in" originated. In this workshop you will have the opportunity to create your own unique artwork (about 3 pieces) that you will feel proud to hang on your wall or gift to someone special.
You will learn to make your own encaustic paint, how to set up your own home studio, and tips and techniques on how to use this highly versatile medium. You will have the option of creating art using just the medium as paint, or creating mixed media art with the medium as a binder.
Tuition: $225 per person (includes all high quality materials)

** Register here through Eventbrite, OR by bank e-transfer to daina@oceanartstudio.ca to avoid fees **
If paying by e-transfer please Contact Daina first to ensure availability as workshops fill up quickly.
Includes 4 hours of instruction plus snacks and refreshments.

Personal protective equipment will be provided (mask, gloves, apron).
Maximum 2 people per workshop to ensure 1-on-1 instruction.
A handout with tips and techniques covered and materials list will be supplied at the end of the workshop.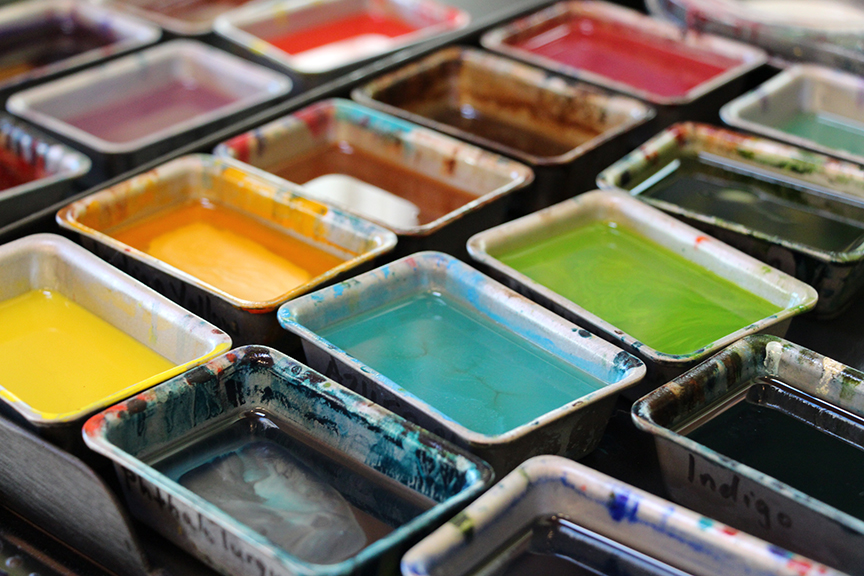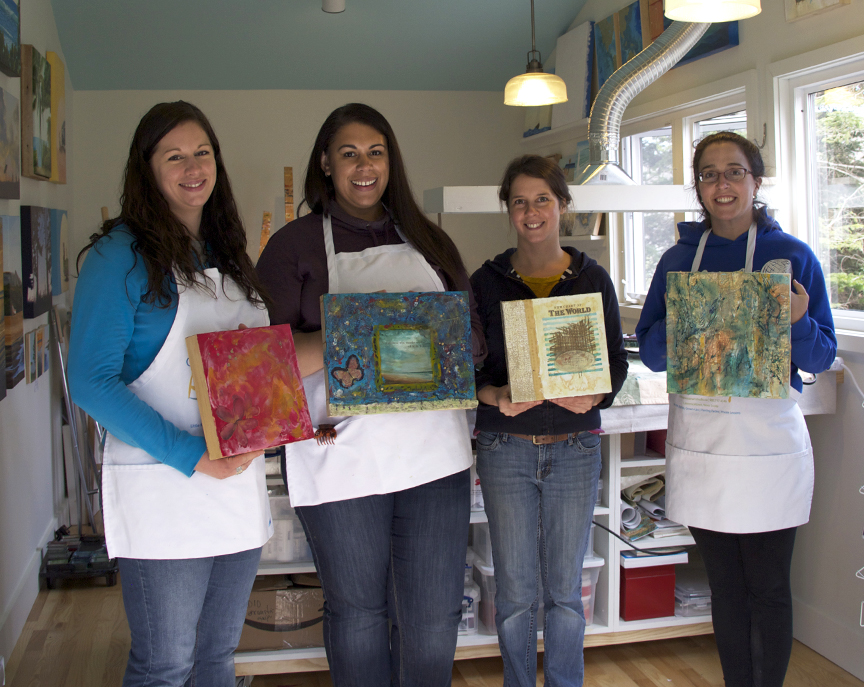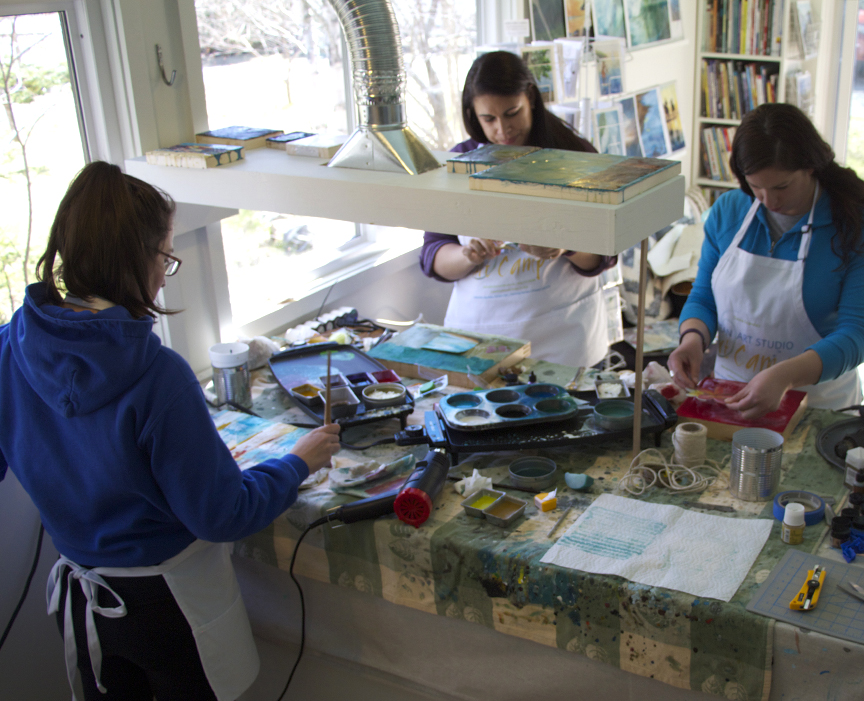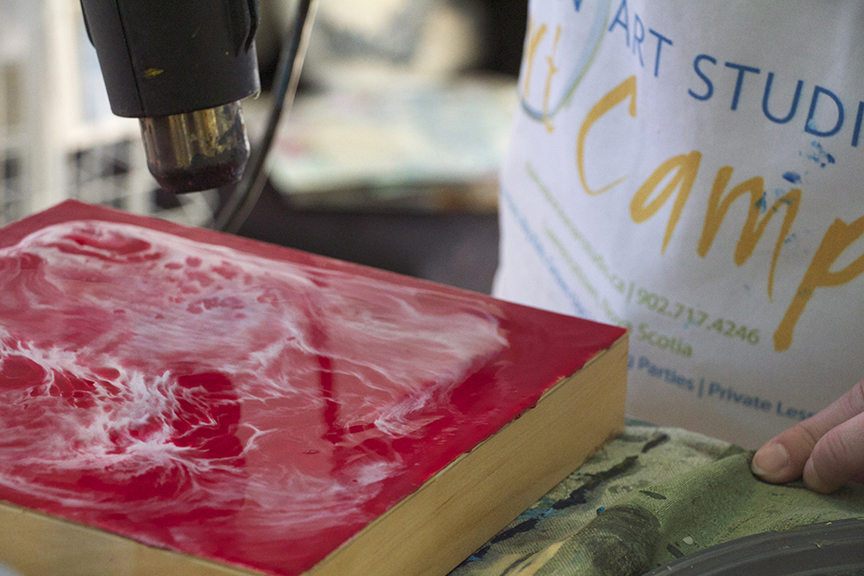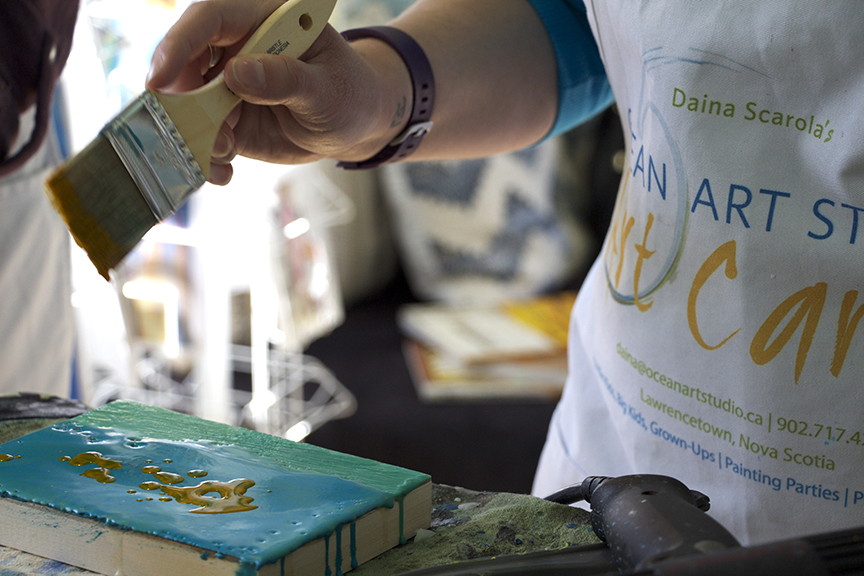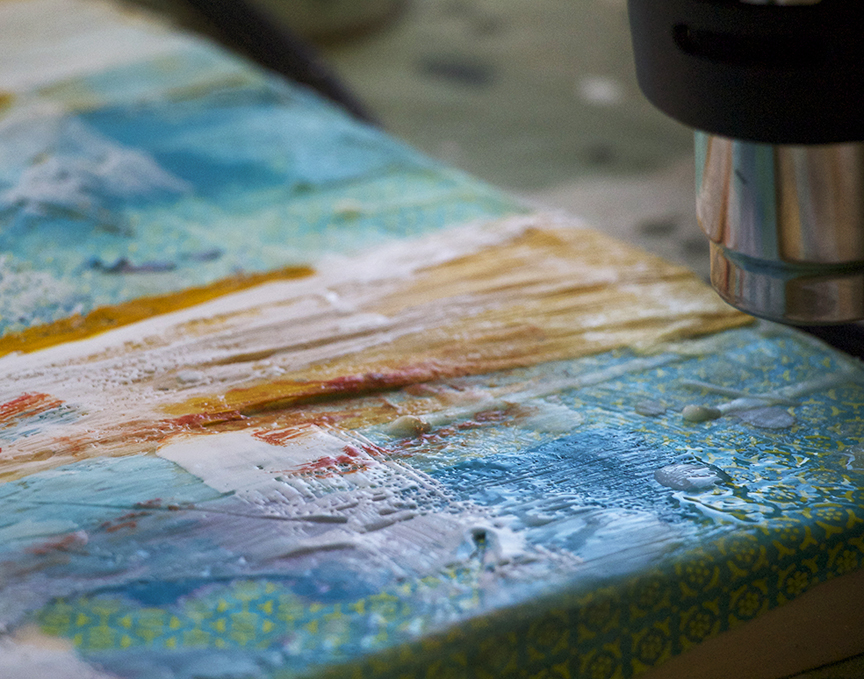 Some Examples of Daina's Encaustic Paintings...