Description
Intro to Digital Video - Sponsored by Canon Cinema EOS
Skill Level: Students should first attend Photo 101 and 102 or have at least 6 months - year of photo experience.
Instructor: Mat Marrash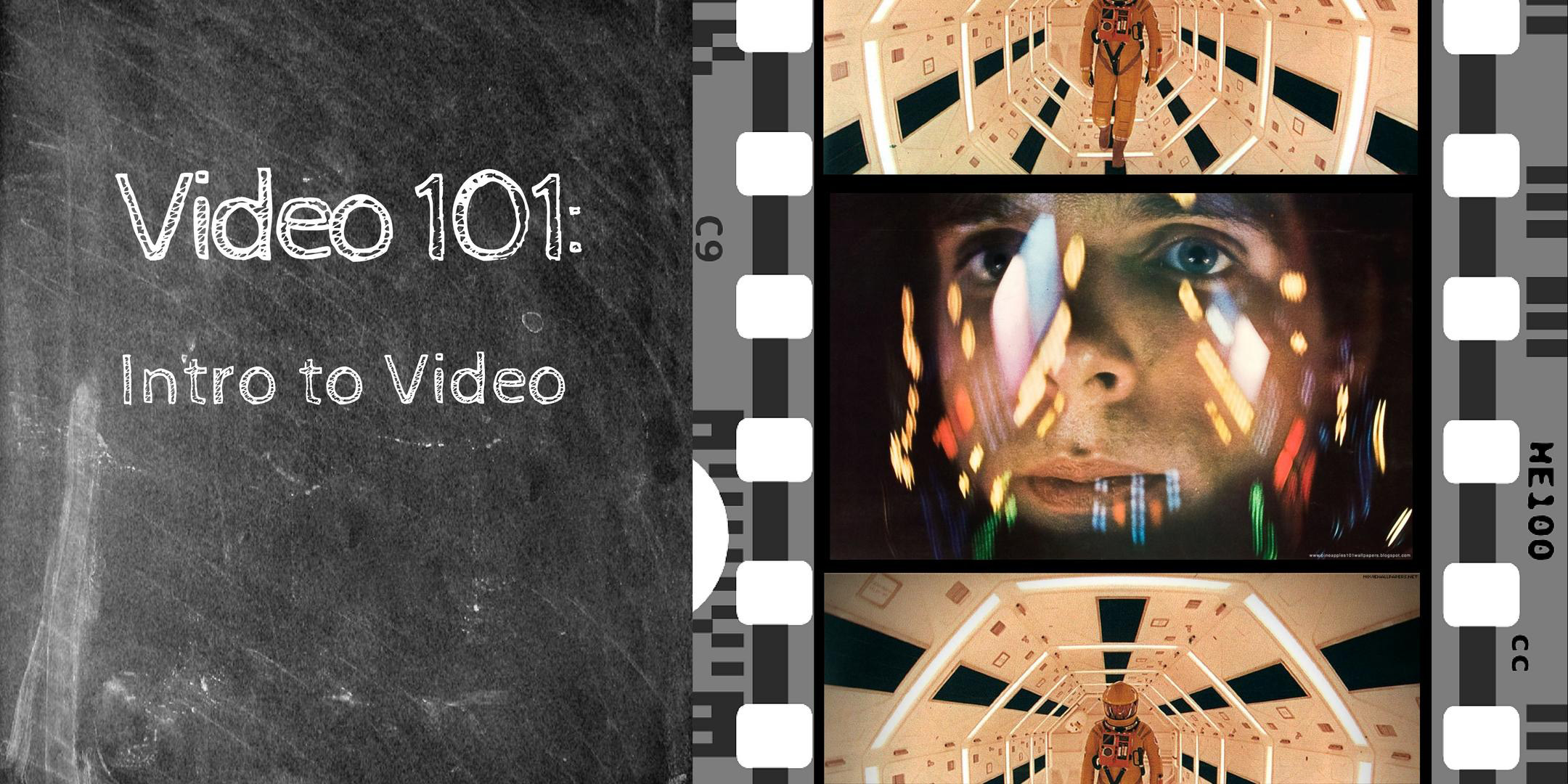 Video is the medium of communication of today. Now that (almost) every DSLR and interchangeable lens camera records great HD video, photographers want to know how to get the most out of their cameras. This class will give students background on film theory and the science of moving pictures. Film concepts will be introduced, such as frame rates and camera movement. Students will also learn how to set up their cameras to properly expose their video, and tips on how to think in "moving pictures". Students should have a working knowledge of camera functions and exposure basics.
This class will cover:
Film history and video technology

Understanding cinema- film theory and editing basics

Shooting for the edit

Exposure for video

Lens selection and camera stabilization

Camera moves

Exporting for web and dvd

List of resources

Essential gear for video
Sponsored by: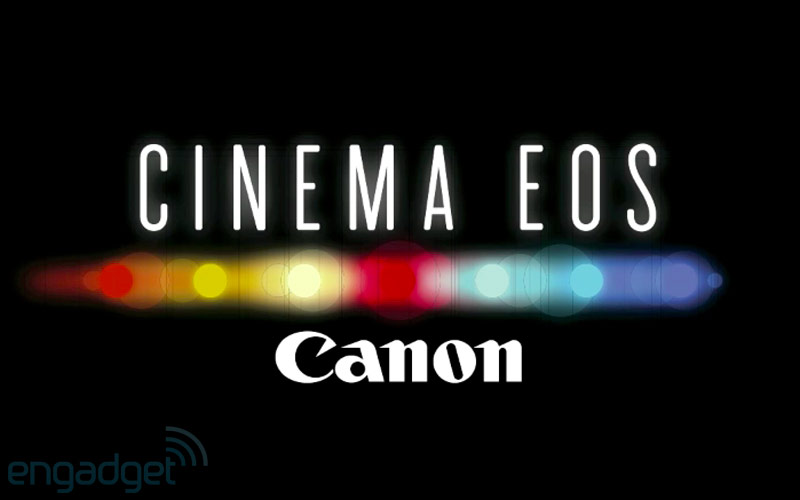 FAQs
How do I know if this class is the right class for my level of interest and/or expertise?
Please see the skill level of the class in the description or on the curriculum map. If you would like further clarification about whether or not you should take a class, feel free to contact us.
What can/can't I bring to the event?
If you are in a camera class, bring your camera and a pen and paper to take notes.
If you are in a software class, e.g. our Lightroom classes, you should bring your laptop with the software already installed; e.g. Lightroom class, or Photoshop class.
Every class is different. For a detailed list of what you should bring, please see the specific class page.
Is my registration/ticket transferrable?
You may request a refund up to two days before the class. For example, your class is on a Saturday, you have until the Thursday before to ask for a refund. Refunds requested the day before or day of the class, will be dealt with on a case by case basis, and are subject to processing fees.