Description
Intro to Digital Video Programming with Max
Sept. 25 - November 6, 2019

Wednesdays, 6:00 pm - 9:00 pm
7 class sessions + dadaGeek Showcase on Nov. 16
$300 course fee


ABOUT THIS CLASS
This workshop-style course is an introduction to digital video programming with Max. Students will receive introductory hands-on training in the Max programming environment; a powerful multimedia tool designed for artists. This course will focus on utilizing the visual side of Max, commonly referred to as "Jitter", by placing emphasis on video performance, interactive video installation, and visual accompaniment to music and theatre. Over 7 weeks, we will be covering subjects such as VJ style video mixing using mobile apps, advanced audio responsive video processing, video tracking, and real-time processing of live video.
This course is designed for artists and musicians looking to incorporate digital video playback, processing, and synthesis into their practice. Students will be able to take the skills gained in the course and apply them to a wide range of visual applications including interactive visuals for theatre and performance, real-time video and VJ techniques for musicians, and generative video installations. The course will focus on helping each student to develop their own projects through hands-on workshopping and in-class practice. The course culminates in a public showcase where students have the opportunity to show their work as installations, performances, or even collaborations with other dadaGeek students.
WHAT YOU WILL LEARN
In-depth training on the Max programming environment
Introductory and advanced video processing techniques
Audio responsive video effects
Video Tracking
Performance with MIDI controllers and mobile apps
Live video capture and processing


ABOUT MAX
Max is a visual programming language that helps you build complex, interactive programs without any prior experience writing code. Max is especially useful for building works that use audio, MIDI, video, and/or graphics.
For those who want to go beyond commercial video software, Max provides the resources to build your own tools for image processing, video synthesis, and real-time interaction.
REQUIREMENTS
Laptop (Mac or PC) with Max Installed

(30-day free trial. $9.99/month after trial)

No prior coding experience necessary


CLASS MATERIALS
Bring your laptop with Max installed (30-day free trial, $9.99/month after trial). We will provide each student with an Arturia MiniLab Universal MIDI Controller for students to use. Available for purchase at a discounted cost.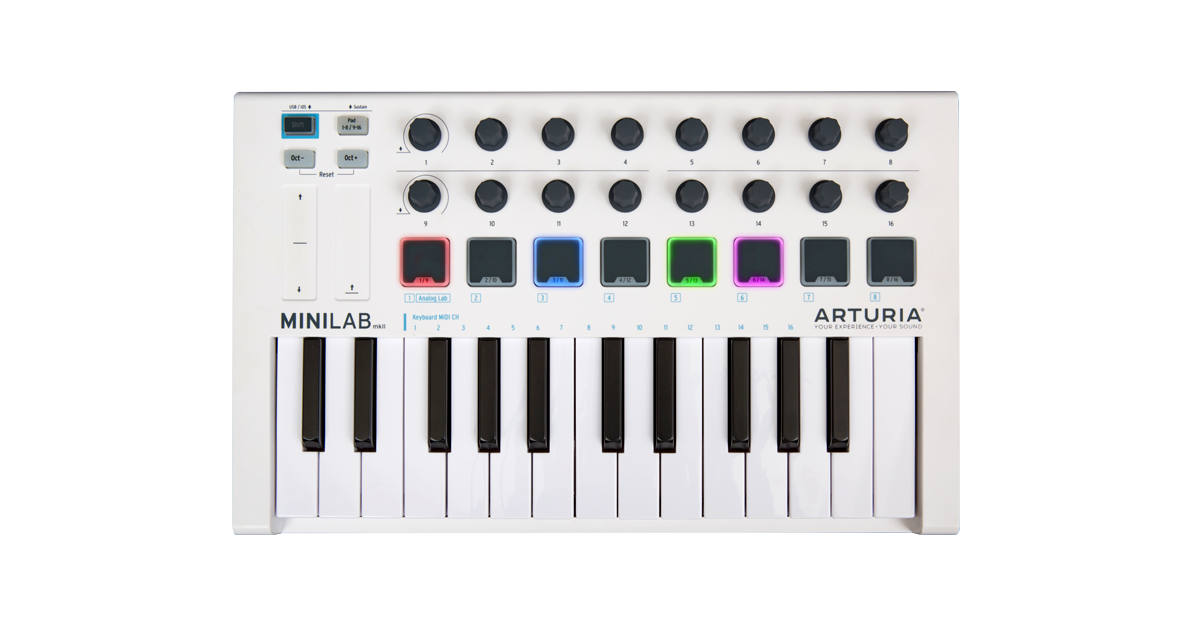 ---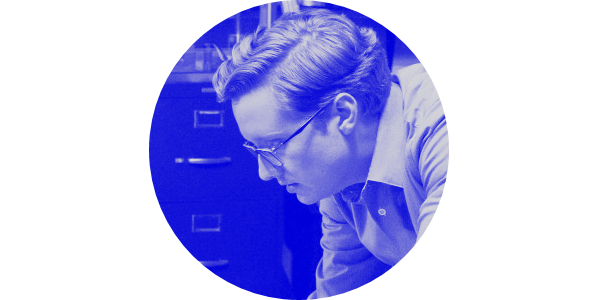 MEET YOUR INSTRUCTOR
Kyle Ellis Evans is a new media artist, sound designer, educator, and performer.
He has produced and presented a wide range of tech-art performance and new media installation work throughout North America and Europe at venues such as MUTEK San Francisco, Transmediale in Berlin, the International Computer Music Conference at Columbia University, the Dallas Video Festival at the Dallas Museum of Art, the Blanton Museum of Art in Austin, Dimanche Rouge in Paris, the Vancouver New Music Festival, the Currents New Media Festival in Santa Fe, and the GLI.TC/H festival in Chicago.
He is a founding board member and instructor at the creative coding institution dadaGeek, board member and composer of the spatial sound collective Rolling Ryot, and creator of the tech-art event curation organization CounterVolt. He is actively involved in multiple internationally recognized collaborative and solo new media projects including Cracked Ray Tube, Limited Hangout, and pulseCoder.
His writings and work have been presented in several academic and popular publications including the Leonardo Music Journal, Computer Music Magazine, Neural Magazine, and Popular Science Magazine. He is currently an active artist and instructor of audio production, electronics, and creative coding in Austin, TX.​
FYI
Refund Policy
Students can receive refunds up to 7 days before the class start date.
Class Minimums
If the class minimum has not been met, the class will be canceled or rescheduled. Those who have pre-paid will be notified in advance and will have an option to receive a class credit or a full refund.
Media Release
Please note that some events may be photographed or video recorded. If you do not want your picture or video published, you must send your request in writing to theTeam@dadageek.com immediately after registering. Otherwise, registering for this event, hereby authorizes dadaGeek to use said photos or videos on social media or in future promotional materials.