Join Capital Factory to find out how you can get plugged into the Defense Innovation Startup Scene.
About this event
Join us for Capital Factory's Monthly Defense Innovation Ask Me Anything presented by MITRE! You will hear a comprehensive overview from experienced professionals in the defense scene and also get a chance to introduce yourself and ask questions. This is your chance to learn about new defense opportunities, working with the government, defense fast track programs and much more.
This month, Capital Factory invites the Tech Bridge Director of NavalX, Whitney Tallarico, to speak to her role as an international super-connector to achieve common goals in defense innovation. Come learn how Whitney helps foster the growth of NavalX Tech Bridge hubs across the nation and beyond.
Capital Factory is partnering with MITRE to highlight leadership in defense innovation through the Introduction to Defense Innovation & AMA series. MITRE is dedicated to solving problems for a safer world. MITRE's federally funded R&D centers and public-private partnerships reach across government to tackle challenges to the safety, stability, and well-being of our nation. Together, Capital Factory and MITRE are creating connections across industry, government, and academia.
Capital Factory welcomes MITRE Guest Host Nick Rotker, MITRE Department Manager for Underwater and Acoustics Systems, who will host this month's speaker.
Get an Eventbrite ticket so you don't miss out on reminders for this live event! Watch the event at https://www.youtube.com/watch?v=nHhQ7ym0jyE
What to Expect
2:00 PM- Intro to Capital Factory and preview of Fed Supernova
2:15 PM-Intro to Guest Host, Nick Rotker from MITRE
2:25 PM- Nick introduces Whitney
2:40 PM- Audience Q&A
You'll get answers to questions like...
Why startups should work with the government.
What opportunities there are for your startup.
How contracting with the government works.
What is a "solicitation"?
How to be protect yourself against risks
Examples of successful startups
FedBizOpps
The FAR
Department of Defense - Defense Innovation Unit
US Army - Army Futures Command
Air Force - AFWERX
Special Operations - SOFWERX
Plus answers to your own questions!
You'll find out about...
Capital Factory
Department of Defense - Defense Innovation Unit
Government Contracts
Defense Innovation fast track programs
Incubators & Accelerators
Examples of successful startups that won government contracts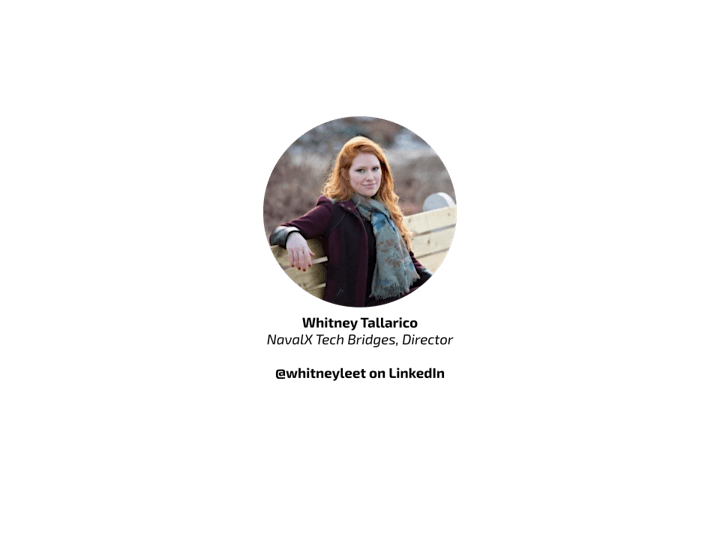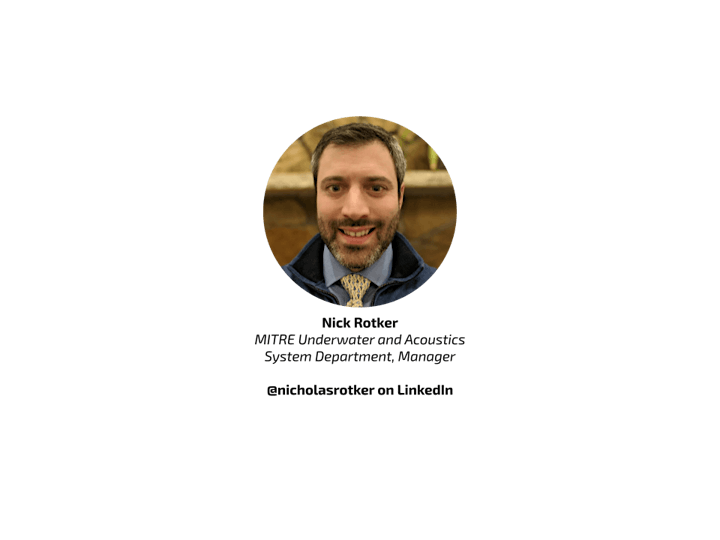 Speaker Bio:
Whitney Tallarico is the NavalX Tech Bridge Director. NavalX promotes the rapid adoption of proven and enhanced agility methods that have high impact and broad applicability across the Department of Navy and DoD itself.
Whitney's role has been fairly consistent in each position she's held - regardless of whether she was at home, teaching in a classroom, in the office, on the road, behind the bar, or otherwise. Whitney is a mission-driven, passionate, and supportive team member. She believes the best way to accomplish great things and have meaningful professional and personal relationships is to maintain open, honest, and direct communication. She tries to think about all the stakeholders her decisions might have impact on, and does her best to promote diversity of thought at every opportunity, while maintaining forward motion.
As a leader of a diverse group of talented professionals in the defense space, Whitney gets to spend most of her days learning and sharing best practices across the international Tech Bridge Network. Using the innovation pipeline framework, Whitney helps people from disparate groups translate their passion, technology, skills, and programs into a process that lend to effective collaboration.
Guest Moderator Bio:
Mr. Nick Rotker is a Department Manager of MITRE's Underwater and Acoustics System department in MITRE Labs leading MITRE's R&D efforts in the undersea and maritime domains. He has over 10 years of experience in areas of underwater acoustics, SONAR, signal processing, algorithm development, and distributed sensing systems. His roles include business development and external outreach in maritime defense and operations facilitating collaboration across the Navy, DOD, industry, and academia. He holds a BSEE from the University of Vermont, an MSEE from Tufts University.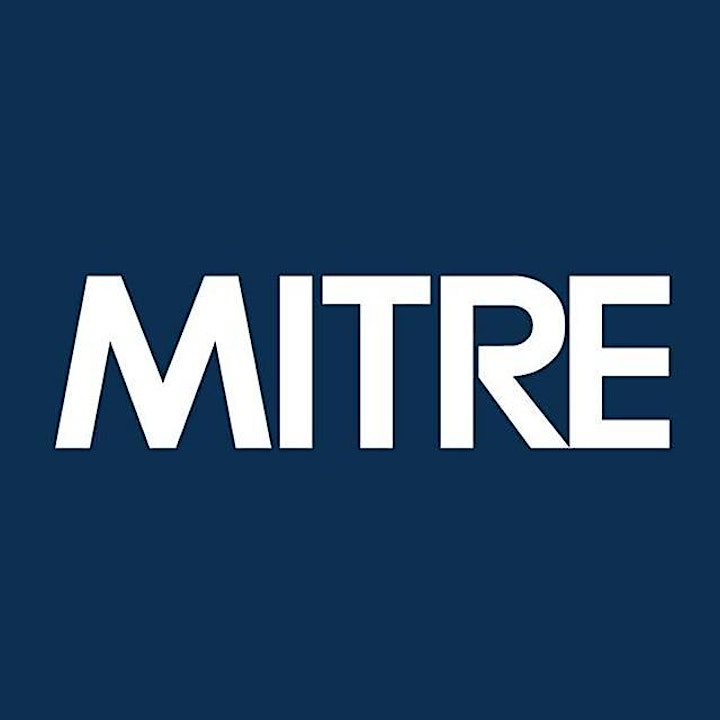 Organizer of Intro to Defense Innovation & AMA feat. Whitney Tallarico by MITRE