Intro To Burlesque Teaser Session

Multiple Dates
Event Details
Welcome to the world of Burlesque! Heard all about it and dying to try it? Seen a few shows and ready to learn more?
The Burlesque Academy's Burlesque Teaser! Sessions are an hour and a half of decadent, femenine fun that will introduce you to the glamorous art of burlesque.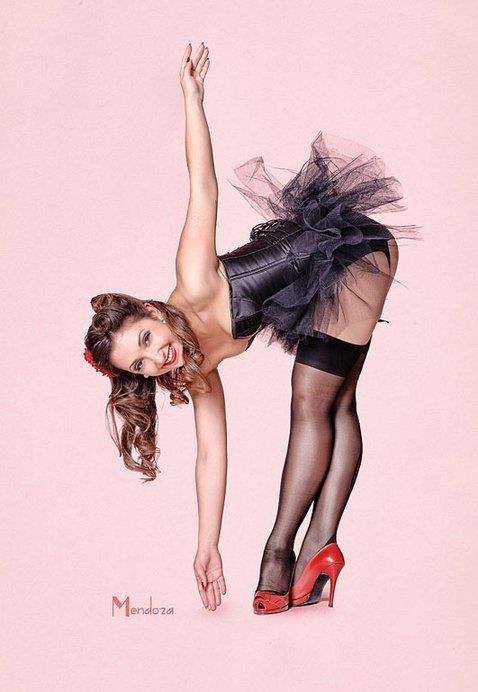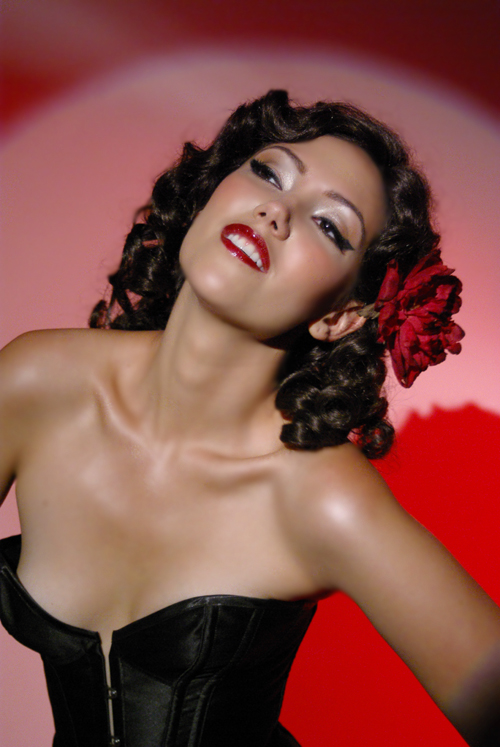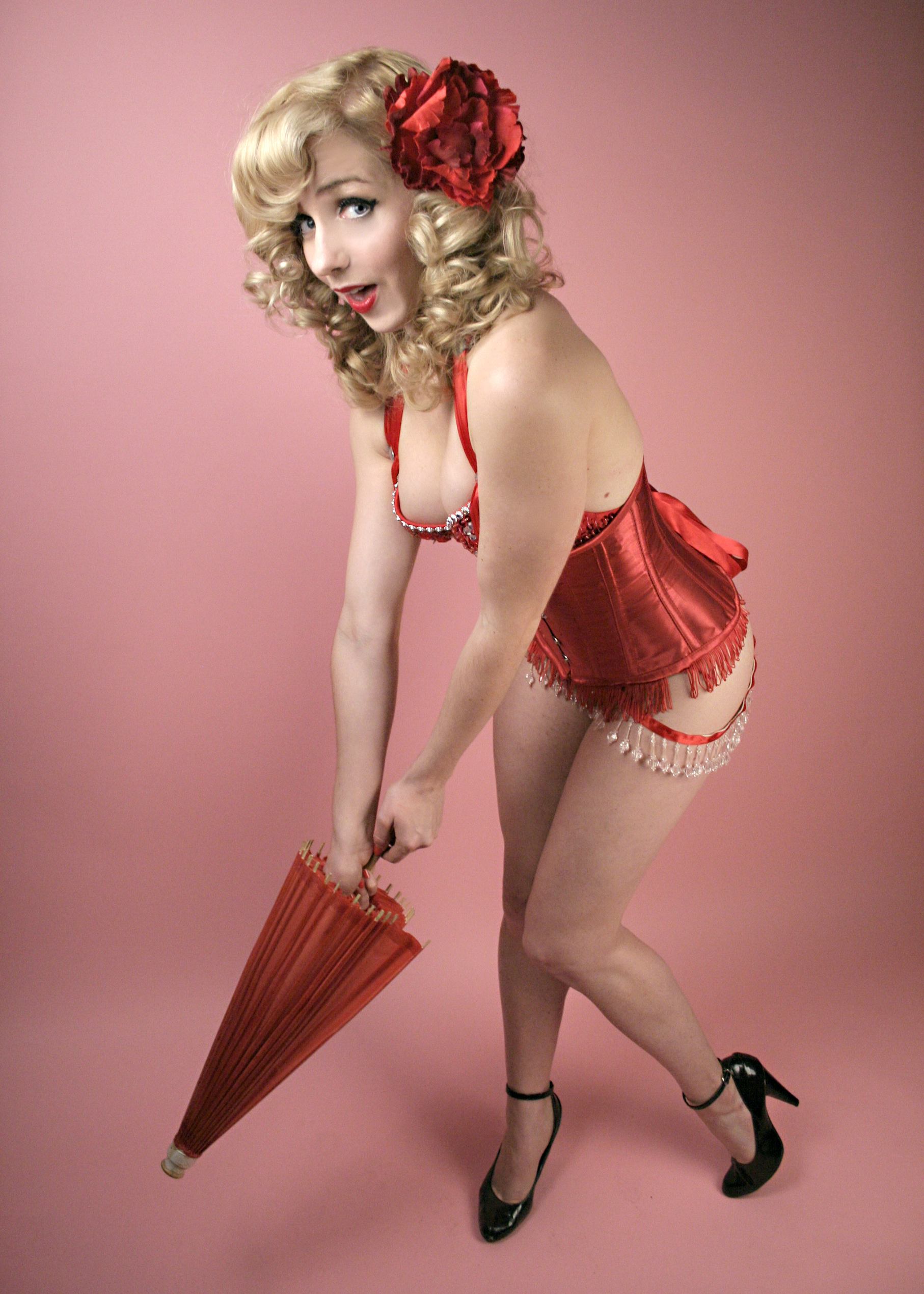 About the class...Students will be led through a brief introduction to the rich history of burlesque, followed by a warm up, learning to pose, move and walk like a star, some character work, a routine to go home with and to top it all off a lesson in tassel-twirling! Students will also be treated to a costume show and tell (no frilly knickers or cheap corsests here)
Testimonials..."Thank you SO much for an amazing experience! I was really hesitant when I got there, but Lola put me right at ease and I felt like a million dollars by the end of the class. I will definitely be reccommending--Thank you!" -Suzy
"Lola is an excellent teacher who really takes time for her students. I had some ideas about burlesque when I arrived, but was blown away by how much more it all was. A truly educational and enjoyable experience." -Judith
"I can not reccommend Lola or this class enough! My friends and I went expecting to learn a bit about striptease but instead found so much more-and had so much fun in the process! Thank you again, we are all planning on signing up for the next course." -Sarah
Please...Make sure you arrive to the class in plenty of time to change if you're planning on it, and be able to start on time. Please bring or wear clothes that are comfortable, easy to move in, and make you feel sexy. If you have a pair of heels you can move freely in, please bring them as well. Tickets are exchangeable but non-refundable.