Description
You're Invited to Attend
Introduction to Bitcoin Trading - Hands-On Session Part 2
Presented By
CONSUMER CRYPTOCURRENCY EXPO™ Road Show - Bolingbrook, IL USA

In association with Technology For Women Inc and Crypto Week News™
Featuring Instructor
Kenny Z - Cryptocurrency Enthusiast
Hi My name is Kenny Z, and I am the founder of Crypto Training Solutions. When I first started learning about bitcoins and altcoin, I found very few people of color. The conferences were super high priced and the presenters talked over your head.
I then decided that a simple approach with detail was needed to help anyone get involved with crypto currency. The goal of my presentations are dedicated to this concept. I am dedicated to giving back to the community.
Seating is limited:
20 Tickets Available
$20.00 - General Admission (Advance)
$35.00 - Last Minute (Day of Event)
Note: No cash sales. All tickets must be purchased online.


Introduction to Bitcoin Trading Part II
Hands-On Presentation Outline
Introduction to Basic Bitcoin Trading- A Hands on Workshop
Course Description:
Learn the basic essentials of bitcoin trading by attending this "hands on" workshop.
This class will be 100% hands on, you will need the following steps completed prior to attending this course:
1) Setup my Coinbase, GDAX and Binance accounts
2) Bring my personal computer, tablet or smartphone to access the exchanges
3) Have some available funds within Coinbase to use to practice with
AGENDA:
__________________________________________________
12:30 pm - Class Begins
1:30 pm - Break (cafe located on floor 1)
2:00 pm - Class Resume
4:30 pm - General Admission Session Ends
4:45 pm - VIP Extended Session Begins
5:45 pm - VIP Extended Session Ends (Close)
__________________________________________________
*VIP Session Tickets are $40.
VIP SESSION
Allows attendees to have a private, one-on-one, small-group session with the instructor. Immediately following the close of General Admission Session at 4:30 pm.
WHAT TO BRING:
1. Laptop, Tablet or Smartphone with wi-fi capability.
2. Power Cord
3. Pen and Note Pad
PARKING:
Parking is free and located within steps of the entrance to Fountaindale Public Library.
QUESTIONS / CONTACT:
Contact the Lead Organizer, Dante Hamilton at +1 (312) 281-4884 for questions about the event.
EMAIL:
Info@ConsumerCryptocurrencyExpo.com
Previous Session Photographs
from Saturday, June 16, 2018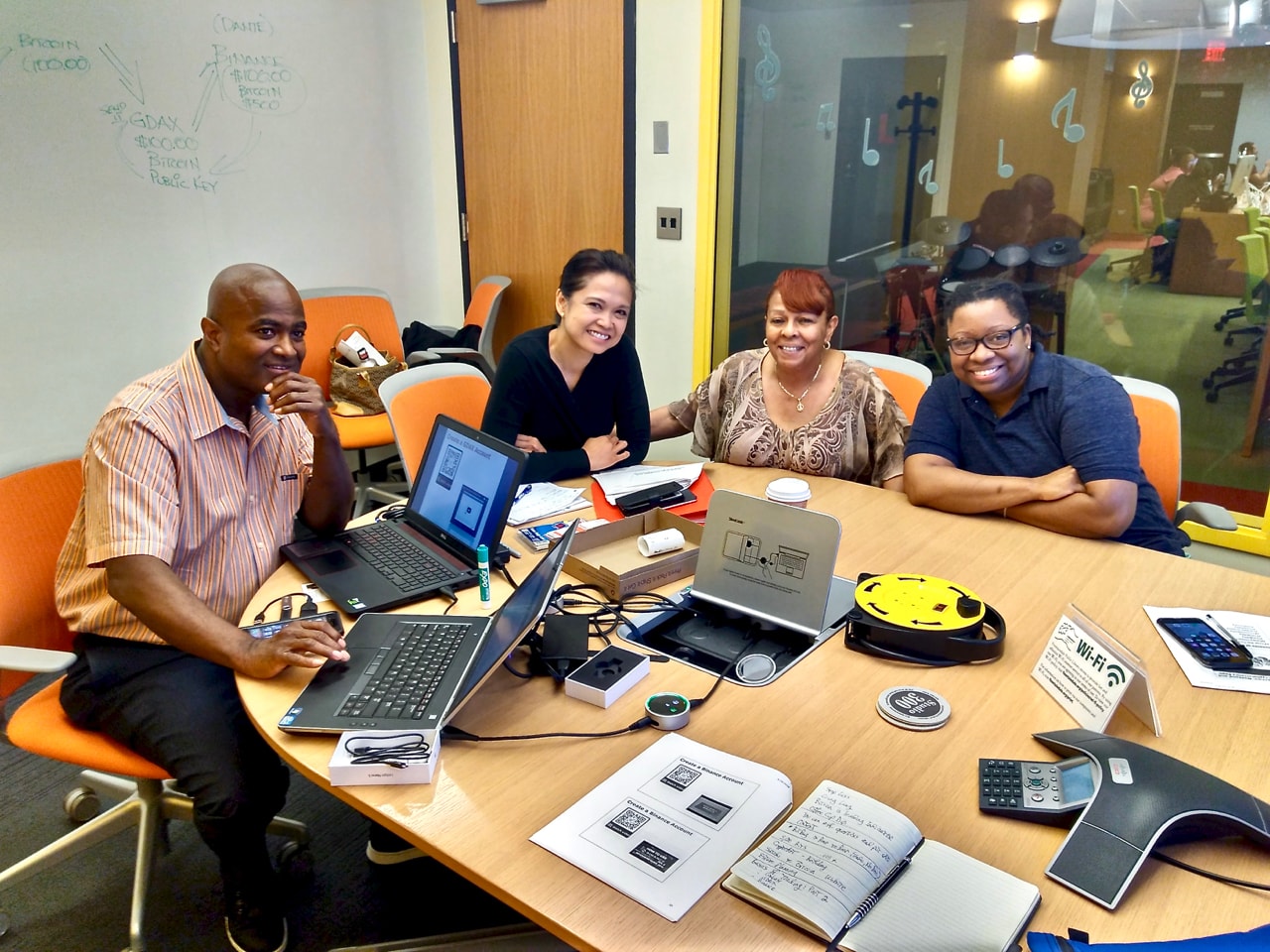 Attendees and Instructor at June 16, 2018 event.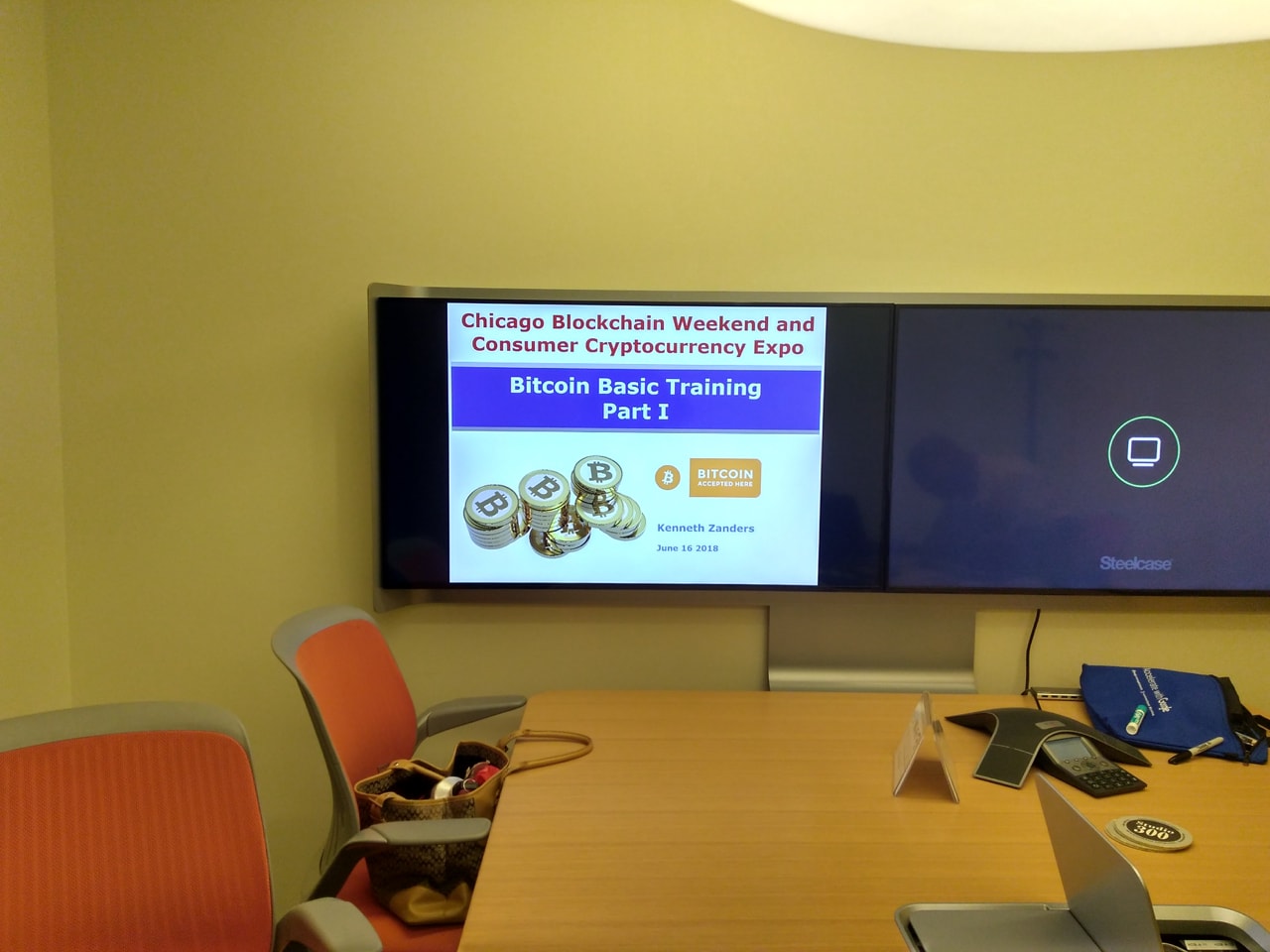 Meeting Room for June 16, 2018 event.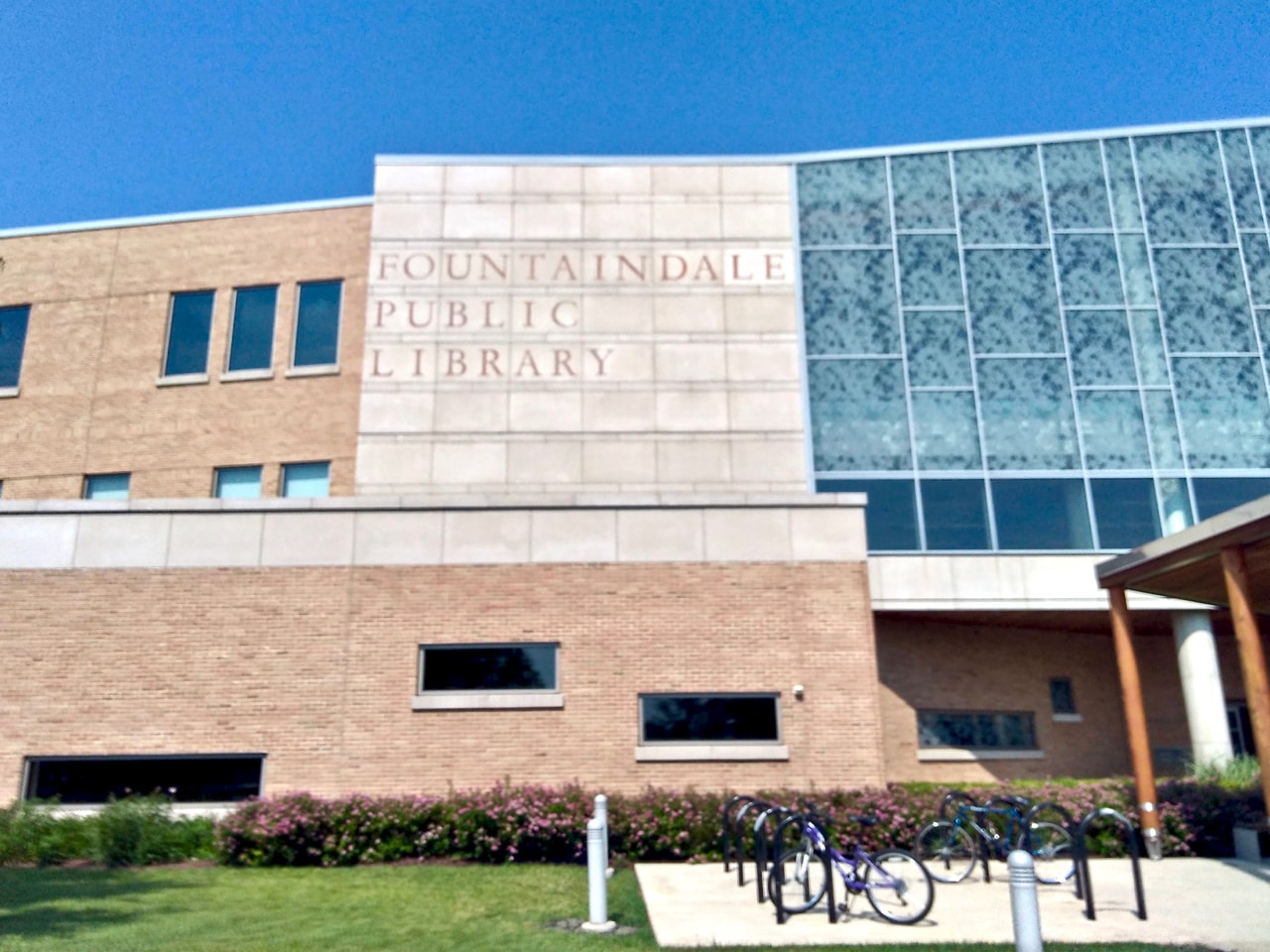 September 8, 2018 event takes place at this same location. FREE PARKING.