Intro to Beekeeping- Saturday, March 11, 2017 9am-noon - Deadline to regist...
Description
An overview of how to acquire your own bee colony, needed tools and supplies, handling bees, colony management throughout the year, harvesting honey and more.
Includes "Bee-sentials" beekeeping handbook.
It is recommended that participants attend a "Beekeeping: is it for me?" presentation prior to this seminar.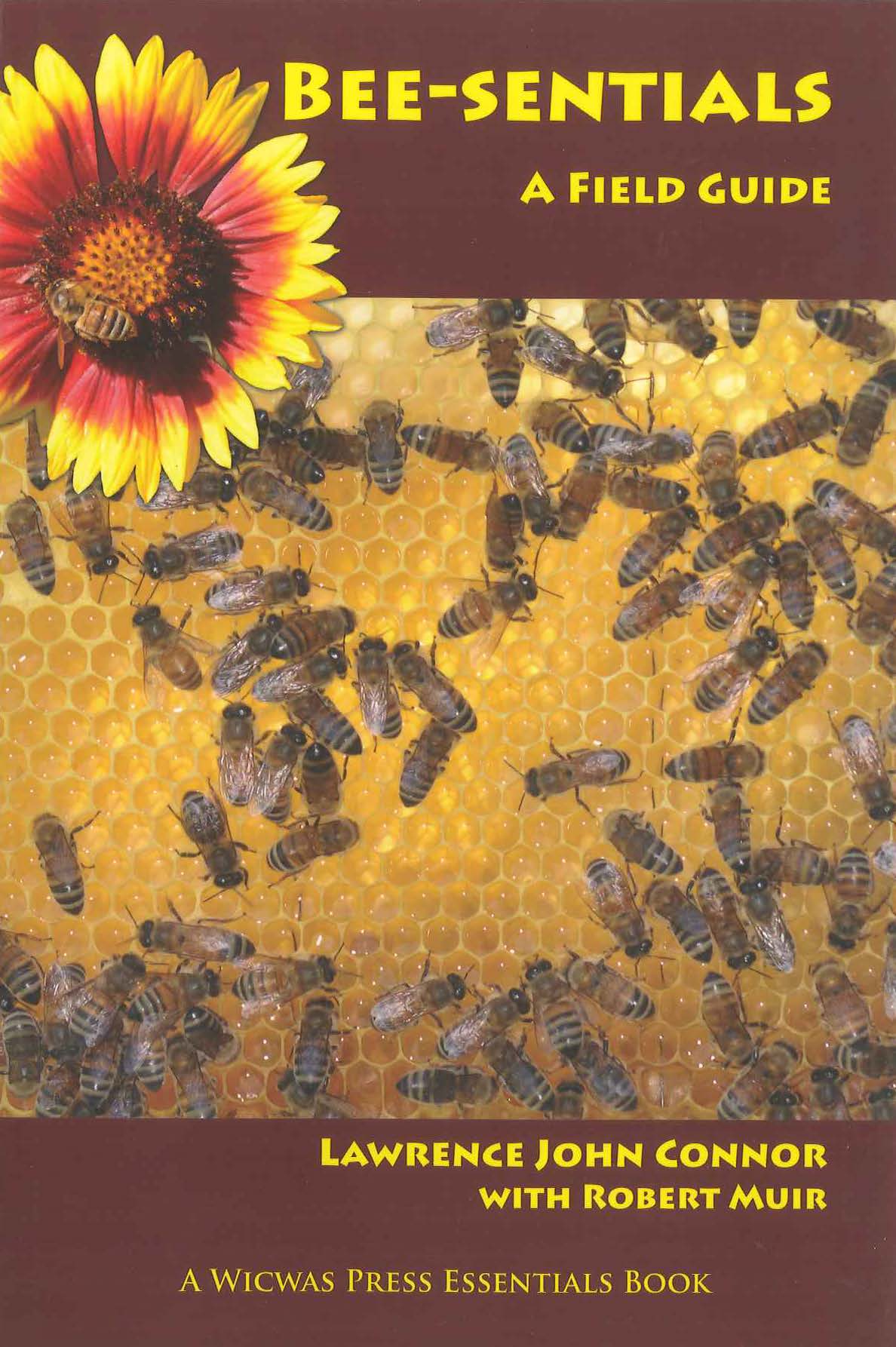 Questions? Call 231-697-3000.
All ticket sales are final.