Intro to Beekeeping - Sat, Sept 23, 2017 - 9am-3pm. (call for registration...
Description
(Take the free class Beekeeping: is it for me? before attending this one to find out if beekeeping is right for you.)
This workshop will give you the knowledge to get started with your beekeeping hobby or business. You will learn about the components of a hive, how a bee colony lives, how to use beekeeping tools and protective gear, and how to acquire and manage your own bee colonies. This workshop includes a "Bee-sentials Beekeeping Handbook", beekeeping veil, Florida Beekeeper Registration, and lunch. (No live bees used in this workshop- participants of this workshop may attend the future hands-on field days in the Teaching Apiary at no additional cost.)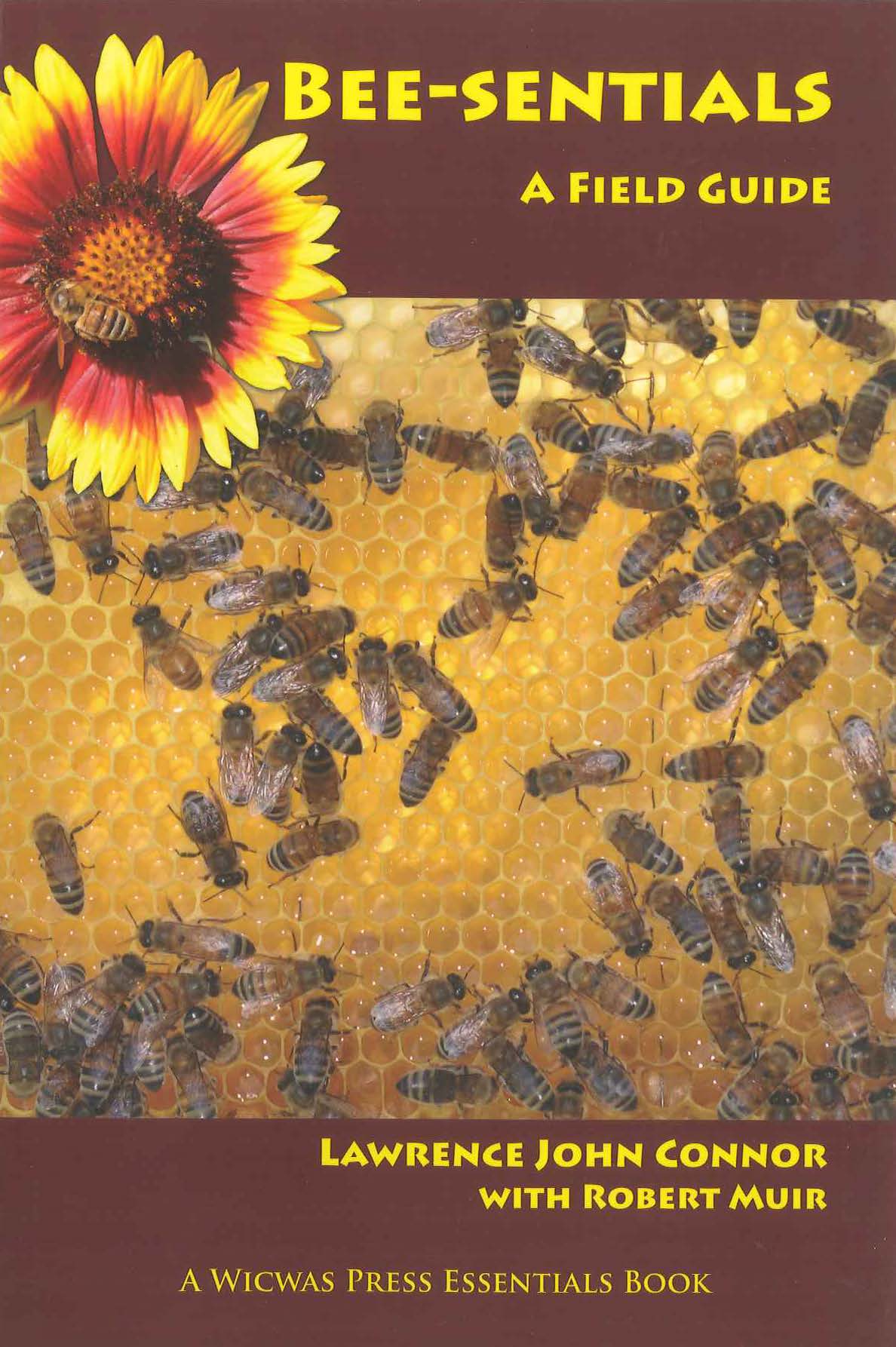 Questions? Call 321-697-3000.
All ticket sales are final.