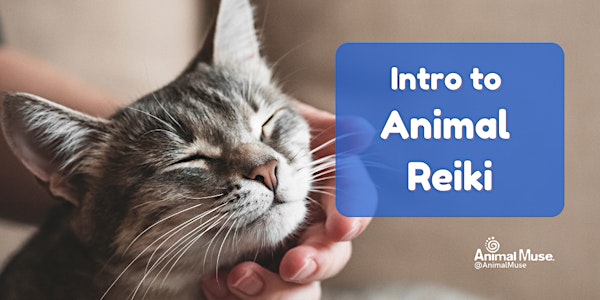 Intro to Animal Reiki
Learn Reiki from the animals including sharing a Reiki meditation with them. Discover how Reiki creates joy and wellness for your pet.
About this event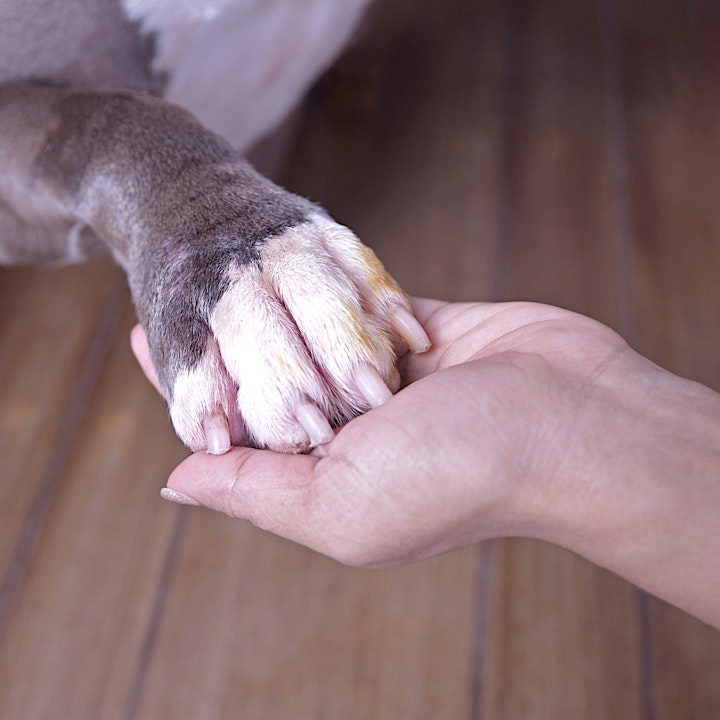 Animals are masterful Reiki teachers. When we learn Reiki from directly from the animals, they show us how to create a compassionate and peaceful space using different forms of meditation for healing and spiritual transformation.
During this interesting webinar, you will discover:
How practicing Reiki helps animals;
How animals teach us what Reiki is;
The difference between Reiki with humans vs. animals
How sharing Reiki deepens your relationship with your pet by creating more peace, joy, and happiness.
Experience an animal-guided Reiki meditation you can easily practice with your animal companions.
No experience is necessary -- just your love for animals.
Beginners and all levels and lineages of Reiki practitioners are welcome.
Can't make the class live? No problem. Register, and you'll receive the recording.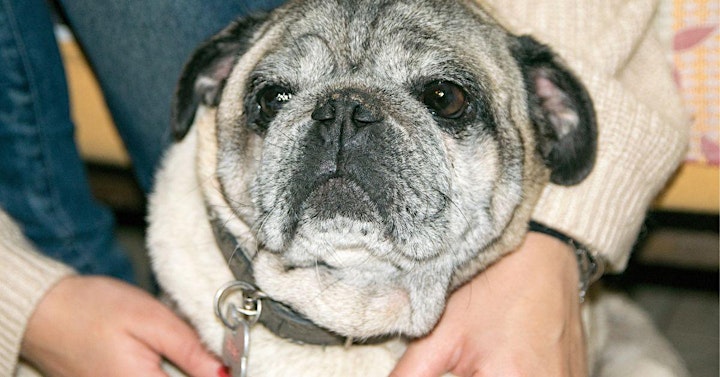 About Cathy Malkin -- The Animal Muse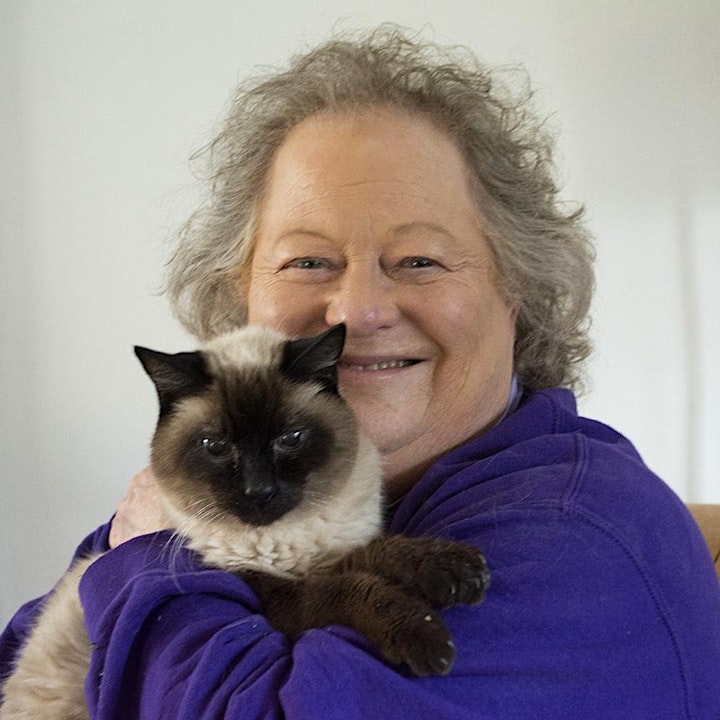 For over 25 years, Cathy Malkin of Animal Muse Communication and Reiki has taught Animal Communication and Animal Reiki worldwide.
Cathy is an Animal Reiki Master Teacher and Practitioner, Humane Educator, and Pet Loss Grief Counselor. She holds a Master's in Counseling and Education.
Cathy shares her life with her animal family Yogi Bear, who is a Keeshond, along with Cathy's cat, Mona Marie.
To learn more about Cathy and her practice, visit animalmuse.com