Event Information
Location
Brainlabs
Building 4, 2 Old Street Yard
Featherstone Street
London
EC1Y 8AF
United Kingdom
Description
Google Analytics goes hand in hand with AdWords, giving us access to even more data that we use to optimise campaigns. The setup, layout and capabilities of Analytics differ from AdWords, and it's important to have a good understanding of how to get the most out of it. We'll cover:
Successful Analytics implementation.

Understanding the numbers and where to find them - what are the key reports?

Defining goals and tracking conversions.

Linking with AdWords.

Monitoring and analysing different traffic sources.
About Brainlabs Training:
Our training courses are like being back in school. Except they're fun, the teachers won't send you out for misbehaving, and everything you learn will be immediately useful. In our afternoon sessions you will learn a whole host of new skills and approaches to Paid Search. The training sessions will be based in our new offices in Old Street and refreshments will be provided.
Your trainer for this session will be Brainlabs' Head of Analytics Dan Truman.
Having worked client and agency side in sectors ranging from tax to travel, nuclear energy to Premiership football clubs, Dan Truman's seven years experience has given him the broadest of understandings of analytics. He has undertaken complex implementations of Google Analytics, with and without Google Tag Manager. With knowledge of multiple analytics platforms including Mixpanel and Adobe Analytics, there is always a solution. Away from work, he enjoys long-distance running, reading and writing eclectic texts, and travel.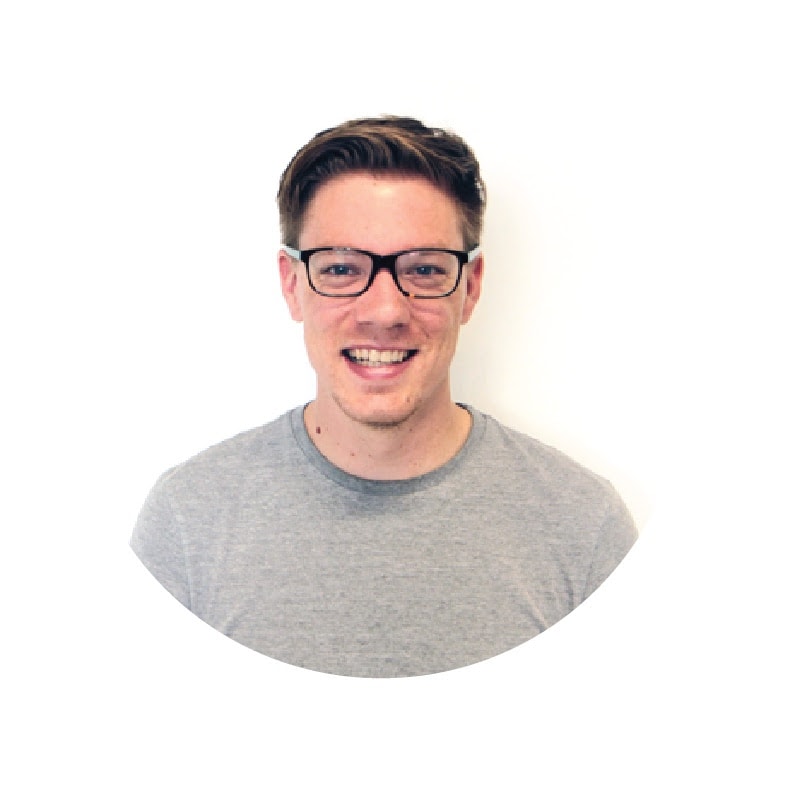 Reviews of Brainlabs Training
"Very friendly trainers. Very open to answer all questions."
"Hands-on exercises right from the start"
"Based on campaign experience using real examples, statistical"
"Great knowledge from the Brainlabs team"
Location
Brainlabs
Building 4, 2 Old Street Yard
Featherstone Street
London
EC1Y 8AF
United Kingdom