Intro to All Electric Multifamily Housing Design - Free CE Webinar

Wednesday, August 14, 2019 from 12:00 PM to 1:15 PM (EDT)
Event Details
Come learn from the most experienced zero-carbon multi-family designer in North America, Sean Armstrong of Redwood Energy, as he discusses heat pump hot tubs in Hawaii, Passive House mid-rises in Pennsylvania, 11 stories of 100% solar-powered apartments in our nation's capital, and case studies throughout California. The course is a technical deep dive for practitioners, with a discussion of specific products and design strategies to enable you to succeed in the new design challenge of humanity--living fossil-fuel free.

Continuing Education Units (CEUS) 1 hour in
Green Building Certificate Institute (GBCI)
Building Performance Institute (BPI) NonWholeHouse
American Institute of Architects - AIA (HSW)
Certified Green Professional (NARI & CGP)
Certified GreenHome Professional (CGHP)
AIBD
State Architect / Builder License may be applicable
Lessons Learned

1. Learn the safety and health benefits from eliminating combustive and polluting fossil fuels in buildings
2. Identify how to provide resiliency and protect the welfare of tenants during energy outages with various types of battery backup
3. Familiarize yourself with the breadth and depth of all-electric product offerings, from HVAC and DHW to landscaping and outdoor "fire" places
4. Identify the cost savings and dramatic efficiency gains from building all-electric
Session sponsor:

Mitsubishi Electric - All electric ducted or ductless heat pumps that help you go NetZero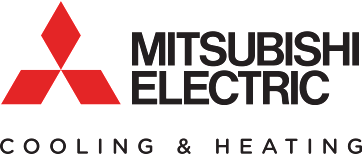 Instructor:

Sean Armstrong
seanarmstrongpm@gmail.com
Redwood Energy
www.rewoodenergy.tech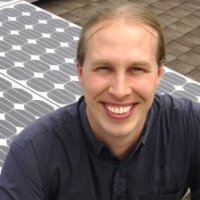 Shawn Armstrong is the managing principal of Redwood energy, an industry-leading consultancy devoted to All+Electric residential design. His firm has designed more 100% solar-powered housing than any other in North America, focusing on multi-family housing for low-income households in California, Florida, Washington DC and New Mexico.
Organizer
A nonprofit with a mission to empower people to make healthier and more sustainable choices in the renovation and construction of the places we live. 
Join us for our weekly Wednesday free ceu webinars.