Description
The key to a growing AdWords account is automation. This is where a small amount of basic coding knowledge can make the whole process much easier to manage. Beyond ease of management, scripts can also help to further target your ads, also well as helping to keep an eye on the competition. Over the afternoon we will cover:
How to set up an AdWords Script

Check your URLs with AdWords Scripts

Get an hourly cost email

Setting up an Advanced AdWords report

Dynamic Ad Updates
About Brainlabs Training:
Our training courses are like being back in school. Except they're fun, the teachers won't send you out for misbehaving, and everything you learn will be immediately useful. In our afternoon sessions you will learn a whole host of new skills and approaches to Paid Search. The training sessions will be based in our new office - The Lab - in Kings Cross and refreshments will be provided.
Your trainers for this session will be David O'Connor and Curtis Reubens.
After studying for a doctorate in Mathematics at the University of Warwick, David has been with Brainlabs since the summer of 2016. He is currently plying his analytical skills and attention to detail as part of the tech team, working on a range of Paid Search and Programmatic automation tools. In his spare time David is mostly likely found enjoying some form of rugby league.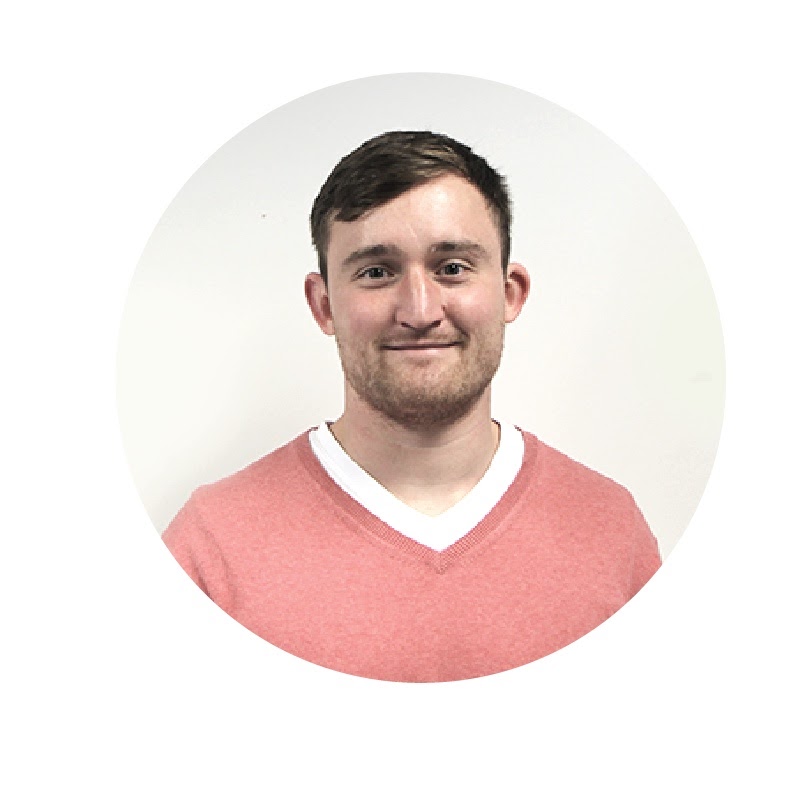 Curtis has been a member of the Brainlabs tech team since 2016. With a degree in Mathematics from Cambridge University, he has worked on various projects for the company before being subsumed by the mysterious and enigmatic 'Project X'. If there is a moment to spare, Curtis can usually be found inventing his next boardgame.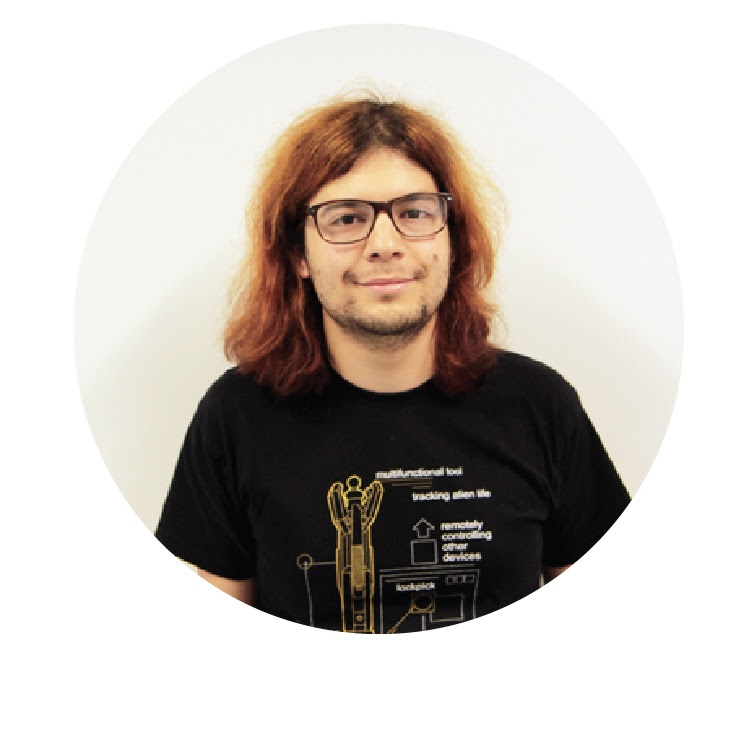 Reviews of Brainlabs Training
"Very friendly trainers. Very open to answer all questions."
"Hands-on exercises right from the start"
"Based on campaign experience using real examples, statistical"
"Great knowledge from the Brainlabs team"