Description
The key to a growing AdWords account is automation. This is where a small amount of basic coding knowledge can make the whole process much easier to manage. Beyond ease of management, scripts can also help to further target your ads, also well as helping to keep an eye on the competition. Over the afternoon we will cover:
How to set up an AdWords Script

Check your URLs with AdWords Scripts

Get an hourly cost email

Setting up an Advanced AdWords report

Dynamic Ad Updates
About Brainlabs Training:
Our training courses are like being back in school. Except they're fun, the teachers won't send you out for misbehaving, and everything you learn will be immediately useful. In our afternoon sessions you will learn a whole host of new skills and approaches to Paid Search. The training sessions will be based in our new office - The Lab - in Kings Cross and refreshments will be provided.
Your trainers for this session will be Foluso Ogunlana and Phil Barber .
After completing a degree in bio medical engineering at Imperial College London, Foluso, a.k.a. Bo, joined the team at Brainlabs for a wild PPC technology adventure. Presently he works as a member of the much admired tech team deploying solutions for account managers and building creative new tools to add to the advertising space.
Phil has been with Brainlabs since joining as a graduate in the summer '15 intake. With a degree in Mathematics from Oxford University and having spent time working as part of a tech startup before, Phil became a member of Brainlabs' pioneering Tech Team and is now one of the core developers of the AdWords to Bing program.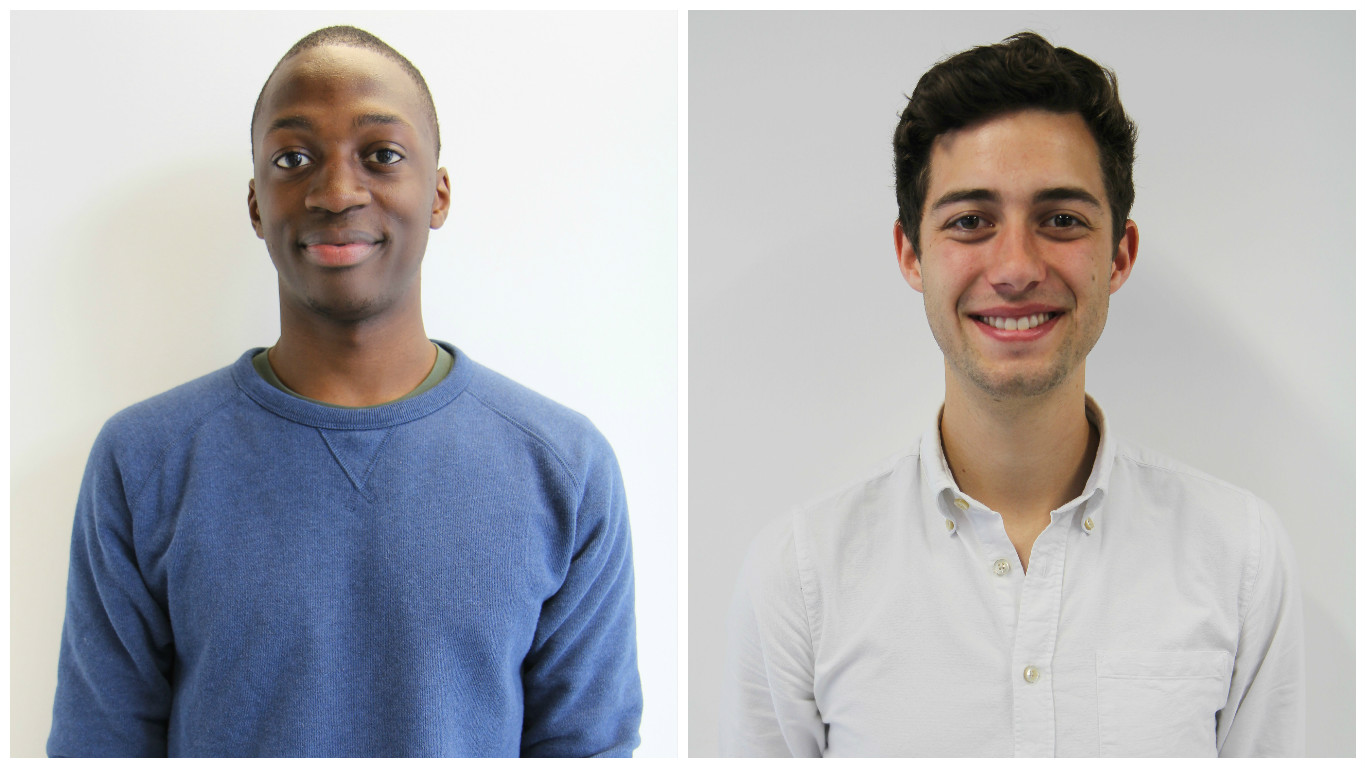 Reviews of Brainlabs Training
"Very friendly trainers. Very open to answer all questions."
"Hands-on exercises right from the start"
"Based on campaign experience using real examples, statistical"
"Great knowledge from the Brainlabs team"