Sales Have Ended
Registrations are closed
Registration is closed for this class. Please add your name to the waitlist, in case anyone cancels at the last minute.
Sales Have Ended
Registrations are closed
Registration is closed for this class. Please add your name to the waitlist, in case anyone cancels at the last minute.
About this Event
"Intro to 360 Cameras" is a 3-hour, $75 seminar is designed to serve makers who are underrepresented within the VR filmmaking community and general tech industries. The class is ideal for producers, DPs, editors, directors, and other film and TV professionals, who would like to learn the basics of virtual reality production. Educators who are producing and funding VR projects or teaching immersive filmmaking are encouraged to attend.
Filmmaker Philip Sanchez will walk participants through the process of making VR, plus discuss the specs of four models of 360 cameras: The Samsung 360 (2017 version), Insta360 One X, GoPro HERO4 Black cameras on a Freedom360 rig, and the Kandao Obsidian R. Students will have the opportunity to watch sample VR footage from each camera in the last hour of the class.
This seminar is a 101-level class for VR filmmaking newbies. If you have taken other VR classes or Unity classes, this class would not be appropriate. Knowledge of Adobe Premiere would be advantageous, but it is not required. The class will take place on Saturday, July 13th, at ThoughtWorks, near 29th Street and Madison Avenue.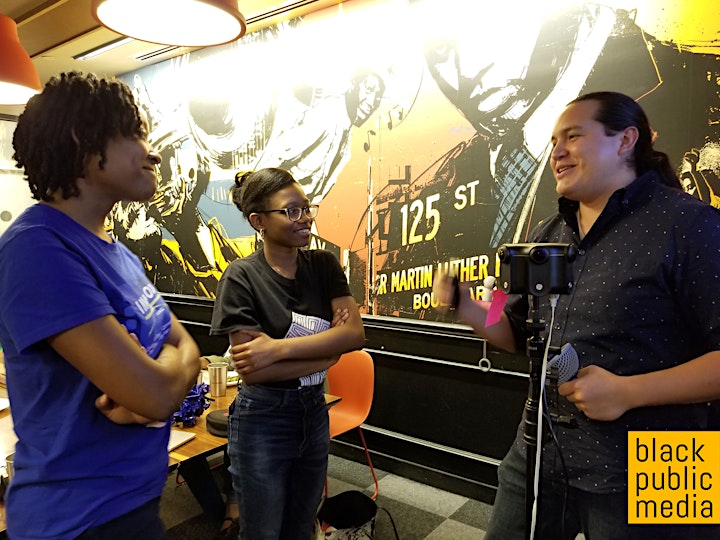 About Philip Sanchez
Philip A. Sanchez is a VR/360° video filmmaker and the founder of Blurred Media, a production company that supports independent artists. With access to emerging and award-winning filmmakers, playwrights and photographers, Blurred creates engaging video and immersive VR/360° experiences. Previously, Philip was the Associate Director of Philanthropic Investments at Time Warner Inc., where he managed a global, multimillion-dollar portfolio of grants to nonprofit film and theater organizations. Due to his extensive background in corporate responsibility, Philip's VR/360° films often explore the intersection of business and social change — topics that include the fight for clean water by the Standing Rock Sioux, immigration's role in food security, and the rich culture and traditions of Cuba. As a producer, his projects have garnered honors from The Aperture Foundation and American Photography. He was the first VR/360° artist to be commissioned by The Public Theater (producers of Hamilton and Shakespeare in the Park), he was named a Robert Rauschenberg Foundation Fellow at Sundance Institute, and he is a Trusted Street View Photographer for Google Maps. Philip is an enrolled tribal member of San Felipe Pueblo in New Mexico. He received his bachelor's degree from Brown University.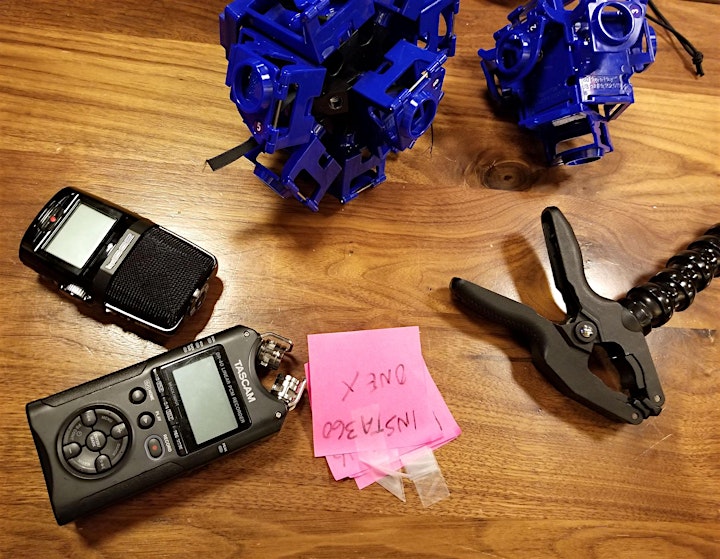 About Black Public Media
Funded by Corporation for Public Broadcasting, New York State Council on the Arts, New York City's Cultural Development Fund, MacArthur Foundation, and others, Black Public Media supports Black filmmakers and content about the Black diaspora. In an effort to increase the amount of Black creatives working in VR, AR, and AI--storytelling mediums in which Black talent is vastly underrepresented--BPM launched the BPM+ mixers in New York City in June 2018 and Pop-up VR Theaters at Essence Fest in July 2018. To date, BPM has hosted 11 Pop-up VR Theaters and six VR Mixers.
Follow #BPMplus for updates on our emerging tech events.