Description
Saturdays: 8:30 am - 9:30 am
$18 drop in rate , or $90 for entire 6 week session: includes all training and printed materials / workbook.
Learn easy and fun beginning mindfulness and meditation techniques! Master your Inner Dialogue and learn how to use the emotions as welcomed "guides" to fully access your inner wisdom. Learn how to establish inner peace and a sense of calm in all that you do, no matter what conditions the outside world may be presenting.
Meditation is a simple but life-transforming skill that can help you to relax, enhance understanding about yourself and develop your inherent potential. Mindfulness is meditation in Action!

Learn how to establish inner peace and a sense of calm in all that you do, no matter what conditions the outside world may be presenting.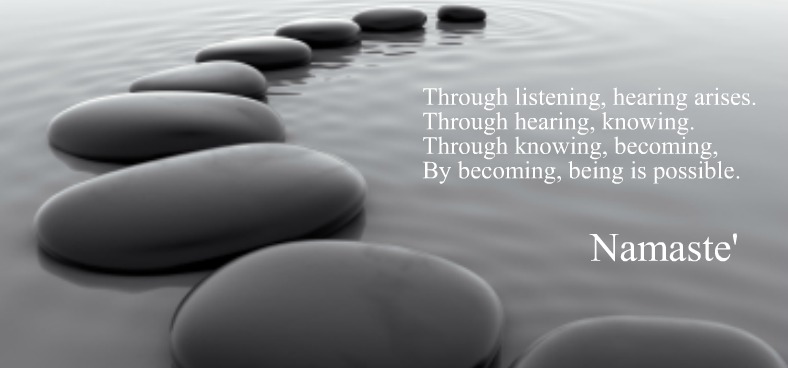 Authentic training techniques from the Yoga Sciences for cultivating mindfulness, and learning how to steady the mind and calm your emotions. This training is uniquely different from Buddhist mindfulness training.

You will learn how to exactly steady your mind, and become the "Observer." Inside this place of present moment Awareness, you have the opportunity to choose your next thought, choose your emotion, and choose your response. In this way you begin to Master the Inner Dialogue.

The sessions: Each week offers you a short teaching, instruction, followed by a guided practice. You will also receive weekly printed materials that highlight the teaching, with step-by-step instructions so you may practice at home.
Why practice Mindfulness and Meditation?
Learning meditation techniques or expanding your mindfulness practice offers you a variety of benefits for your overall well-being. Excellent training for stress management, anxiety, depression, or as an addition to any recovery program…or simply to establish yourself into your own spiritual practice.

> Learn to calm or silence the constant chatter of the mind

> A calm mind eliminates stress, anxiety and/ or depression

> In the Gap, the space between thoughts, lies your Inner Wisdom

> In practice, you will come to Know this Wisdom and Peace
What to Expect…

Expect an authentic practice!!

This will soon be your favorite hour of each week! Our cozy location provides us with yoga bolsters and blankets so we are able to enjoy our meditation practices while engaged in restorative yoga poses.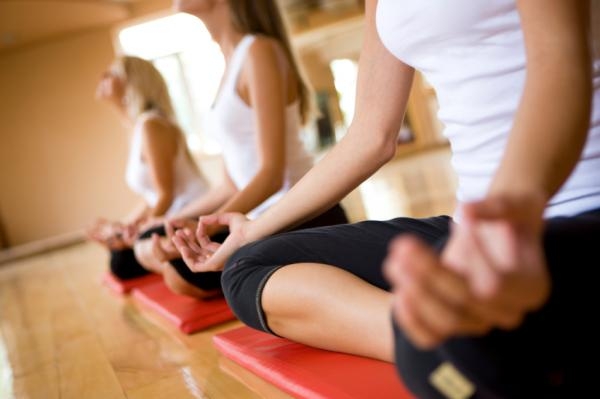 Each week, there will be a short teaching, and then a guided meditation or mindfulness practice that we will engage with as a group.

Through these practices, you will learn to settle the mind, calm the emotions, and slow down the inner dialogue…so your Inner Wisdom has "space" to rise and guide you.

This course also offers you a guidebook and meditation practices to engage with each week as you cultivate a regular practice at home.
Questions?? Please call Melinda at Buddhi Institute: 585-672-5250 or email: insight@buddhiinstitute.com