NASA's James Webb Space Telescope: First Science Images
About this event
View the live event on Facebook, YouTube, or Twitch.TV.
The Intrepid Sea, Air & Space Museum will present a Virtual Astronomy Live program on August 21 from 3:00pm-5:00pm ET.
A pre-show will take place from  3:00pm-3:30pm with Intrepid Museum's Elysia Segal, featuring the space pareidolia phenomenon.
NASA's James Webb Space Telescope, a partnership with ESA (European Space Agency) and the Canadian Space Agency (CSA), released its first full-color images and spectroscopic data on July 12, 2022. As the largest and most complex observatory ever launched into space, Webb went through a six-month period of preparation before it began science work, calibrating its instruments to its space environment and aligning its mirrors. This talk will explain Webb engineering, first science images, and future science goals. 
The event is hosted and co-produced by John "Das" Galloway, founder of the Kerbal Space Academy.
Participants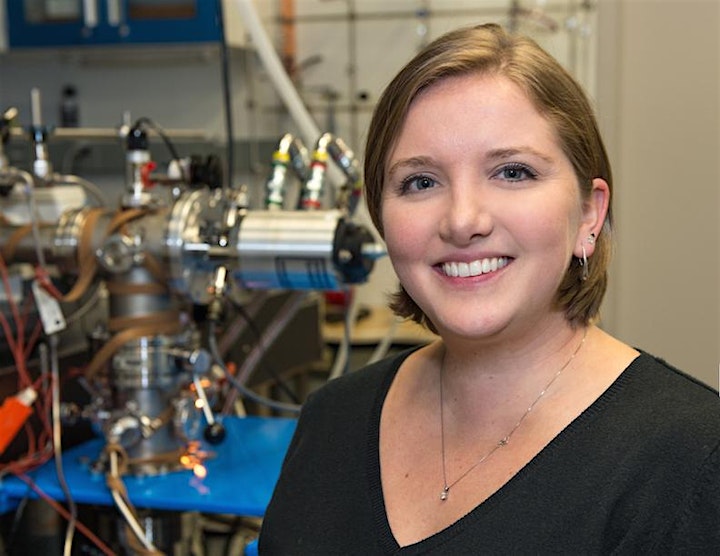 Dr. Stefanie Milam is a Planetary Scientist at NASA's Goddard Space Flight Center in Greenbelt, Maryland, and serves as the James Webb Space Telescope Deputy Project Scientist for Planetary Science. Under this role, she helped establish the next-generation space telescope as a planetary science resource, engaged the community in future observations and preparations, and assisted the project to ensure the capabilities of the observatory were suitable for solar system observations. For her full bio, read more here.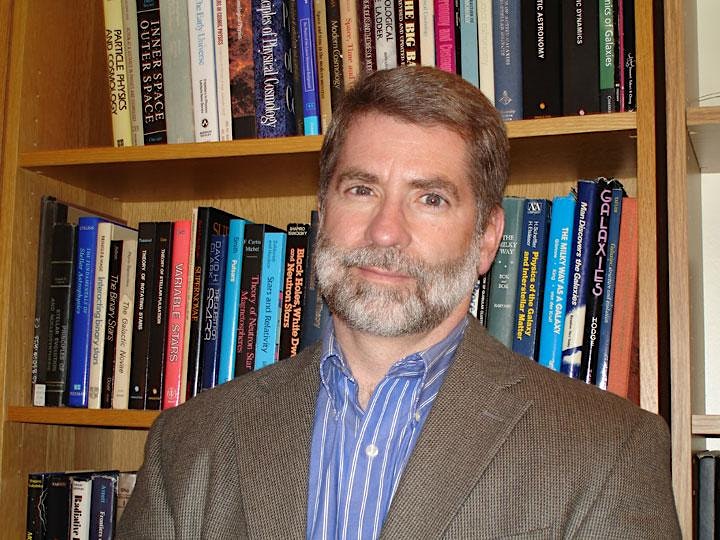 Mike Menzel is the NASA Mission Systems Engineer for the James Webb Space Telescope at the Goddard Space Flight Center in Greenbelt, Maryland. Menzel has held this position since he joined NASA in June of 2004. In his role on James Webb, Menzel oversees all system engineering efforts which include requirements formulation and management, systems design and integration, and systems validation and verification. For his full bio, read more here.
Summer Ash has been both a rocket scientist and an astrophysicist. She is a freelance science writer and communicator whose work has been published in The Atlantic, NBC News, Smithsonian, Now.Space, Scientific American, Slate, and Nautilus.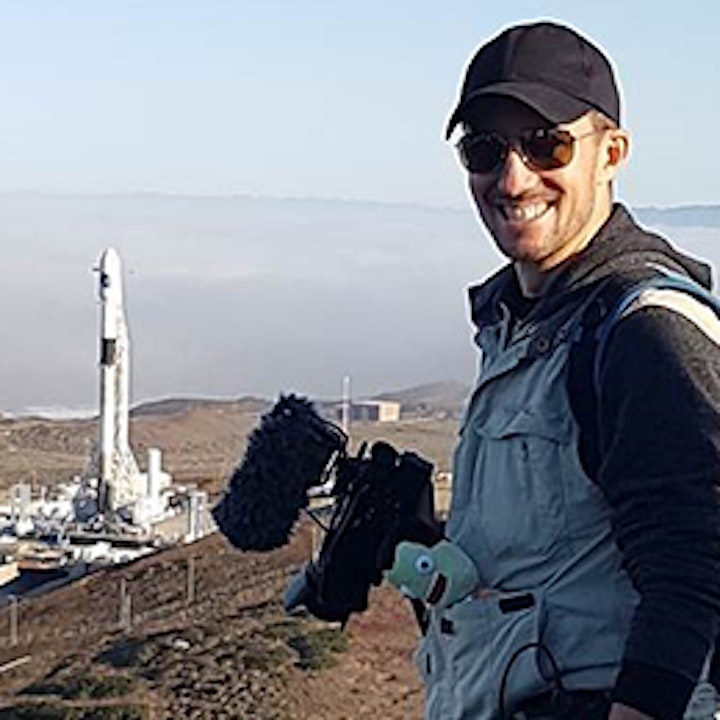 John "Das" Galloway is a science outreach communicator who specializes in live, interactive video content. He is the creator of the Kerbal Space Academy, where he uses video games as a tool to start science and engineering conversations with viewers of all ages, and VECTORS Virtual Field Trips, which brings real-time interactive video to museums, events, and historical locations. "Das" also serves as a host and producer for NASASpaceflight.com.