Music from Space/ Astronaut Playlists
About this event
View the live event on Facebook, YouTube, or Twitch.TV.
The Intrepid Sea, Air & Space Museum will present a Virtual Astronomy Live program on June 26 from 3:00pm-5:00pm ET.
A 3:00pm preshow will feature NASA's Voyager Golden Record project and highlight other fun musical occurrences in space.
Music, the shared medium of all the inhabitants of the planet, is the one thing we all can relate to. Learn about what astronauts listen to in space and hear from former astronaut/musicians Chris Hadfield and Cady Coleman who brought their love for music into space.
The event is hosted and co-produced by John "Das" Galloway, founder of the Kerbal Space Academy.
Participant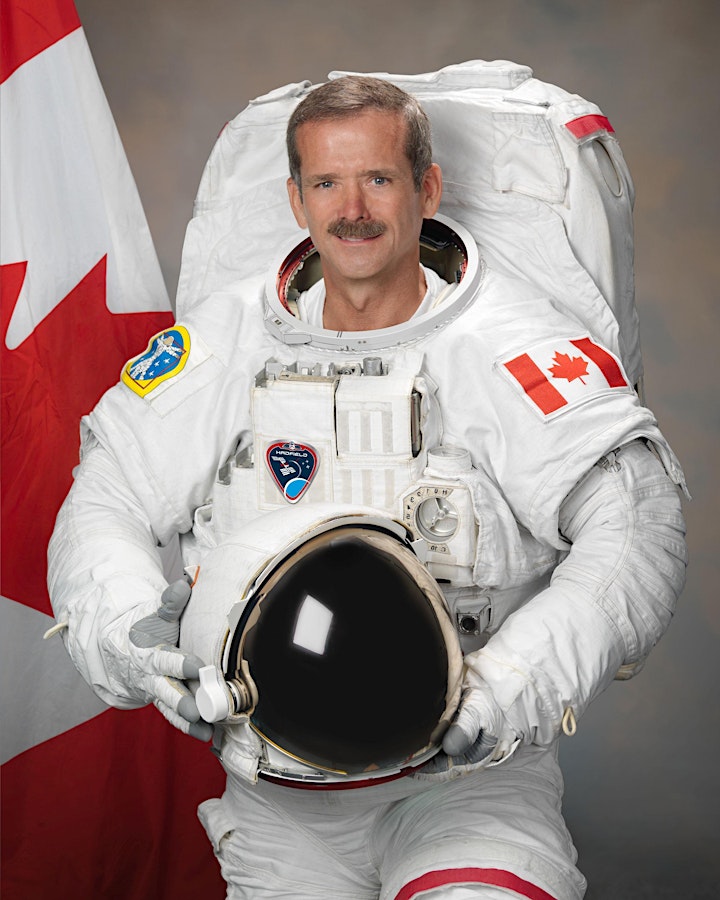 Colonel Chris Hadfield has been referred to as "the most famous astronaut since Neil Armstrong," and became a household name as the first Canadian commander of the International Space Station. A heavily decorated astronaut, engineer, and pilot, Hadfield's many awards include the Order of Canada, the Meritorious Service Cross, and the NASA Exceptional Service Medal. Hadfield is also a bestselling author of four books, an acclaimed musician, and the host of two internationally acclaimed television series, including National Geographic's One Strange Rock. For more about Hadfield, read his full biography.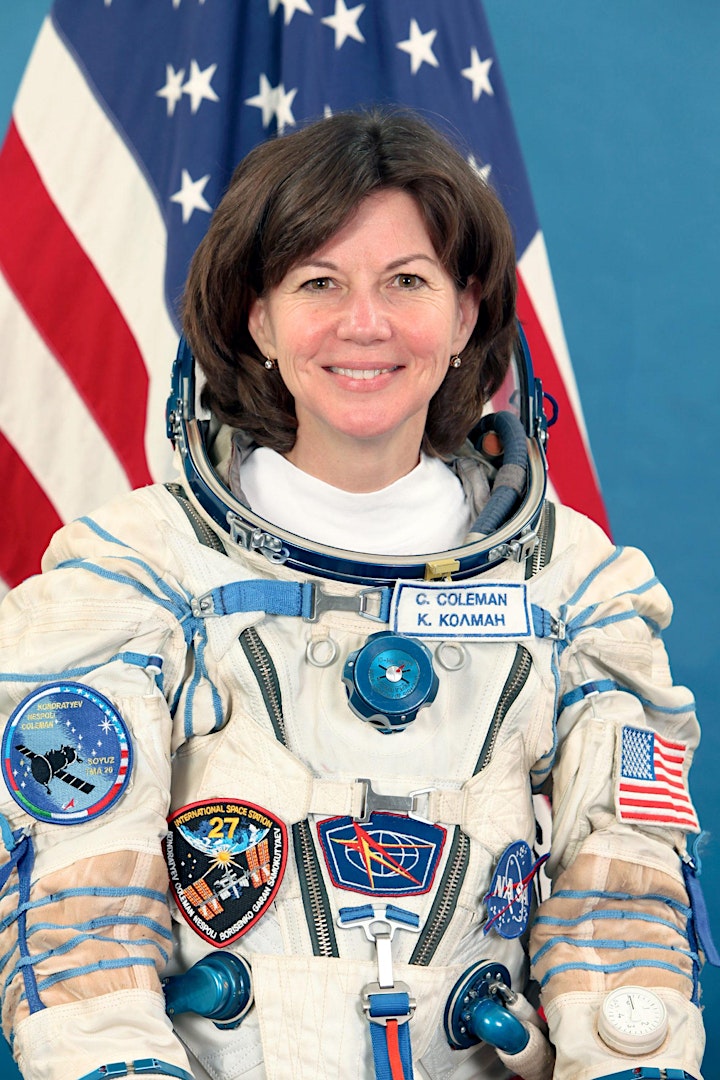 Cady Coleman is a retired NASA Astronaut, an American chemist, an engineer and a former United States Air Force colonel. She is a veteran of two Space Shuttle missions, and departed the International Space Station on May 23, 2011, as a crewmember of Expedition 27 after logging 159 days in space. Coleman is also a musician, who brought her flutes to orbit and played a duet with Jethro Tull flutist Ian Anderson. Coleman had one of his flutes in orbit. For more about Coleman, read her full biography.
Summer Ash has been both a rocket scientist and an astrophysicist. She is a freelance science writer and communicator whose work has been published in The Atlantic, NBC News, Smithsonian, Now.Space, Scientific American, Slate, and Nautilus.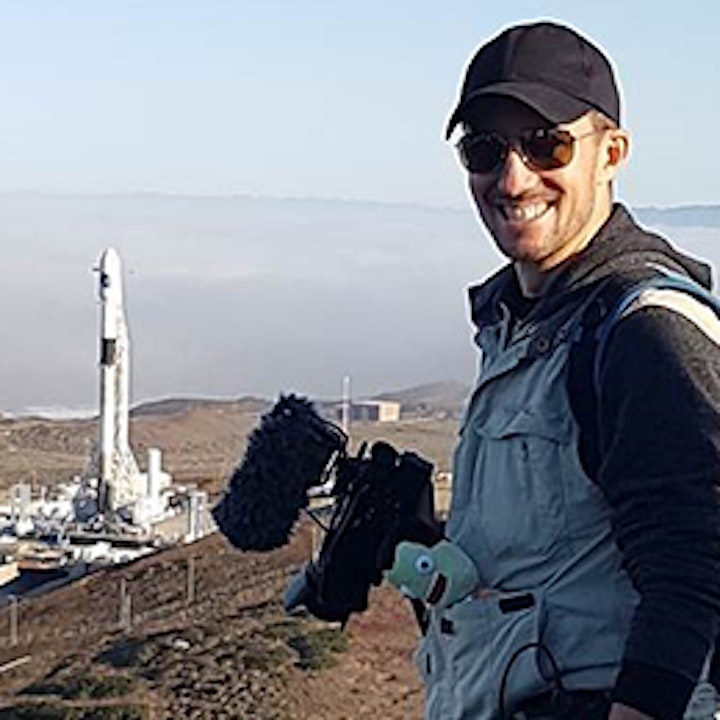 John "Das" Galloway is a science outreach communicator who specializes in live, interactive video content. He is the creator of the Kerbal Space Academy, where he uses video games as a tool to start science and engineering conversations with viewers of all ages, and VECTORS Virtual Field Trips, which brings real-time interactive video to museums, events, and historical locations. "Das" also serves as a host and producer for NASASpaceflight.com.