Constructing the Next Generation Space Habitat
About this event
View the live event at twitch.tv/intrepidmuseum, Facebook or YouTube.
The Intrepid Sea, Air & Space Museum will present a Virtual Astronomy Live program on May 22 from 3:00pm-5:00pm ET.
A 3:00pm pre-show will feature an exclusive, behind-the-scenes look at work being conducted at NASA's Kennedy Space Center, including sustainable food experiments in the Space Station Processing Facility and the recent NASA SpaceX Crew-4 launch.
Developing a deep-space habitat will allow a crew to live and work safely in space for long durations on missions to explore the Moon and Mars. The Habitation Systems Development office is a multi-center NASA team working together to develop sustainable living quarters, workspaces, and laboratories for astronauts on next-generation space missions. Hear from these experts as they give viewers an inside look into the project.
The event is hosted and co-produced by John "Das" Galloway, founder of the Kerbal Space Academy.
Participants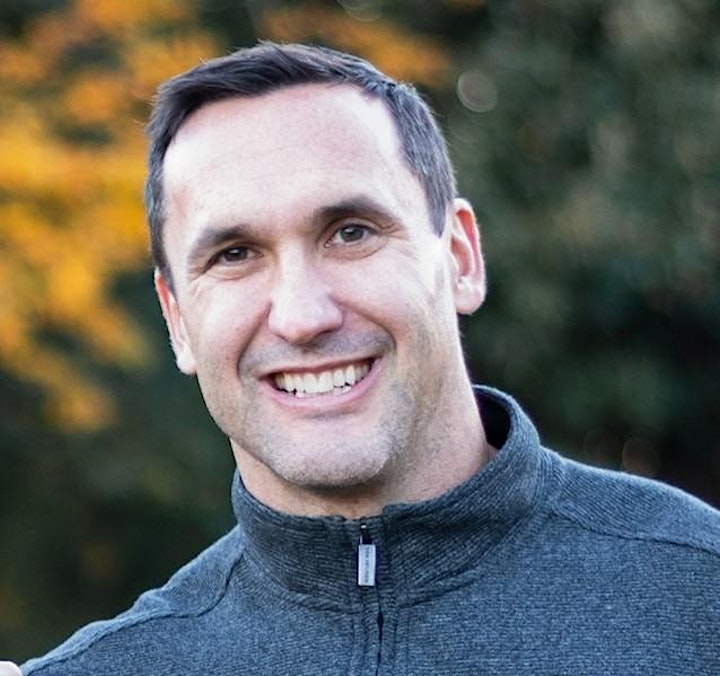 Paul Kessler is currently serving as the Lead Architect for the Lunar Surface Habitat design for NASA working for Marshall Space Flight Center. He has worked both in human spaceflight performing systems analysis, concept design, and mission design as well as in Earth science with the Committee on Earth Observation Satellites. He currently lives in Virginia with his wife and three children.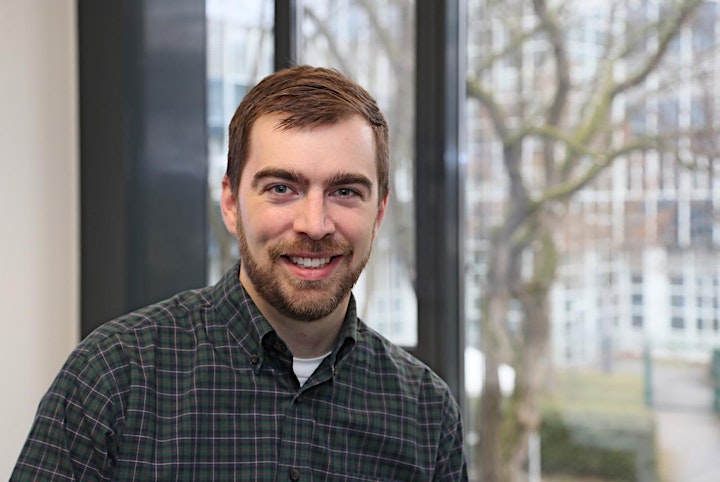 Andrew Choate is currently serving as the Mars Transit Habitat Systems Engineering and Integration (SE&I) lead for the Habitation Systems Development Office at NASA Marshal Space Flight Center (MSFC). He supports the NASA team through the Jacobs Space Exploration Group ESSCA contract. Before joining the MSFC team, Mr. Choate supported several large-scale defense, aviation, and space exploration programs. He and his wife have three children and reside in Huntsville, AL.
Moderator
Summer Ash has been both a rocket scientist and an astrophysicist. She is a freelance science writer and communicator whose work has been published in The Atlantic, NBC News, Smithsonian, Now.Space, Scientific American, Slate, and Nautilus.
Host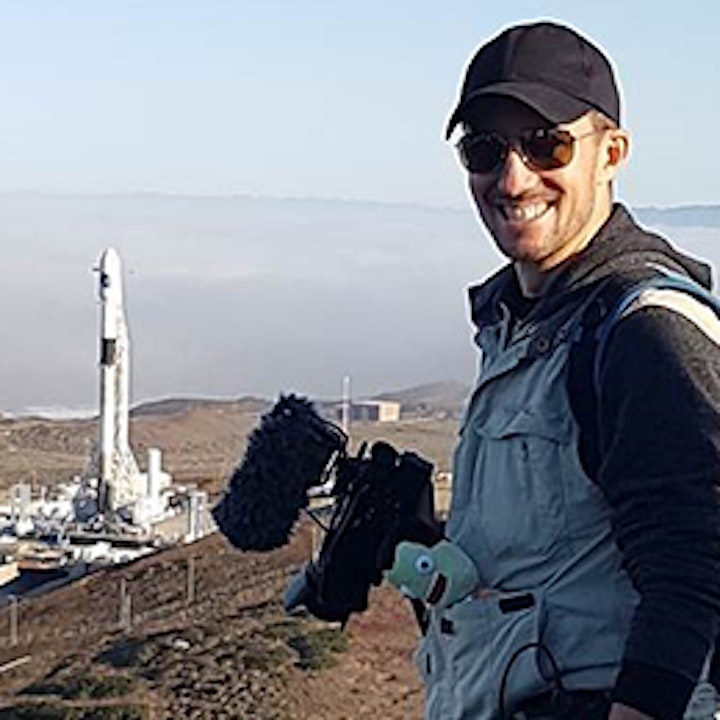 John "Das" Galloway is a science outreach communicator who specializes in live, interactive video content. He is the creator of the Kerbal Space Academy, where he uses video games as a tool to start science and engineering conversations with viewers of all ages, and VECTORS Virtual Field Trips, which brings real-time interactive video to museums, events, and historical locations. "Das" also serves as a host and producer for NASASpaceflight.com.