James Webb Space Telescope Launch
About this event
View the live event at twitch.tv/intrepidmuseum, Facebook or YouTube.
The Intrepid Sea, Air & Space Museum will present a Virtual Astronomy Live program on Thursday, October 21 from 5:30pm-7:00pm ET.
Topic: The James Webb Space Telescope Launch  
The James Webb Space Telescope is an orbiting infrared observatory that will complement and extend the legacy of earlier space-based telescopes to push the boundaries of human knowledge even further, from the first luminous glows after the Big Bang to the evolution of our own Solar System.
As the James Webb Space Telescope is scheduled to launch in Winter 2021, the team at NASA is preparing to begin science operations over the following several months.  Viewers will hear from Webb team members, as they give a behind-the-scenes look at how they are getting ready for the launch and commissioning, that will culminate with the release of Webb's first scientific images in summer 2022. 
 A pre show will take place at 5:00pm EST with an interactive demonstration from Intrepid Museum educator.
The event is hosted and co-produced by John "Das" Galloway, founder of the Kerbal Space Academy.
The Virtual Astronomy Live education pre-show is supported by a grant from the Robert & Toni Bader Charitable Foundation. 
This is the nineteenth in a monthly series of Virtual Astronomy Live programs.
Participants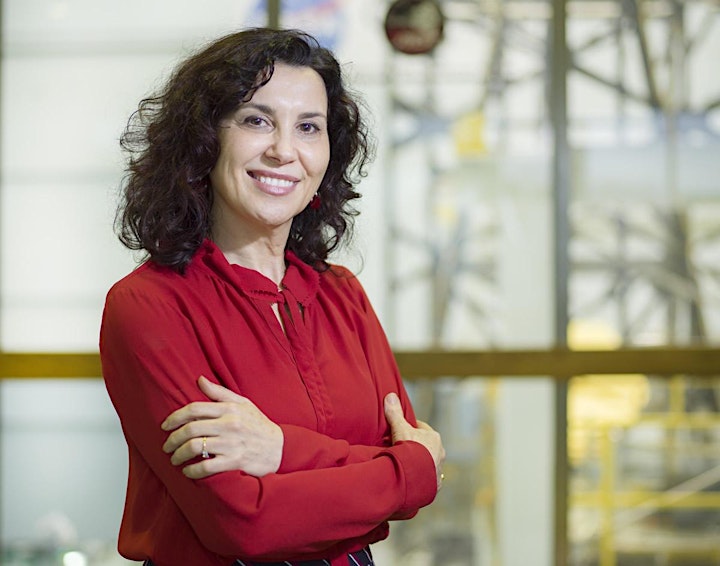 Dr. Begoña Vila is an Instrument Systems Engineer for the James Webb Space Telescope at NASA's Goddard Space Flight Center in Greenbelt, Maryland. She supported Webb's cryogenic testing at NASA's Johnson Space Center in Houston in 2017, she will support testing for the observatory throughout 2018, and she is also helping plan Webb's commissioning. Vila actively engages in Spanish and English media interviews and outreach activities for the Webb program, including Science, Technology, Engineering, and Mathematics (STEM) events.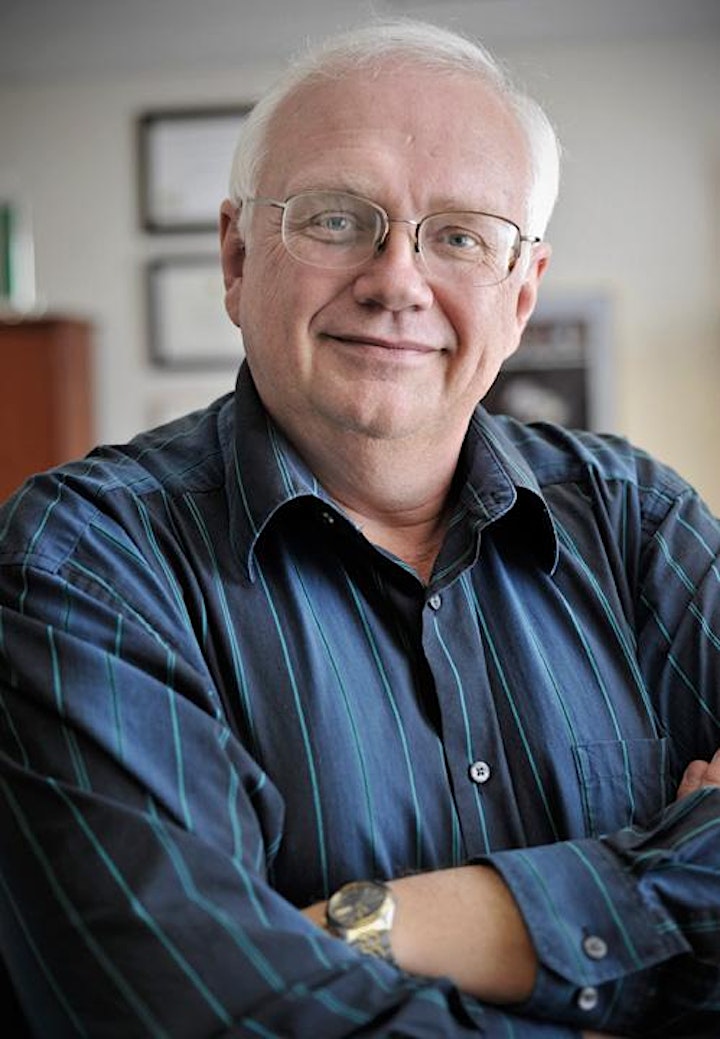 Bill Ochs has 30+ years of experience in the aerospace industry. He has worked in both private industry and for NASA and is currently the Project Manager for the James Webb Space Telescope. Ochs received a B.S. and M.S. in Electrical Engineering from Fairleigh Dickinson University and a Masters in Operations Research from George Washington University. He began his career in 1979 with the Bendix Guidance Systems Division in Teterboro, N.J. as an electronics/software engineer, developing the flight software for the Hubble Space Telescope safing system.
Moderator
Summer Ash has been both a rocket scientist and an astrophysicist. She is a freelance science writer and communicator whose work has been published in The Atlantic, NBC News, Smithsonian, Now.Space, Scientific American, Slate, and Nautilus.
Host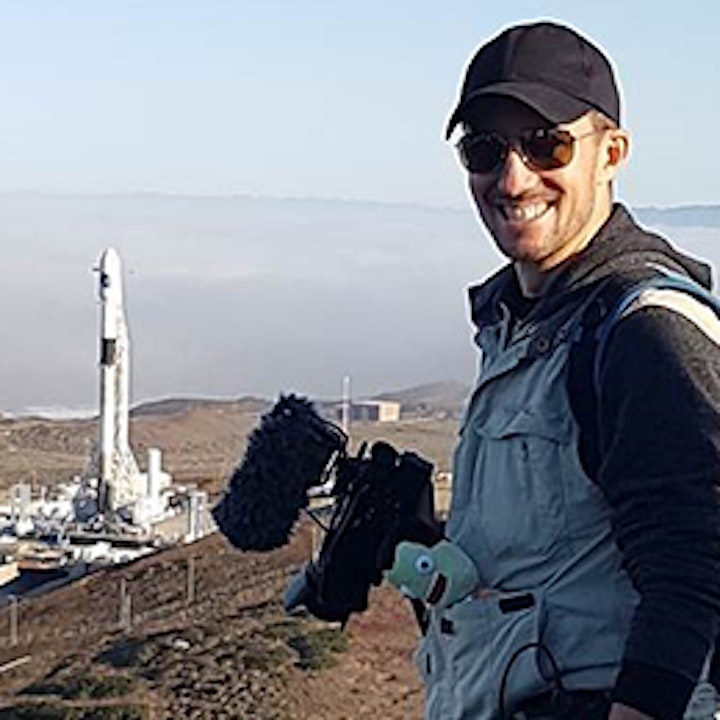 John "Das" Galloway is a science outreach communicator who specializes in live, interactive video content. He is the creator of the Kerbal Space Academy, where he uses video games as a tool to start science and engineering conversations with viewers of all ages, and VECTORS Virtual Field Trips, which brings real-time interactive video to museums, events, and historical locations. "Das" also serves as a host and producer for NASASpaceflight.com.

Organizer of Intrepid Museum Presents Virtual Astronomy Live
Click here to subscribe to our text messages.

The Intrepid Sea, Air & Space Museum offers programs for audiences of all ages, interests and abilities. Space and science enthusiasts can explore the universe with leaders in the field at our Astronomy Nights. Veterans and military families are invited to explore the museum without the crowds during programs designed especially for them.