About this event
View the live event at twitch.tv/intrepidmuseum
The Intrepid Sea, Air & Space Museum will present a Virtual Astronomy Live program on Thursday, September 16 from 5:30pm-7:00pm ET.
Topic: Space Tourism 
Hear from Ariane Cornell Director of Astronaut Sales at Blue Origin as she talks about New Shepard's historic first human flight and the future of commercial space travel.
 A pre show will take place at 5:00pm EST with an interactive demonstration from Intrepid Museum educator.
The event is hosted and co-produced by John "Das" Galloway, founder of the Kerbal Space Academy.
The Virtual Astronomy Live education pre-show is supported by a grant from the Robert & Toni Bader Charitable Foundation. 
This is the seventeenth in a monthly series of Virtual Astronomy Live programs.
Participant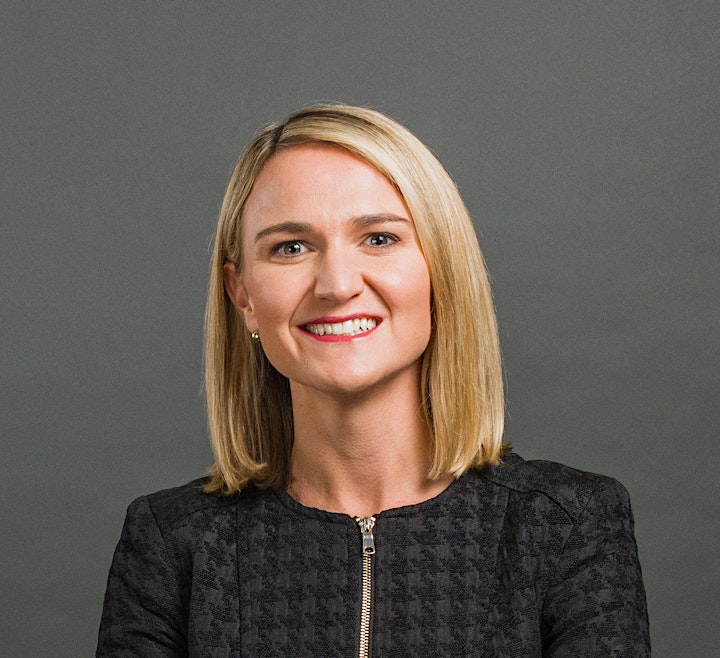 Ariane Cornell is the Director of Astronaut and Orbital Sales at Blue Origin.  
Ariane supports the international aerospace community in other capacities and organizations.  She has served on the boards of the Society of Satellite Professionals International (SSPI) and Women in Aerospace – Europe.  
 Ariane was formerly based in Vienna, Austria as the Executive Director of the Space Generation Advisory Council in Support of the United Nations Programs on Space Applications (SGAC). She headed SGAC's delegations to international conferences and the United Nations, as well as ran the organization's operations, business development, strategy, and policy output.  Ariane earned an MBA from Harvard University and a Bachelor of Science degree with honors from Stanford University.  
Moderator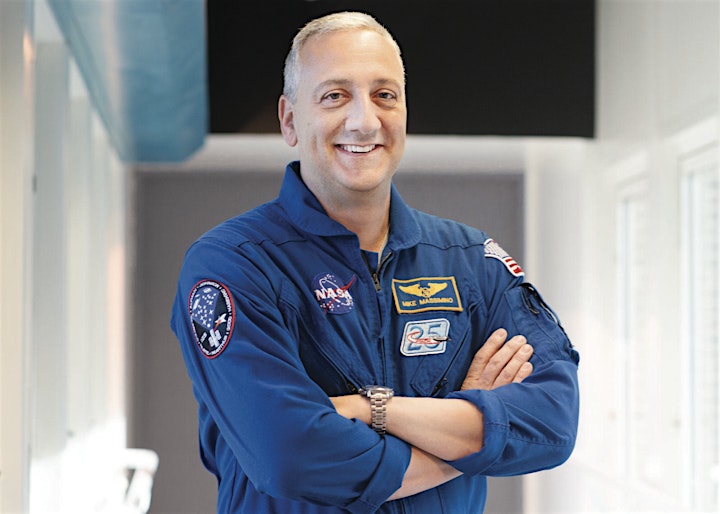 Mike Massimino is a former NASA astronaut and currently a professor of mechanical engineering at Columbia University in New York City. He has flown in space twice, each time making two spacewalks on repair and servicing missions of the Hubble Space Telescope. Massimino appeared as himself on five episodes of the hit show, The Big Bang Theory. His autobiography Spaceman was recently adapted and released for young readers. Massimino is the senior advisor of space programs at the Intrepid Museum. For more, visit mikemassimino.com and follow @Astro_Mike.
Host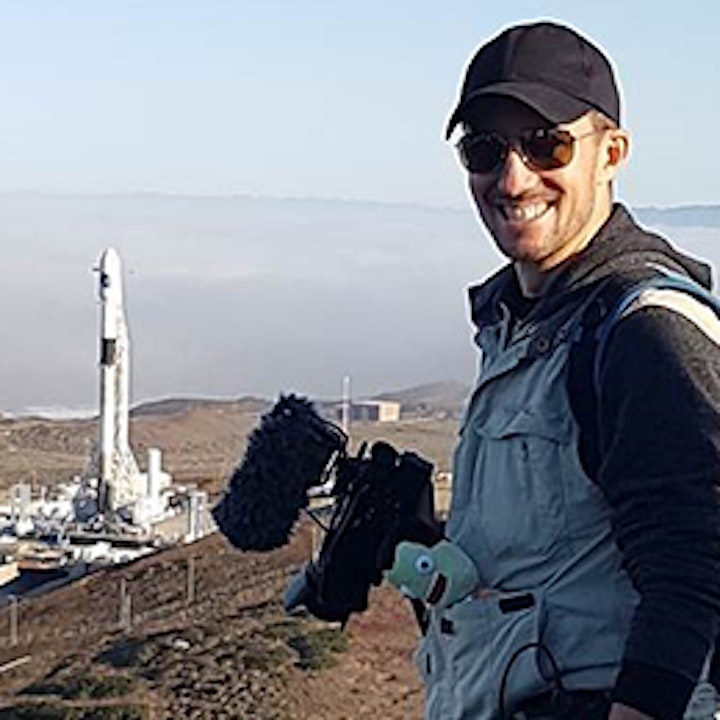 John "Das" Galloway is a science outreach communicator who specializes in live, interactive video content. He is the creator of the Kerbal Space Academy, where he uses video games as a tool to start science and engineering conversations with viewers of all ages, and VECTORS Virtual Field Trips, which brings real-time interactive video to museums, events, and historical locations. "Das" also serves as a host and producer for NASASpaceflight.com.

Organizer of Intrepid Museum Presents Virtual Astronomy Live
Click here to subscribe to our text messages.

The Intrepid Sea, Air & Space Museum offers programs for audiences of all ages, interests and abilities. Space and science enthusiasts can explore the universe with leaders in the field at our Astronomy Nights. Veterans and military families are invited to explore the museum without the crowds during programs designed especially for them.