About this event
View the live event at twitch.tv/intrepidmuseum
The Intrepid Sea, Air & Space Museum will present a Virtual Astronomy Live program on Thursday, August 19 from 5:30pm-7:00pm ET.
Topic: Spacesuits
Learn about spacesuits of the past, present and future. Hear from NASA Engineer Alicia Baker as she talks about the evolution of spacesuits and the groundbreaking technologies they are working on to test the hardware intended for use in the next generation of spacesuits.
 A pre show will take place at 5:00pm EST with an interactive demonstration from Intrepid Museum educator.
The event is hosted and co-produced by John "Das" Galloway, founder of the Kerbal Space Academy, and moderated by Summer Ash, an astrophysicist, rocket scientist and freelance writer.
The Virtual Astronomy Live education pre-show is supported by a grant from the Robert & Toni Bader Charitable Foundation. 
This is the seventeenth in a monthly series of Virtual Astronomy Live programs.
Participant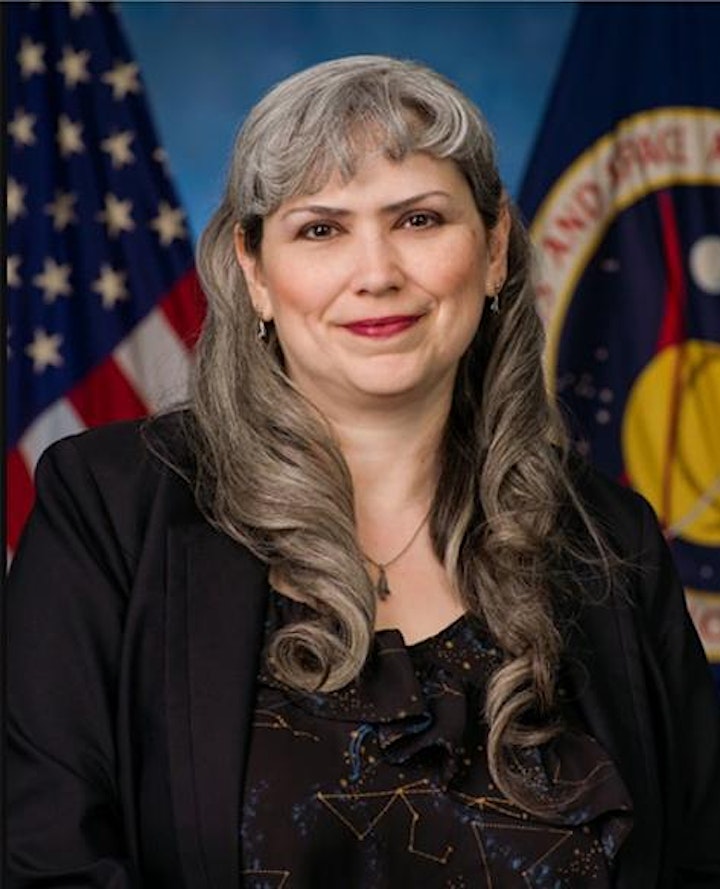 Alicia Baker is a Project Manager and Test Engineer at Jacobs Technology Inc. working on the Portable Life Support Systems (PLSS) Spacesuit Evaporation Rejection Flight Experiment (SERFE).  Baker coordinates testing with Electrical, Mechanical, and Thermal Engineering on hardware intended for use in the next generation of spacesuits. As SERFE Project Manager Sustaining Operations, she also coordinates simulated EVAs (space walks) on their FLIGHT unit on Space Station and the GROUND unit at Johnson Space Center.
Moderator
Summer Ash has been both a rocket scientist and an astrophysicist. She is a freelance science writer and communicator whose work has been published in The Atlantic, NBC News, Smithsonian, Now.Space, Scientific American, Slate, and Nautilus.
Host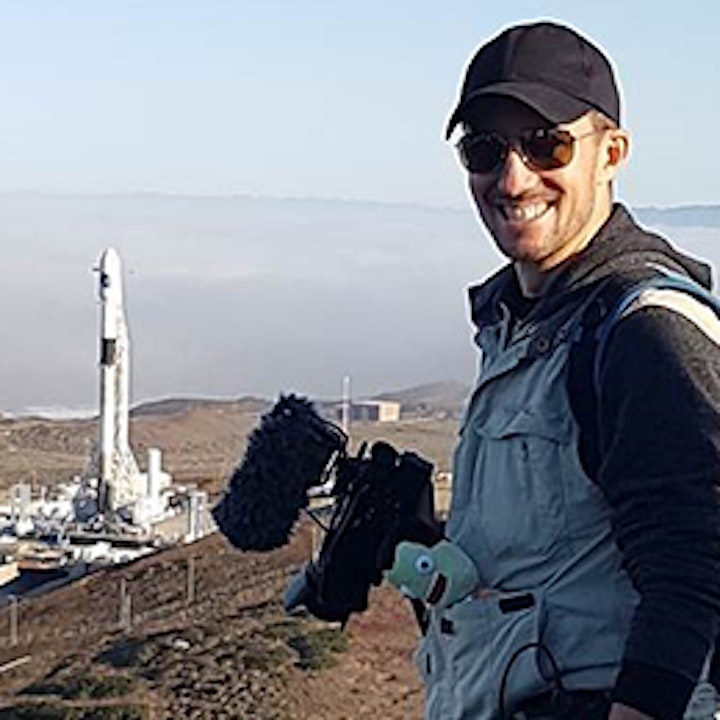 John "Das" Galloway is a science outreach communicator who specializes in live, interactive video content. He is the creator of the Kerbal Space Academy, where he uses video games as a tool to start science and engineering conversations with viewers of all ages, and VECTORS Virtual Field Trips, which brings real-time interactive video to museums, events, and historical locations. "Das" also serves as a host and producer for NASASpaceflight.com.

Organizer of Intrepid Museum Presents Virtual Astronomy Live
Click here to subscribe to our text messages.

The Intrepid Sea, Air & Space Museum offers programs for audiences of all ages, interests and abilities. Space and science enthusiasts can explore the universe with leaders in the field at our Astronomy Nights. Veterans and military families are invited to explore the museum without the crowds during programs designed especially for them.