Collecting Astromaterials from Space
About this event
View the live event at twitch.tv/intrepidmuseum
The Intrepid Sea, Air & Space Museum will present a Virtual Astronomy Live program on Thursday, May 20 from 5:30pm-7:00pm ET. Hear from the scientists who keep and study astromaterials, as they discuss past collections and what the future of collecting these materials will look like.
A pre -show will take place at 5:00pm EST with an interactive demonstration from an Intrepid Museum educator.
At Johnson Space Center's Astromaterials Research and Exploration Division, all the materials samples that NASA missions bring back from space, are curated. This includes such fascinating materials as the Apollo moon rocks, meteorites from Mars, the Moon, and Vesta collected in Antarctica, Genesis Mission solar particle samples, stardust, and more.
The event is hosted and co-produced by John "Das" Galloway, founder of the Kerbal Space Academy, and moderated by Summer Ash, an astrophysicist, rocket scientist and freelance writer.
The Virtual Astronomy Live education pre-show is supported by a grant from the Robert & Toni Bader Charitable Foundation. 
This is the fourteenth in a monthly series of Virtual Astronomy Live programs.
Participants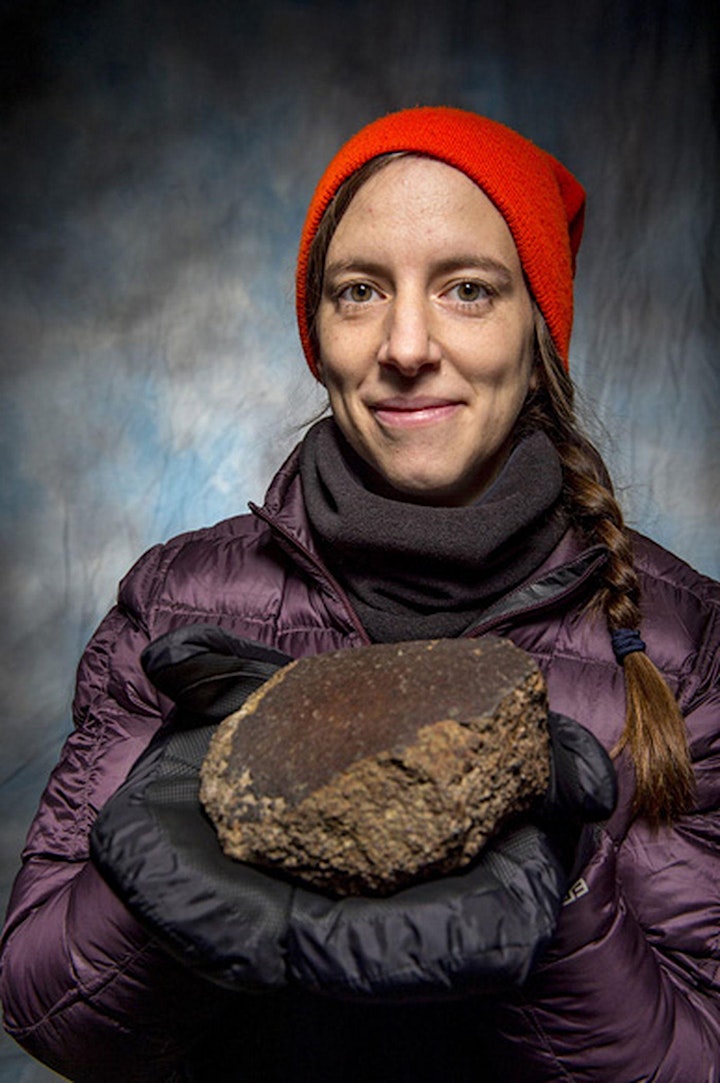 Juliane Gross is the Deputy Apollo Sample Curator, at NASA Johnson Space Center. In this role, she helps to protect, preserve, and distribute samples from the Moon for current and future scientific studies of solar system exploration and history. She is involved with preparations for the Artemis missions,helps with the ANGSA (Apollo Next Generation Sample Analyses) program and was one of three women who opened the Apollo 17 drive tube in 2019.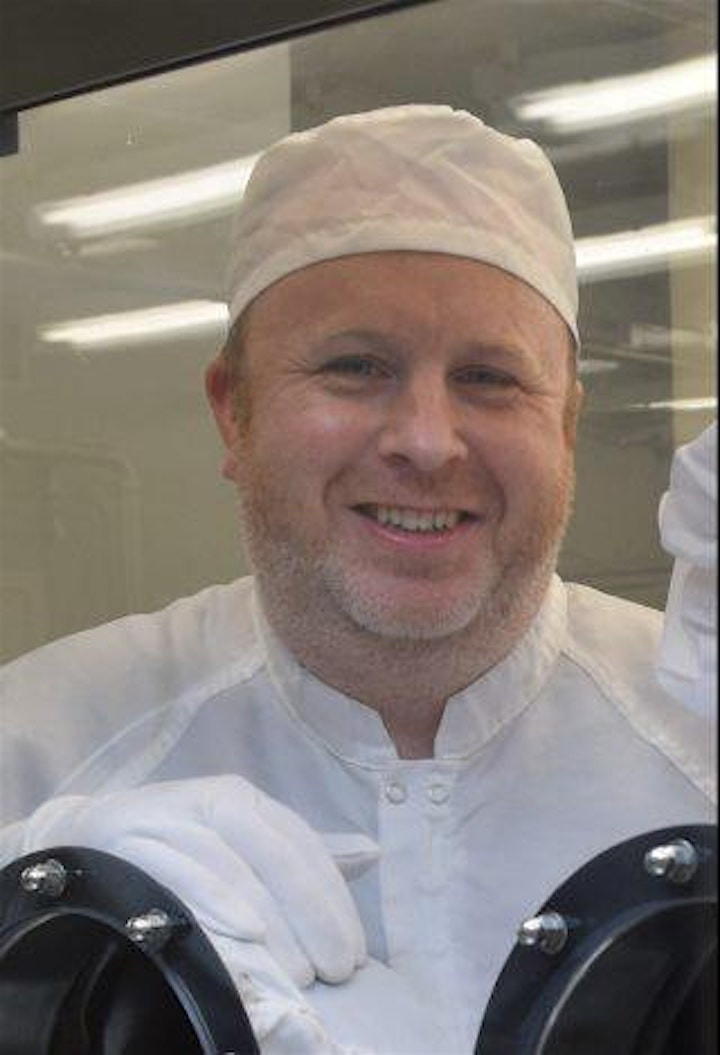 Ryan Zeigler is NASA's Apollo Sample Curator within the Astromaterials Acquisition and Curation Office at NASA's Johnson Space Center. The principal focus of Zeigler's research is the geochemistry and petrography of lunar samples to better understand how the Moon formed, how it differentiated, and how impacts have subsequently altered and rearranged its surface over time
Moderator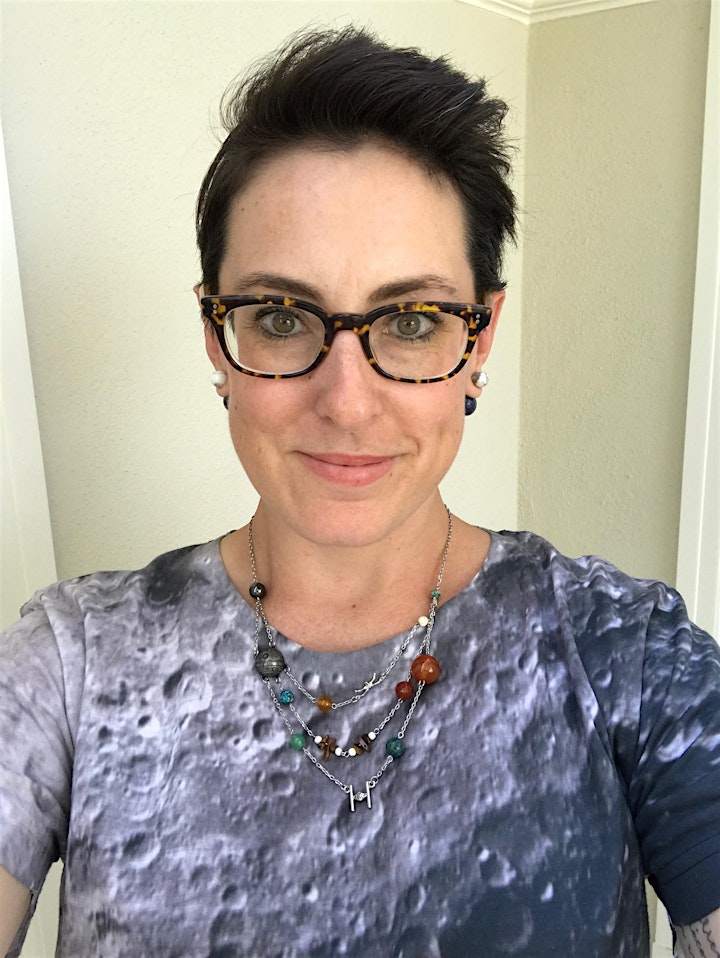 Summer Ash has been both a rocket scientist and an astrophysicist. She is a freelance science writer and communicator whose work has been published in The Atlantic, NBC News, Smithsonian, Now.Space, Scientific American, Slate, and Nautilus.
Host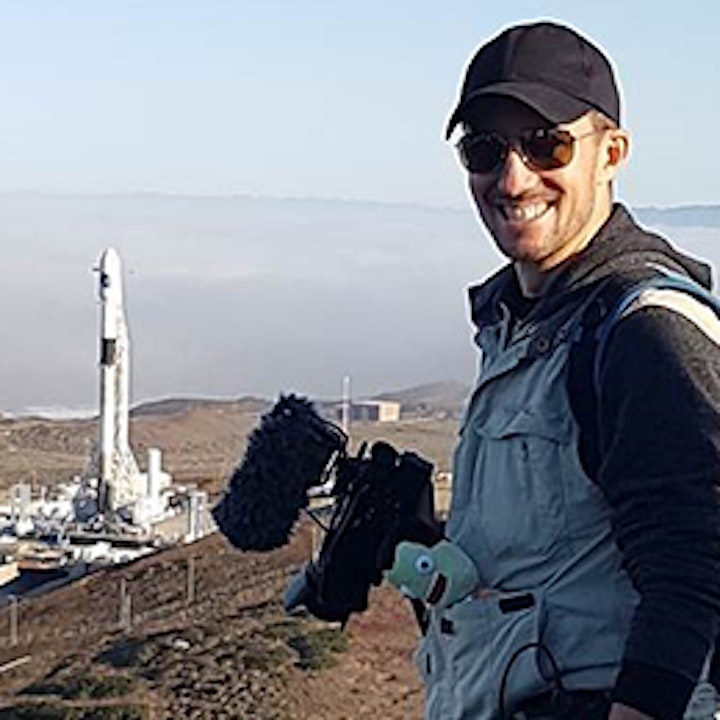 John "Das" Galloway is a science outreach communicator who specializes in live, interactive video content. He is the creator of the Kerbal Space Academy, where he uses video games as a tool to start science and engineering conversations with viewers of all ages, and VECTORS Virtual Field Trips, which brings real-time interactive video to museums, events, and historical locations. "Das" also serves as a host and producer for NASASpaceflight.com.