35th Anniversary of the Space Shuttle Columbia launch
About this Event
The Intrepid Sea, Air & Space Museum will present a Virtual Astronomy Live program on Thursday, January 21 from 5:30pm-7:00pm ET. This free event will explore the 35th anniversary of the launch of Space Shuttle Columbia.
Hear from former Astronaut and 12th NASA Administrator, Charles F. Bolden Jr., in conversation with Mike Massimino, as he shares his experiences on board the Space Shuttle Columbia.
A pre-show will take place at 5:00pm EST with Intrepid Museum Educator Frantz Lucien. Join us for a demonstration: Blast off! Launching Space Shuttles:
Launching a Space shuttle takes some science, engineering and a whole lot of rocket fuel! Explore how space shuttles get into space and, more importantly, how they got astronauts home safely, during this interactive demonstration!
The Virtual Astronomy Live education pre-show is supported by a grant from the Robert & Toni Bader Charitable Foundation. 
The event is hosted and co-produced by John "Das" Galloway, founder of the Kerbal Space Academy.
This is the tenth in a monthly series of Virtual Astronomy Live programs.
The next iteration on February 18, 2021 will feature Preparing for Launch: Assembling the Artemis Rocket.
Participants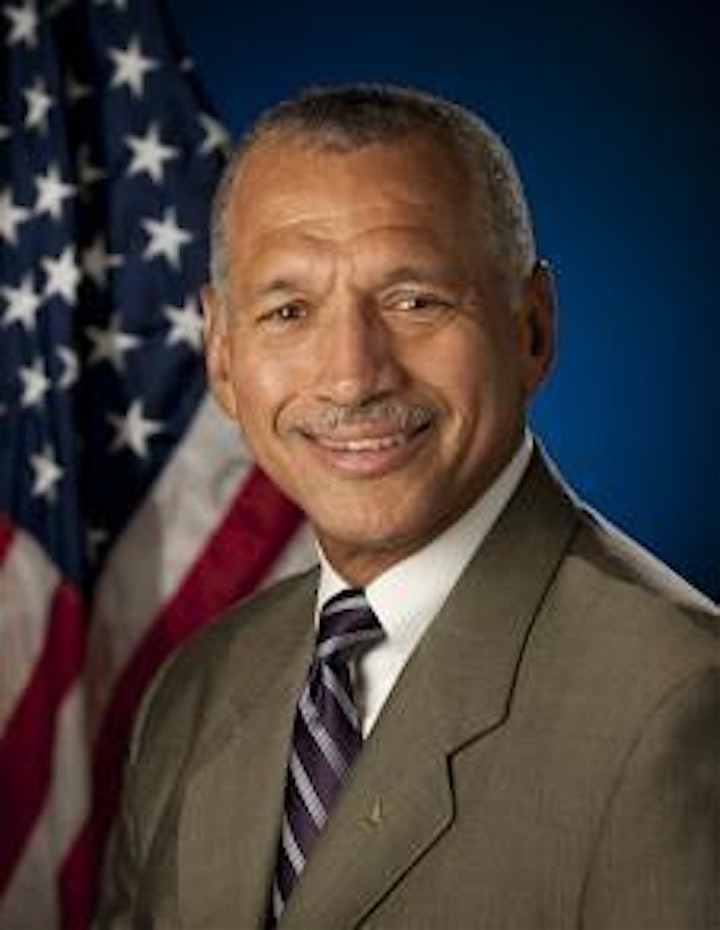 The Honorable Charles F. Bolden Jr. Major General, USMC (Ret.) 12th NASA Administrator charted a pioneering career in the U.S. Marine Corps and the National Aeronautics and Space Administration (NASA). He flew over 100 combat missions in Vietnam, Laos and Cambodia, and orbited the Earth on four separate occasions as a NASA Space Shuttle pilot and commander.
In 2009, President Barack Obama asked Bolden serve as the 12th Administrator of NASA. He was the first African American confirmed by the US Senate to take on the role, a precedent that Bolden insists is only important if he is one day followed by women or other persons of color.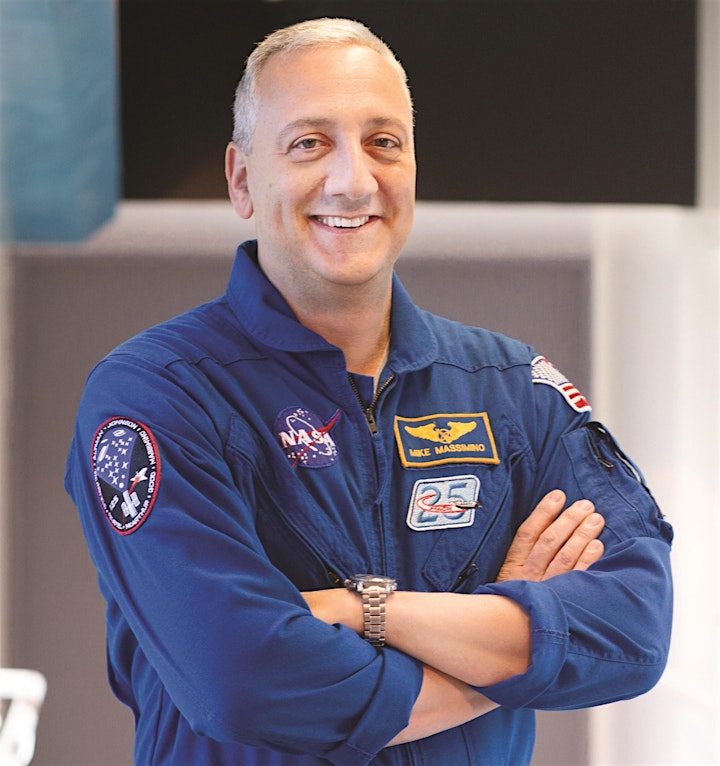 Michael Massimino, Former NASA astronaut, Professor Columbia University, School of Engineering and Sr. Advisor Space Programs, Intrepid Museum.
Host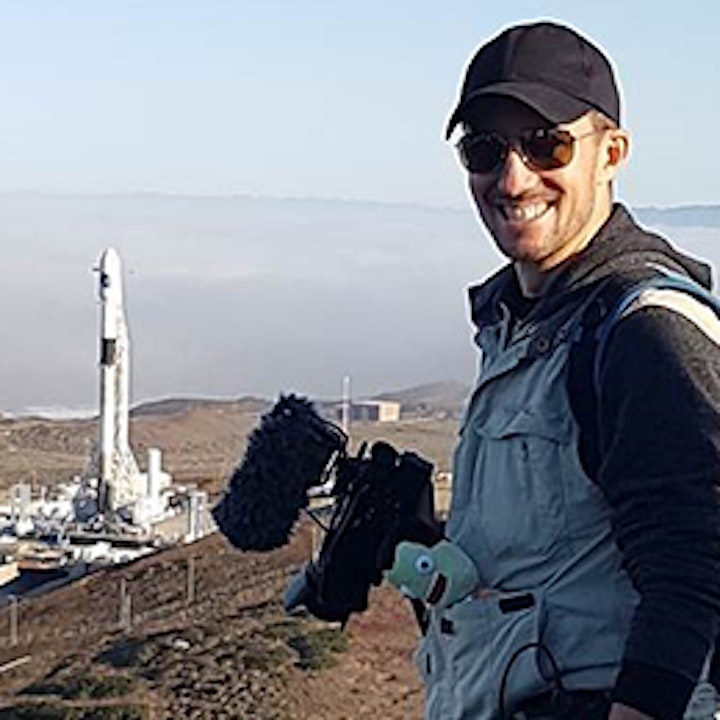 John "Das" Galloway: "Das" is a science outreach communicator who specializes in live, interactive video content. He is the creator of the Kerbal Space Academy, where he uses video games as a tool to start science and engineering conversations with viewers of all ages, and VECTORS Virtual Field Trips, which brings real-time interactive video to museums, events, and historical locations. "Das" also serves as a host and producer for NASASpaceflight.com.