About this Event
The Intrepid Sea, Air & Space Museum will present a Virtual Astronomy Live program on Thursday, December 17 from 5:30pm-7:00pm ET. This free event will explore Spaceflight and Gaming.
Hear about Private Astronaut and Video Gaming Pioneer Richard Garriott's journeys and how the stage is now set for the next golden era of human space exploration.
The event is hosted and co-produced by John "Das" Galloway, founder of the Kerbal Space Academy, and moderated by Summer Ash, an astrophysicist, rocket scientist and freelance writer.
This is the ninth in a monthly series of Virtual Astronomy Live programs.
Participant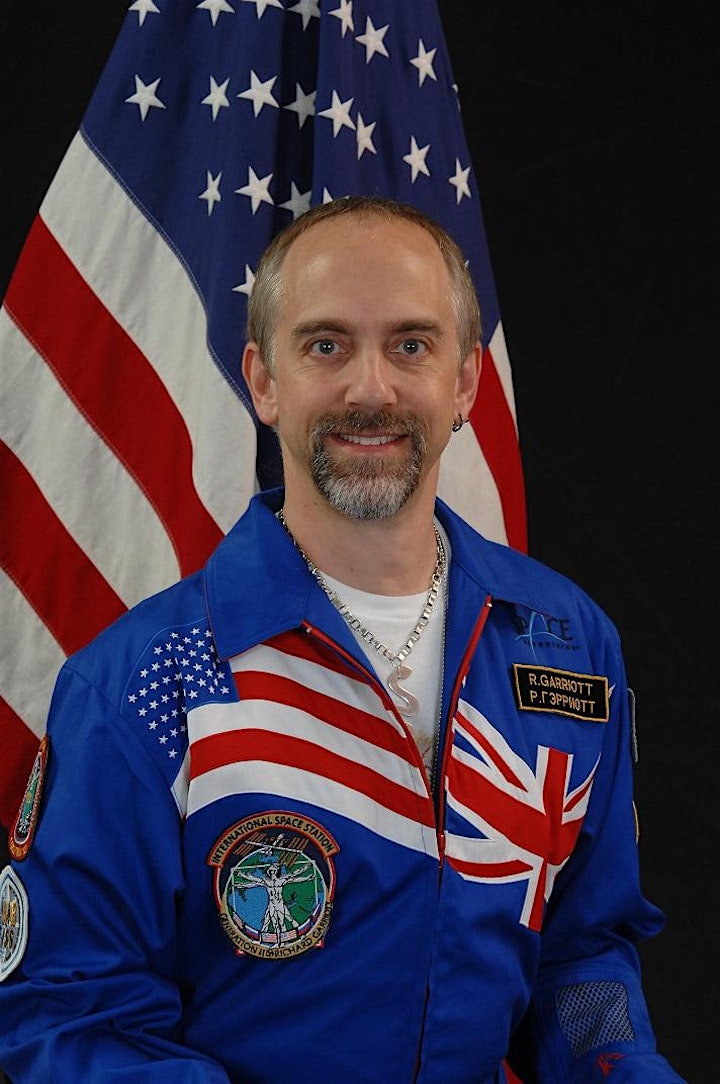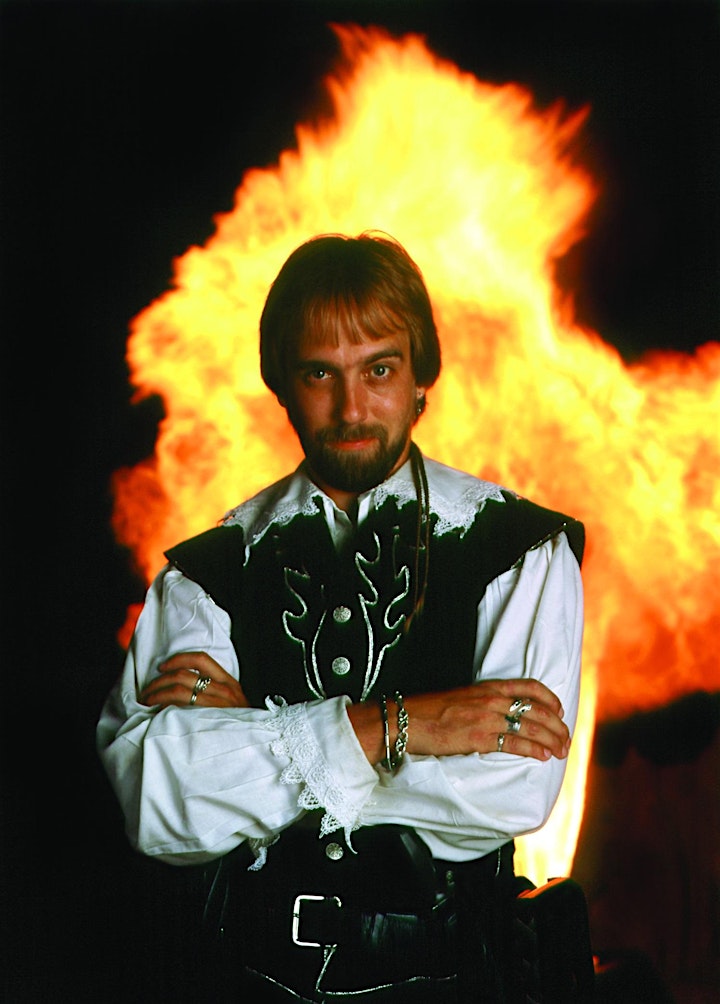 Richard Garriott de Cayeux uses exploration as the inspiration for his creations such as the virtual worlds he has created through his 40 year career as a principal shaper of the video gaming industry.
He is credited with creating the now ubiquitous term "avatar" for one's virtual self and the category of massively multiplayer games (MMORPGs). He authored the famed and successful Ultima Series and has built 3 leading gaming companies: Origin Systems (sold to Electronic Arts), Destination Games (sold to NCsoft), and most recently Portalarium.
Garriott is a key leader in civilian and commercial space, as an investor and Board member of institutions such as the X-Prize Foundation, and cofounded Space Adventures, the only company to arrange space flights for private citizens. He is the sixth private astronaut to live aboard the International Space Station. The son of a NASA astronaut, he became the first second-generation astronaut.
His non-profit and philanthropic works include serving on the boards of The Explorers Club and The Challenger Center for Science Education.
Moderator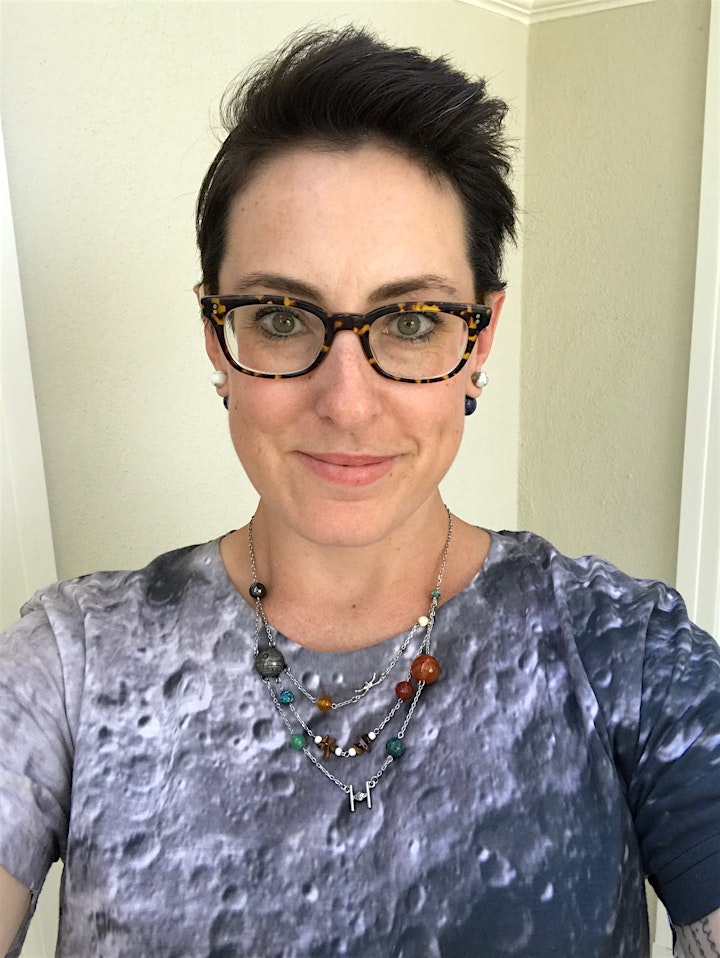 Summer Ash: Summer Ash has been both a rocket scientist and an astrophysicist. She is a freelance science writer and communicator whose work has been published in The Atlantic, NBC News, Smithsonian, Now.Space, Scientific American, Slate, and Nautilus.
Host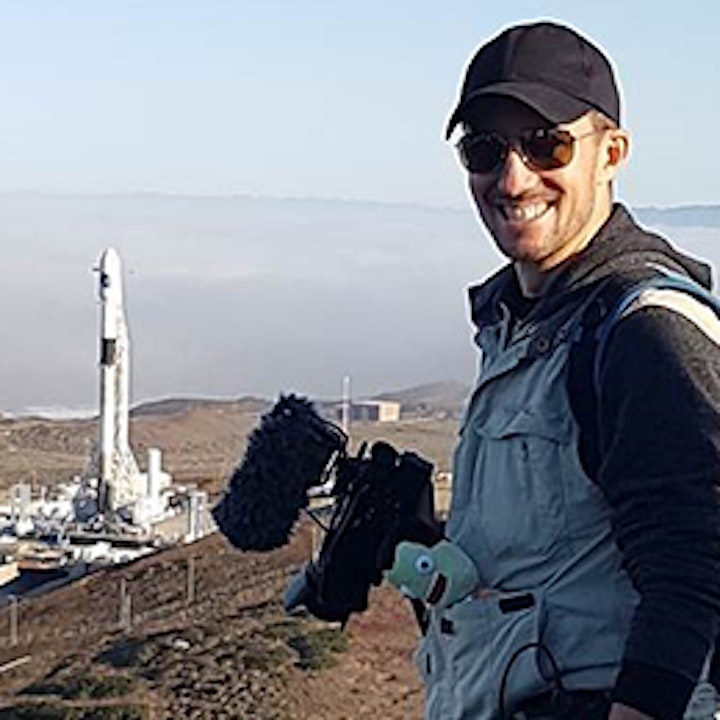 John "Das" Galloway: "Das" is a science outreach communicator who specializes in live, interactive video content. He is the creator of the Kerbal Space Academy, where he uses video games as a tool to start science and engineering conversations with viewers of all ages, and VECTORS Virtual Field Trips, which brings real-time interactive video to museums, events, and historical locations. "Das" also serves as a host and producer for NASASpaceflight.com.