About this event
The Intrepid Sea, Air & Space Museum will present a Virtual Astronomy Live program on Thursday, October 15 from 5:30pm-7:00pm ET. This free event will explore Food in Space.
Hear about the nutrition and the food selection for astronauts. See how food is packaged for space and taste testing patterns within the Space Food Systems Lab at NASA with ISS Food System Manager, Ryan Dowdy. Viewers will also hear from former NASA Astronaut Michael Massimino, who will share his stories while in space about the food he ate and some fun facts about his time in space.
The event is hosted and co-produced by John "Das" Galloway, founder of the Kerbal Space Academy, and moderated by Summer Ash, an astrophysicist, rocket scientist and freelance writer.
This is the seventh in a monthly series of Virtual Astronomy Live programs.
The next iteration on November 19 will feature Sounds from Space.
Participants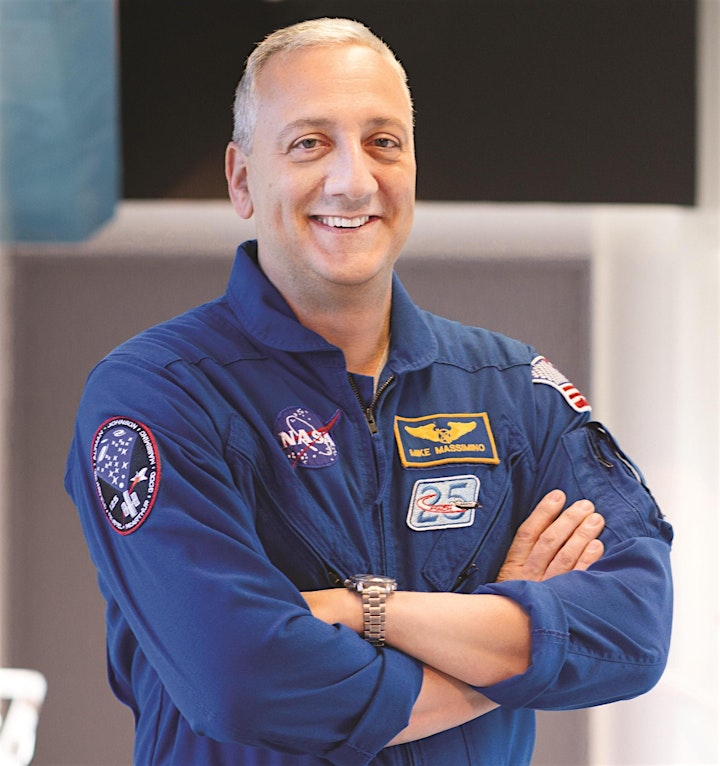 Michael Massimino, professor of mechanical engineering at Columbia University and a former NASA astronaut. He is the senior advisor of space programs at the Intrepid Sea, Air & Space Museum.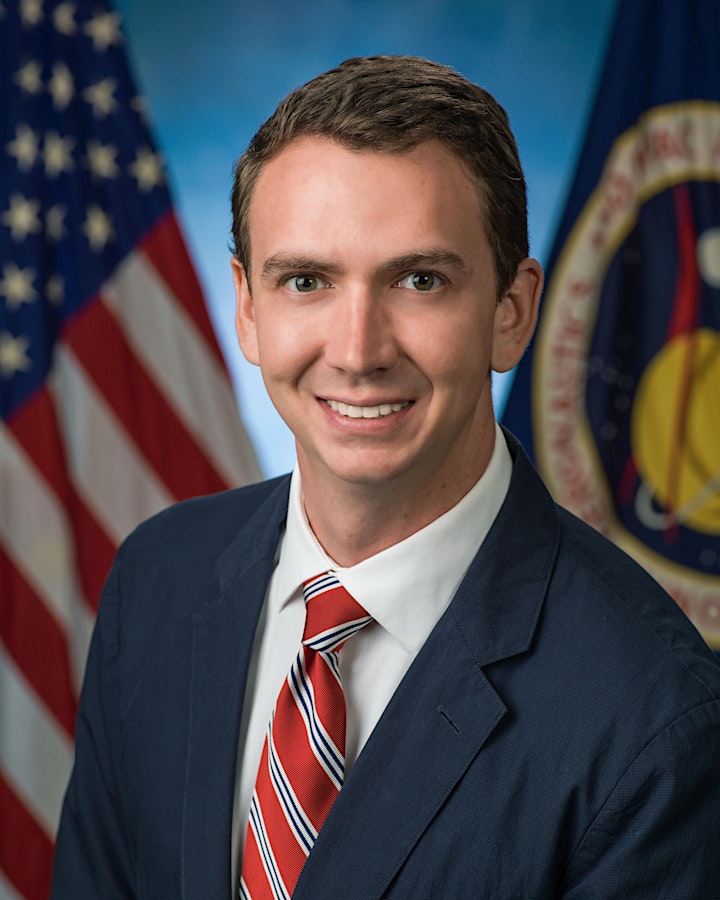 Ryan Dowdy, Ph.D., ISS Food System Manager within the Space Food Systems Lab at NASA Johnson Space Center. Ryan received his Ph.D. in Food Science from UC Davis. From food service workers to astronauts, his responsibilities include managing personnel, customer service, data analytics, government contracting, long-term business planning, logistics, and inventory management.
Moderator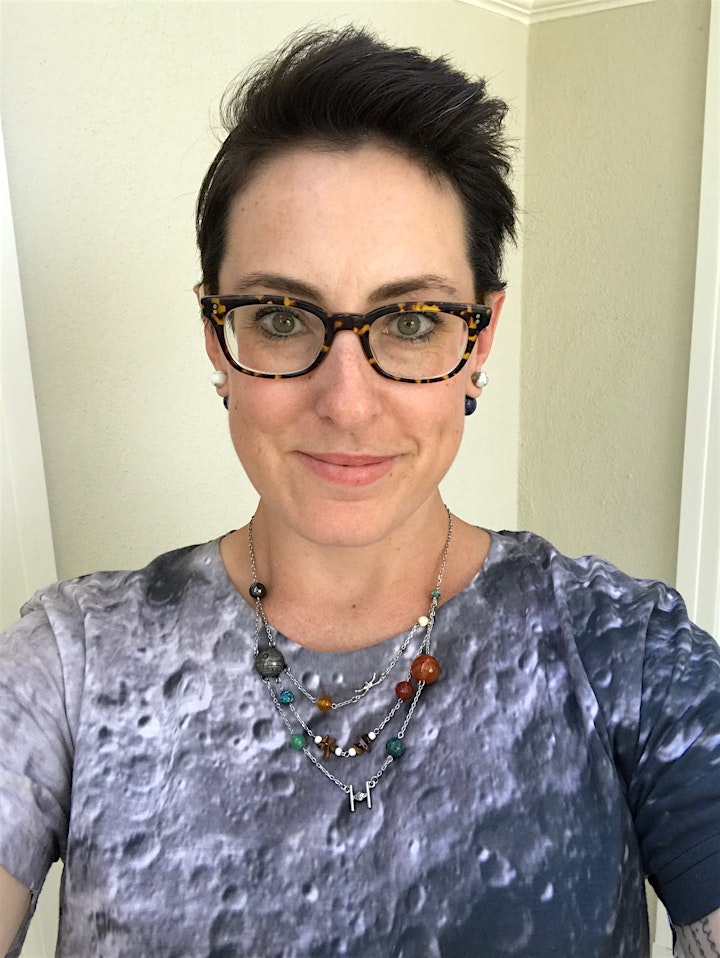 Summer Ash: Summer Ash has been both a rocket scientist and an astrophysicist. She is a freelance science writer and communicator whose work has been published in The Atlantic, NBC News, Smithsonian, Now.Space, Scientific American, Slate, and Nautilus.
Host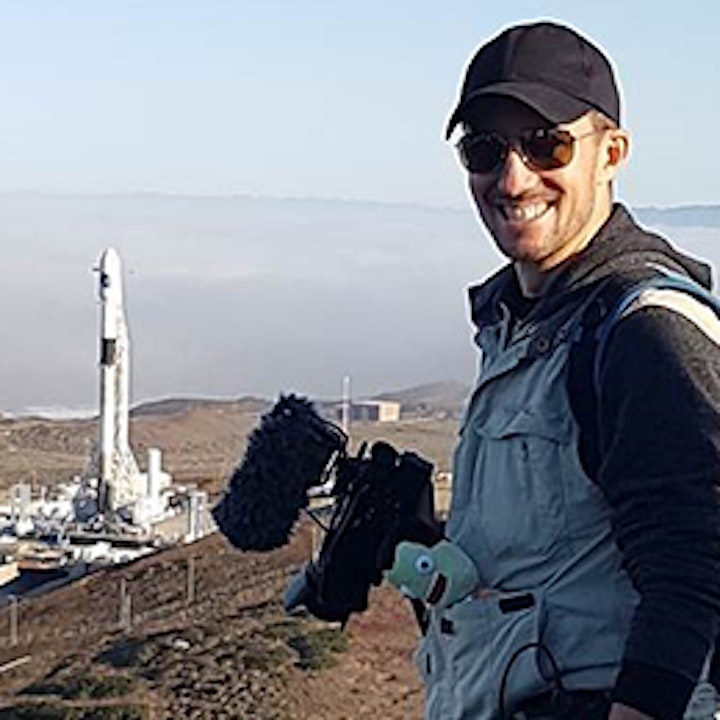 John "Das" Galloway: "Das" is a science outreach communicator who specializes in live, interactive video content. He is the creator of the Kerbal Space Academy, where he uses video games as a tool to start science and engineering conversations with viewers of all ages, and VECTORS Virtual Field Trips, which brings real-time interactive video to museums, events, and historical locations. "Das" also serves as a host and producer for NASASpaceflight.com.
Organizer of INTREPID MUSEUM PRESENTS VIRTUAL ASTRONOMY LIVE
Click here to subscribe to our text messages.

The Intrepid Sea, Air & Space Museum offers programs for audiences of all ages, interests and abilities. Space and science enthusiasts can explore the universe with leaders in the field at our Astronomy Nights. Veterans and military families are invited to explore the museum without the crowds during programs designed especially for them.