Virtual Book Talk with celebrated Science Journalist and Apollo 13 author Jeffrey Kluger's New Book HOLDOUT
About this event
View the live event at twitch.tv/intrepidmuseum , facebook.com/IntrepidMuseum or youtube.com/IntrepidMuseum
Best-selling writer Jeffrey Kluger, author of "Apollo 13" with astronaut James Lovell, will launch his first adult novel, "Holdout."
The book, which will be released Aug. 3 follows the fictional character Walli Beckwith, a "celebrated astronaut" who works to raise environmental awareness during a mission on the International Space Station (ISS). 
Hear from Author Jeffrey Kluger in conversation with former NASA astronaut Mike Massimino, as he takes viewers through a behind the scenes look at the making of Holdout. Signed copies of Holdout are available to purchase.
Participants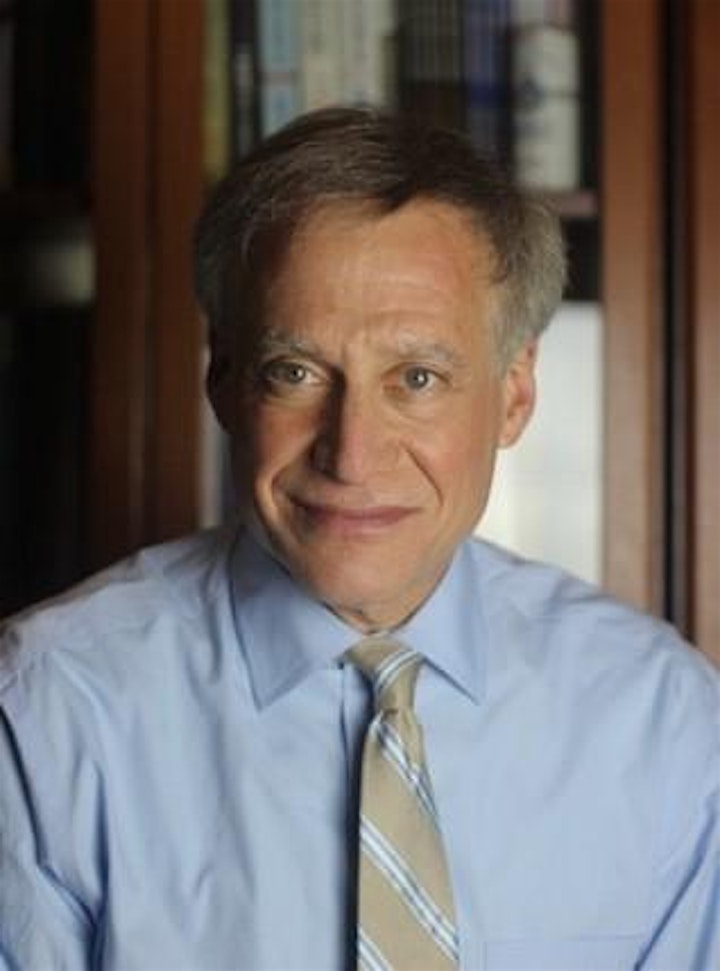 Jeffrey Kluger, legendary science journalist who became a household name when his bestselling book, Apollo 13, went on to become a now classic, Academy Award-winning film starring Tom Hanks. Over his decades-long career, Kluger has authored award-winning journalism at TIME, while also penning other critically acclaimed nonfiction books and snagging an Emmy nomination for the brilliant web series, A Year in Space.
Moderator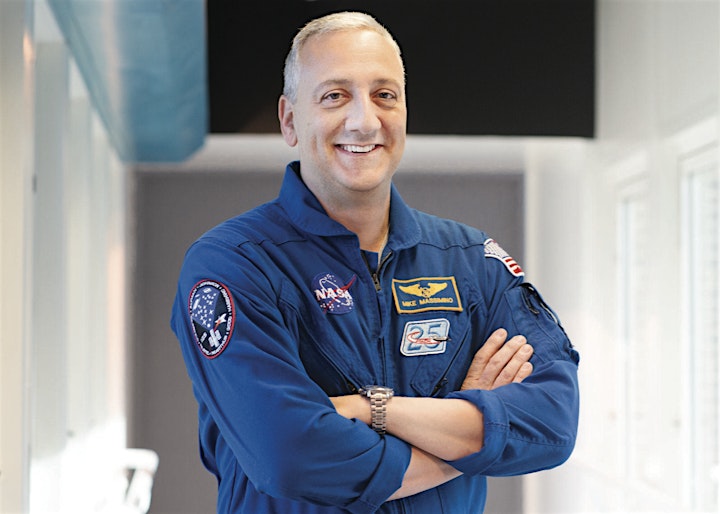 Mike Massimino, Former NASA Astronaut, Intrepid Museum Advisor of Space Programs, and professor at Columbia University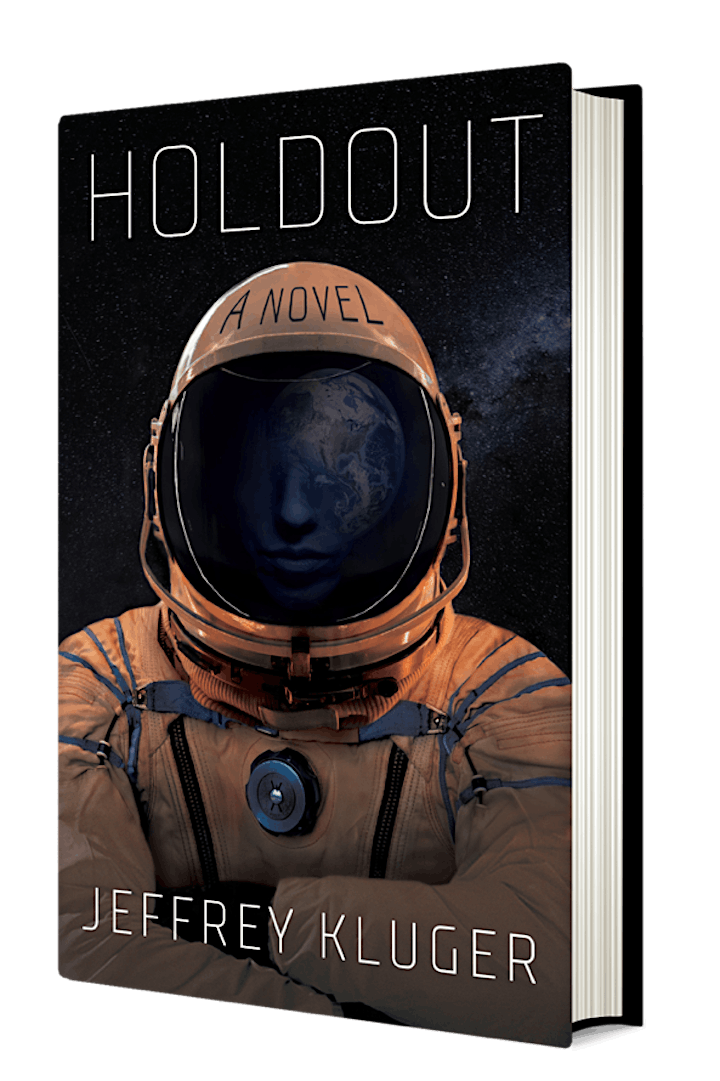 About the Book:
When evil forces are going unchecked on Earth, a principled astronaut makes a spilt-second decision to try to seek justice in the only place she knows how—the International Space Station.
Walli Beckwith is a model astronaut. She graduated at the top of her class from the Naval Academy, had a successful career flying fighter jets, and has spent more than three hundred days in space. So when she refuses to leave her post aboard the International Space Station following an accident that forces her fellow astronauts to evacuate, her American and Russian colleagues are mystified. For Walli, the matter at hand feels all too clear and terrifying for her to be worried about ruining her career. She is stuck in a race against time to save a part of the world that seems to have been forgotten, and also the life of the person she loves the most. She will go to any length necessary, using the only tool she has, to accomplish what she knows is right.
Organizer of Intrepid Museum Presents A Virtual Book Talk
Click here to subscribe to our text messages.

The Intrepid Sea, Air & Space Museum offers programs for audiences of all ages, interests and abilities. Space and science enthusiasts can explore the universe with leaders in the field at our Astronomy Nights. Veterans and military families are invited to explore the museum without the crowds during programs designed especially for them.