Into the Valley of Being: Meditation and Movement Workshops with Jayachitta
Join us for a series of meditation and movement workshops - a celebration of connectedness, lightness and relaxation in a spirit of play!
About this event
Sundays, 2 hours, 30th May, 6th June
A Celebration of Connectedness
Each workshop will be done twice to accommodate time zones. Get one ticket and come to as many sessions as you wish!
First session: IE & UK 09.00 | Europe CET 10.00 | India 13.30 | Australia AEDT 18.00 | New Zealand 20.00
Second session: US PST 10.30 | US EST 13.30 | IE & UK 18.30 | Europe CET 19.30 | India 23.00 | Australia AEDT 03.30 | New Zealand 05.30
Suggested donation for the series:
$50 / £40 / €50
or $25 / £20 / €25 per day.
This event is offered by donation rather than charging a compulsory ticket price. We want to do this because know many are struggling financially through the pandemic. The amount we suggest reflects the huge amount of work and love that goes into putting on events we hope will benefit everyone attending. If you can, please donate today to help us continue with our work and support others to attend who cannot afford to pay. Thank you!
***
What to expect
These interactive workshops will use embodied exercises from dance and improvisation to support meditation practice. They give us an opportunity to deepen connection with ourselves and with others through easy elements of movement, in the spirit of play and joy to guide us into embodied presence and interaction.
Together, we will explore how to suffuse our meditation and practice of the Dharma with more lightness and relaxation. The workshops are part of a connected series but you are welcome to come to any session you wish.
This series is for anybody who wants to try out meditation supported by the practice of body-based improvisation in a supportive environment. You can work within any space you have available, large or small. Please wear comfortable clothing, and for some parts of the session it would be good if you are able to use a camera.
***
This event will be recorded and parts may be published online for others to access. Only the leader's video will be used.
Attend any or all sessions in Zoom.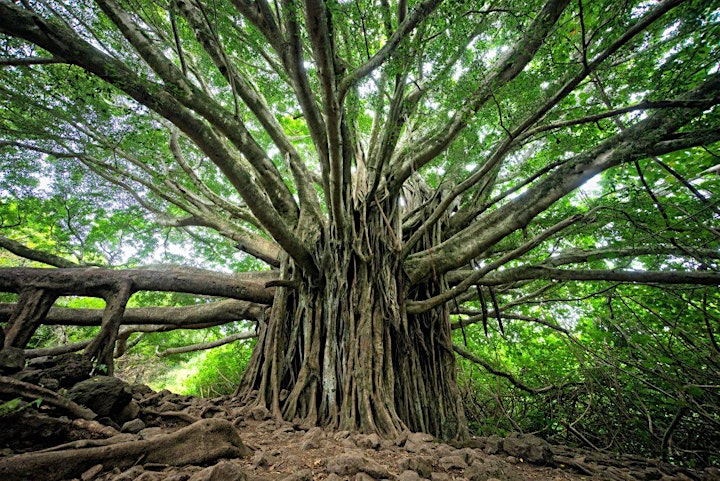 More about 'A Celebration of Connectedness'
Openness, space and interconnectedness that are present even when times are uncertain. This is the theme of improvisation: being in the unknown, and allowing ourselves to be moved not by our personal intention, but by greater forces flowing through us, responding to life as it presents itself, now. Very little in life can be determined by our own volition, best-laid plans or good intentions ... so how is it to live when clinging a little less to what 'we' want?
These workshops will foster a sense of curiosity, discovery and kindly interest, towards both ourselves and others. We can build a sense of community across oceans and continents – even via contact on the screen. We will meet, dance and enjoy surprising depths and laughs in playing in the Now.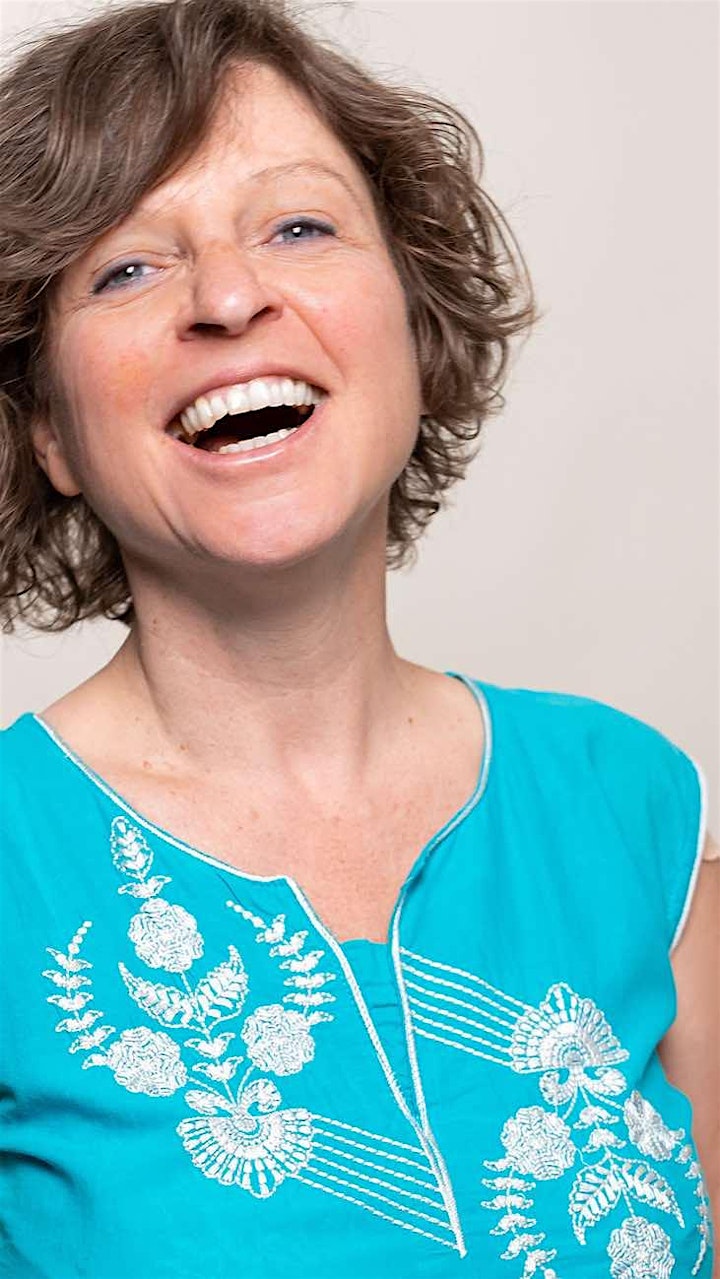 About Jayachitta
Jayachitta has followed a Buddhist practice since 1981 and is a member of the Triratna Buddhist Order since 1990. She has lived and worked with other Buddhists for a lot of that time. Jayachitta has a deep love of performance and the infinity of human expression. Improvisation, movement and exploring the clown are very important to her as additional approaches to the spiritual life, as they are based in physical expression and play. She sees them as an interactive way of entering and exploring the space that one discovers in meditation. It's in that spirit of play that we can discover who we are and can be.
She has also worked in the world of dance and theatre – which is where her teachers in improvisation come from (Andrew Morrish, John Britton, Kate Hilder and others). She holds an MA in Applied Theatre, and has studied physical theatre (after Jacques Lecoq) at Kiklos Scuola in Italy.
Jayachitta lives in Berlin, but loves to travel (when possible!) and has been teaching in the UK, USA, India, Holland and Germany. She has led retreats involving improvisation and clowning and meditation at Dhanakosa (Scotland) regularly since 2008. For more information see www.playofnow.com.
Testimonials about these workshops
"I think you hit a sweet spot of a great mix of inputs and provocations that allowed and enabled a wonderful group to build trust, openness and shared learning. It felt more like an experience than a course - I enjoyed that."
~ George Thomson
***
"… the course was very interesting and very useful as a reflection on how we act. The improvisation activated direct experience, not the telling of what is, but the living. What could have gone better? Everything went as it should :-)"
~ Francesca Fazzio
***
"In safe hands with Jayachitta - sensitive / responsive to group and depth of own practice."
~ Dh Suryaka
***
"If you walk through damp summer meadows swallows will follow as they feed on the insects that your feet scuff up. Improvisation too scuffs up insects that usually lie undisturbed - fear, self-consciousness, vulnerability, chaos, play - all food for the soul."
~ Maitridevi, meditator and participant in Improvisation & Meditation Retreat 2012
***
"Jayachitta's clarity of explanation, ability to find the right words, and timing were of the highest order. The inputs were informed by a wonderful observation of what was going on. There was a lot of humour and sheer enjoyment, which taught us valuable lessons."
~ George Thomson, CEO of Volunteer Scotland, participant in retreat 2012