Go into the Raververse at this 2 stage warehouse rave by NYCR OG staff members Oscillot and 2k with Custom Stage Lycra by A$hley.
About this event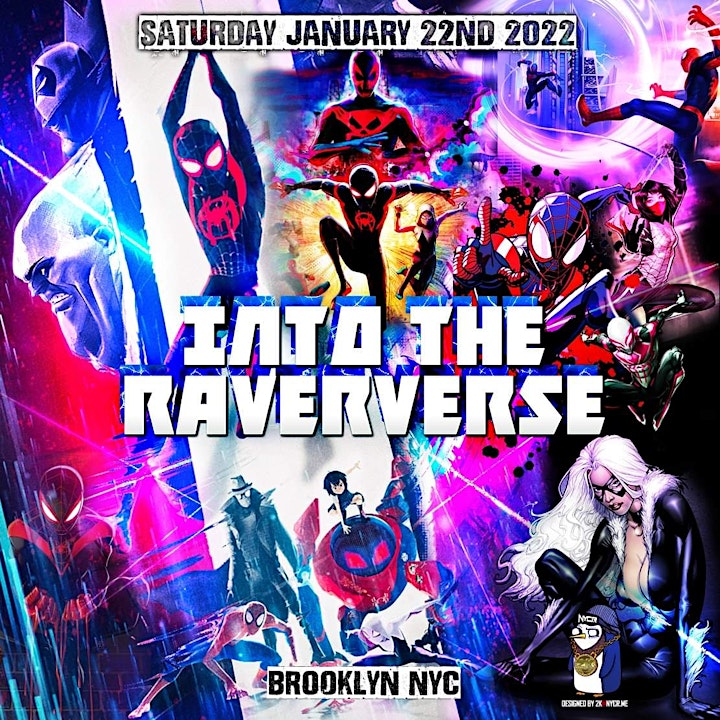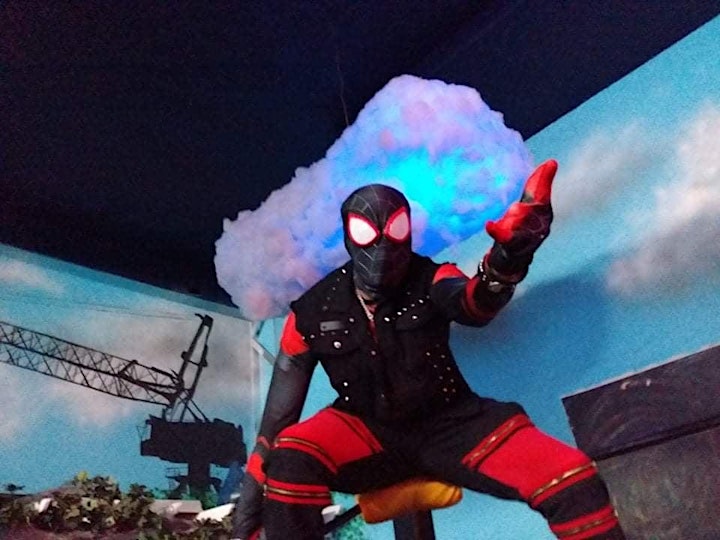 Due to the Omicron variant we have postponed this event until February 26th. 
Organizer of Into the Raververse : A Spiderman Cosplay Rave
This event was added to eventbrite by NYCRavers to support the rave scene.
We are not the main organizers of this event!
Please read the event's description to see what company is responsible.
We only provide this service to the finest underground events and festivals of our choosing. This is our way of supporting the underground in these crazy tiimes we are in. Spread the love! Rave it forward.