Description
Come One, Come All!
Join us for Part III of Tech in Motion's "Into the Future" event series. Being in the heart of Silicon Valley, big things are continuing to happen in the tech world these days and we can't wait to highlight some of the most popular trends happening right here!
This being our final event for our "Into the Future" series, our focus is turning to Autonomous Driving! The competition is real here in Silicon Valley, and what better place to host this than at Continental's brand new facility! Join us for some light appetizers and drinks to learn about what these innovative companies are working on, and what we can expect in the future of driving.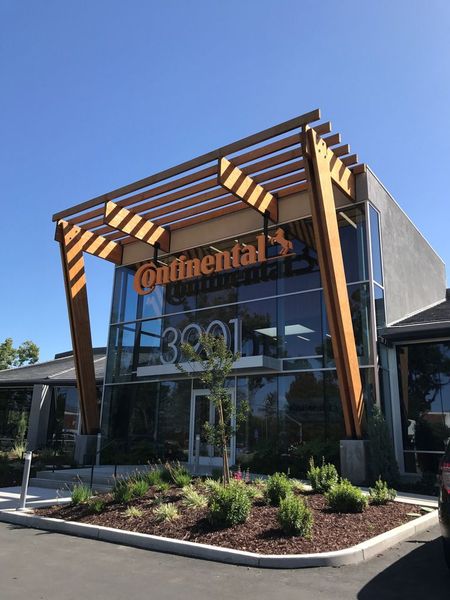 Meet our Moderator:
Pablo Richter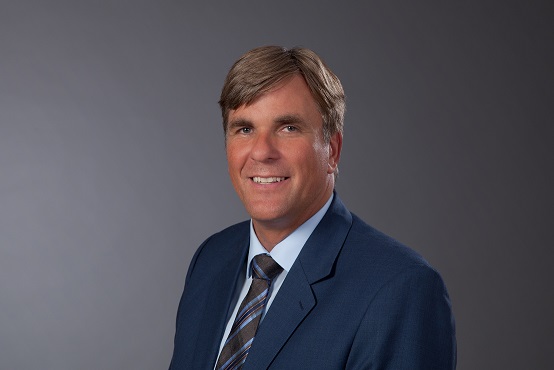 Dr. Pablo Richter has studied physics at the University of Tuebingen and Frankfurt in Germany. In 2005 he joined Continental as Group-Leader Head-up Displays. He then was project-leader for several innovation projects e.g. DMD- and Augmented Reality Head-up Displays. 2010 he was announced as L3 Senior Technical Expert in the Expert-Field Optical Systems. 2017 he was announced as Principal Technical Expert L4 for the expert field Optical Technologies. 2017 he was delegated to San Jose in California as Project Leader Waveguide Head-up Display.
Meet our Tech Panel:
Sarah Thornton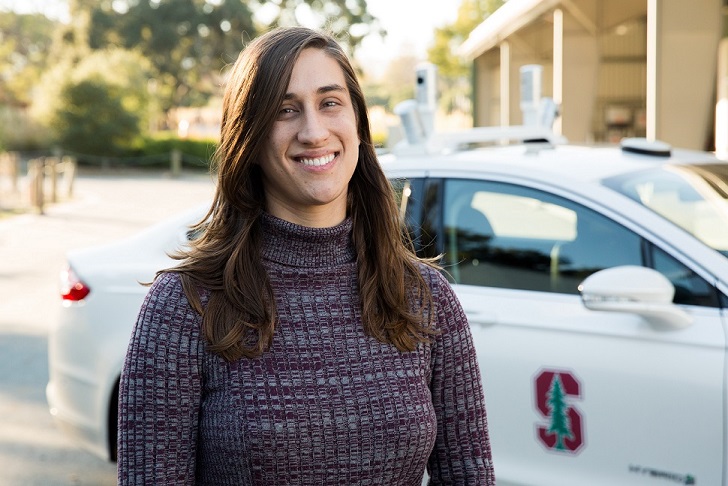 Sarah M. Thornton currently pursues her doctoral degree in mechanical engineering at Stanford University. She obtained her Sc.M. degree in mechanical engineering from Massachusetts Institute of Technology in 2013, where her research focused on developing an adaptive shift control algorithm for automatic transmissions. She received her B.Sc. degree in mechanical engineering from UC Berkeley in 2011. Her current research interests are in the area of ethical decision-making and motion planning under uncertainty for automated vehicles.
Jonny Morris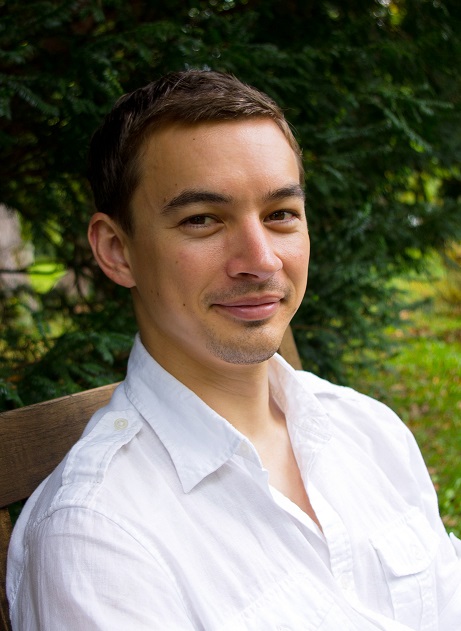 Jonny Morris is Peloton Technology's External Affairs and Public Policy Lead. In this role, he works with a wide range of stakeholders to ensure truck platooning and other vehicle automation technologies are deployed both rapidly and safely for the benefit of the public and the freight trucking industry. Prior to joining Peloton, Jonny worked as a consultant for a number of companies in the insurance, automotive, and technology sectors to model the economic and business impacts of vehicle automation and advanced driver assistance systems.
Jonny previously served as a Presidential Management Fellow in the White House, Department of State, and Department of Defense where he advised senior policymakers on issues at the intersection of technology, public policy, and national security. He has worked as a Bosch Transatlantic Policy Fellow in Germany and a Peace Corps Volunteer in Ukraine. Jonny holds a Master's in Public Policy from the UC Berkeley Goldman School and a Bachelor of Arts in Political Science from Duke University.
Patti Rob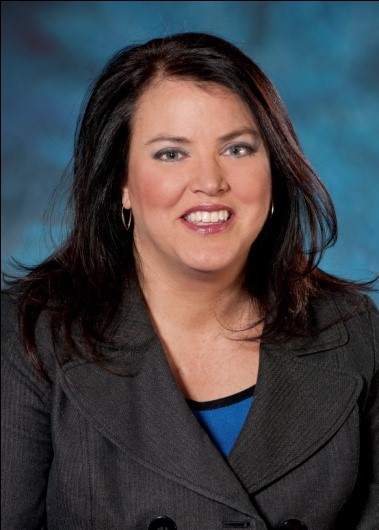 Patti Robb is the Head of Intel's Silicon Valley Innovation Center leading and advancing the industry in autonomous driving. She works on amazing projects and uses technology to improve people's lives every day. She is a visionary, high energy executive passionate about developing and shipping innovative products while understanding the technology trends that will shape the future.
Previously, Patti was a Product Development Executive with Intel's Internet of Things Group. She was part of the team creating Intel's market leading 5G Strategy, and was also responsible for Intel's IOT Connectivity Strategy and Platform development across business verticals
Patti is leading to close the Technology Industry gender gap and a champion of the Pay it Forward program at Intel to help develop and advance more women at the company.
Patti has 8 patents issued or pending.
Holger Schanz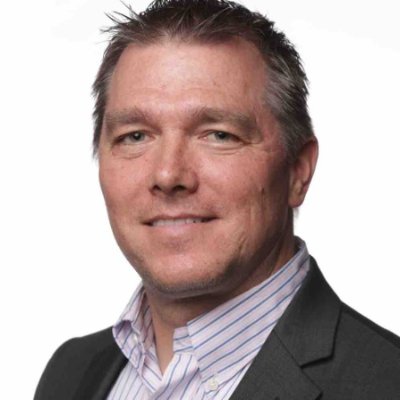 Holger Schanz recently took over the new responsibility of Program Manager for Automated and Assisted Driving Systems for the business unit Driver Assistance Systems, located in San Jose, CA.
With 19+ years of experience and deep knowledge in Advanced Driver Assistance Systems technology and functional development, he is responsible to drive Continentals roadmap for Automated Driving Systems, with strong focus on the North American market and particular the Silicon Valley.
Holger has worked within Continental's ADAS group since 1998, after receiving his Diploma Degree in Electrical Engineering from the University of Ulm (Germany), in the area of radar systems and radio communication.
Get your phones ready to snap some pictures for our scavenger hunt! We have some great prizes for you all to win such as:
Amazon Echo Dot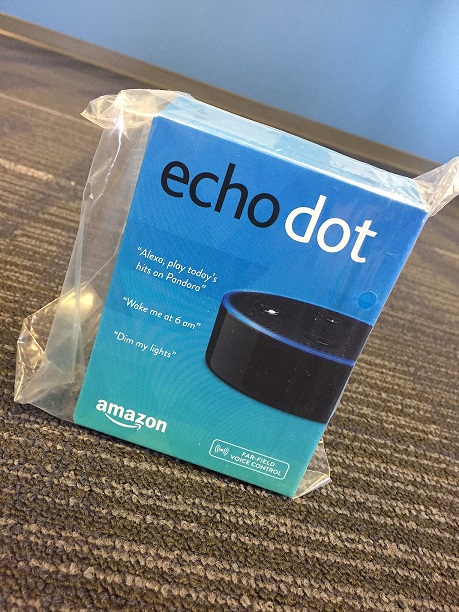 Check back for some of our Silicon Valley favorite companies you can expect to transmogrify our event this month!
Thank you to our community partner, Continental ITS, for hosting our event for the night!

Continental, an international automotive and technology company, develops innovative products and services aimed at revolutionizing mobility for transporting people and their goods. Our diverse workforce in Silicon Valley uses cutting edge technologies to enable safer more efficient and connected ways of transportation. Continental continues to innovate with three things in mind: to save lives by eliminating traffic accidents; to save trees by reducing CO2; and, to keep family and friends connected to the things they love most.
Thanks to our drink sponsor for the night: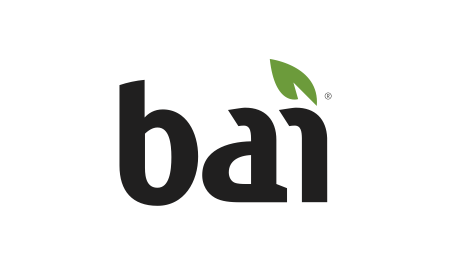 Bai Beverage is an innovative beverage company that brings great taste and better ingredients together at last!
Looking again into the future of tech, this month we are turning our focus to autonomous vehicles... Check back for some of our Silicon Valley favorite companies you can expect to transmogrify our event this month!
|| Get Social!||
|| Want to learn more about Tech in Motion? ||
• Visit TechinMotionEvents.com
• Like us on Facebook!
• Check out our Tech Job Board
• Want to sign up for our email list? Click Here!
• Interested in sponsoring a Tech in Motion event? Click Here!