Description
Trans•mog•ri•fy verb – to transform, especially in a surprising or magical manner
Tech Enthusiasts Reunite!
Welcome to Part II of Tech in Motion's "Into the Future" event series. Big things are continuing to happen in the tech world these days, and we can't wait to highlight some of the most popular trends happening here in Silicon Valley!
With AR/VR changing the way we see and interact with the world, join some of Silicon Valley's hottest companies as they take you on a virtual adventure into what's to come in the future.
Here are some AR/VR companies you can expect to see at our event this month:

LucidCam is a stereoscopic 3D camera which captures the world as you see and hear it. 180° wide-angle lenses enable an active view, and spacial audio enhances the experience.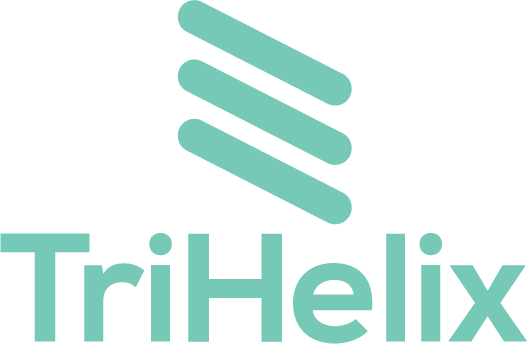 TriHelix fuses Virtual and Real to craft next-generation immersive entertainment. The company designs for both consumers and themepark-scale immersive experiences and has worked with companies including Google, Disney, StrikerVR, Pure Imagination Studios, Samsung, StarBreeze, and The Void. TriHelix's team represents the perfect storm for immersive storytelling, engineering, and gaming and features talent from film effects, animatronics, robotics, and animation.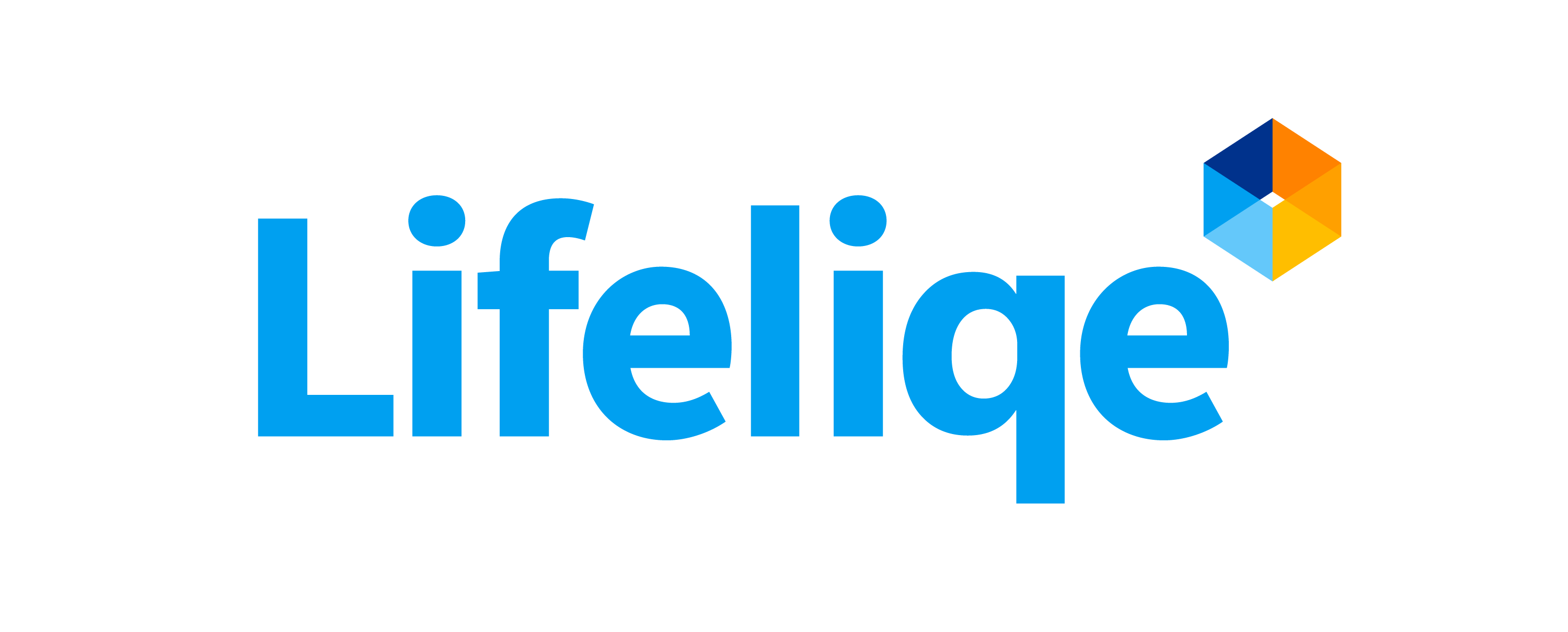 Lifeliqe is a visual learning tool introducing the first digital science curriculum that excites students with interactive 3D models. Next Generation Science Standards and Common Core aligned. Augmented reality enabled. Lifelike.
Educators & students can use our three-year-long middle school science courses and lesson plans created by Dr. Carter, which are among the first NGSS-aligned digital curricula. They are enhanced with more than 1,000 interactive 3D models, customized to fit students' needs. Also, they can create brand new ones.

DODOcaseVR was the first strategic partner in Google's Works with Cardboard Program back in 2014. They have distinguished themselves with superior quality and more comprehensive service, focusing on the needs of brands and advertisers exploring virtual reality. Located in the manufacturing district of San Francisco, they are a dedicated team of individuals with a solution focused mindset. They will overcome any hurdle you throw at them and impress you with their capabilities.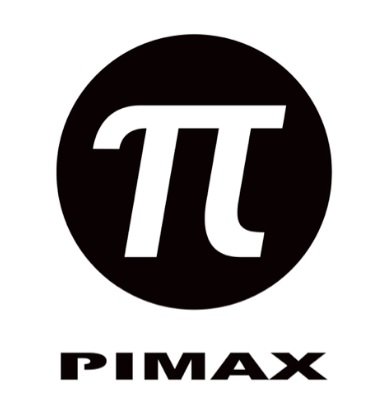 The PIMAX 4K is a virtual reality 3D headset for PC producing an outstanding 3840 x 2160P resolution, 8.29MP, 806 PPI and 1st on the VR market the Only 4K UHD Headset image. Their auto light adjustment system and auto demisting system prevents your eyesight from the harm the blue laser.
A big thanks to our community partners for the evening:

Coding Dojo is one of the highest-rated coding bootcamps in the industry, and the only coding bootcamp in the world to teach three full technology stacks in a single 14-week program. Since 2012, Coding Dojo has helped individuals from a variety of backgrounds and skill levels transform into professional developers who go on to be hired by start-ups and world-class companies like Amazon, Apple, Expedia, Microsoft, JPMorgan Chase, DocuSign and Skytap. Coding Dojo has campuses in Berkeley, Chicago, Dallas, Los Angeles, Orange County, Seattle, Silicon Valley and Washington D.C.
Scholar Wine is a not for profit organization dedicated to increasing opportunities for disadvantaged youth to attend college through financial aid scholarships. These scholarships are funded by a wine club, which can be joined for just $10, in which 100% of the proceeds go towards the scholarship fund. Thanks to our amazing wine club members, Scholar Wine has been able to help several students embark on their journey towards academic achievement. Please visit us at www.scholarwine.org to find out more and join the club!
Thank you to our drink sponsor for the night: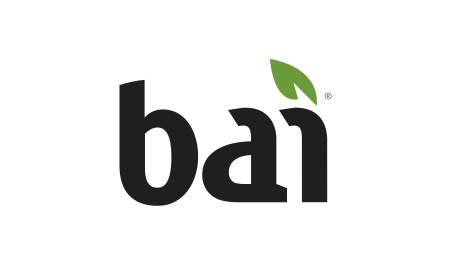 Bai Beverage is an innovative beverage company that brings great taste and better ingredients together at last!
Check back for some of our Silicon Valley favorite companies you can expect to transmogrify our event this month!
Coming June 2017 - join us for our final event of this series, for an exciting night celebrating the future of tech.
** Get in the know - join our meetup group for up-to-date information and to see all of our upcoming events! https://www.meetup.com/TechinMotionSiliconValley/ **
|| Get Social!||
@Tech_in_Motion @JobspringTweets @Workbridge_Jobs
|| Want to learn more about Tech in Motion? ||
• Visit TechinMotionEvents.com
• Like us on Facebook!
• Check out our Tech Job Board
• Want to sign up for our email list? Click Here!
• Interested in sponsoring a Tech in Motion event? Click Here!