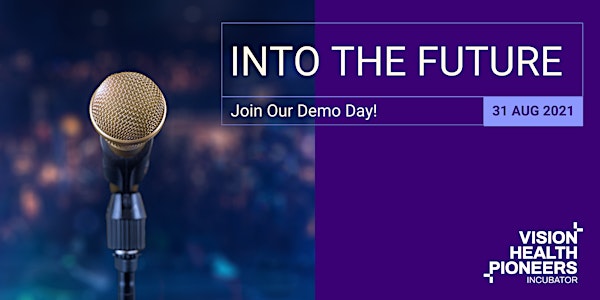 INTO THE FUTURE - 2021 Demo Day
Join us at www.visionhealthpioneers.de/live/
About this event
The time has zoomed by (literally!) since we held the last DemoDay in November 2020. But believe it or not, nearly nine months have passed and we're getting ready for our six startups from our second cohort to present their businesses to you.
If you joined us last time (a little reminder!), you are going to find our 'Into The Future' Demo Day 2021, just as thrilling and inspiring. Our young entrepreneurs have worked hard and broken through barriers which we could have never imagined. It hasn't been easy, so we want to celebrate, showcase and ultimately engage with you all at this inspiring event.

Dr Daniel Kraft M.D., leader in the future of health, medicine and technology, is our Keynote Speaker! The Faculty Chair for Medicine, Singularity University and Founder and Chair, Exponential Medicine has previously given four fascinating TED Talks. We are over the moon to have the Stanford and Harvard-trained physician-scientist, inventor, entrepreneur, and innovator speak at our event and take time away from the XPRIZE Pandemic Alliance Task Force where he serves as Chair. 
The Demo Day will be moderated by the cutting-edge video journalist and idea engine Nicole Scott! Nicole has been a leader in the tech world since the Blackberry was top dog and her first smartphone review happened years before we had even heard of an iPhone.

For new faces, the Demo Day is the chance for all six exciting startups to present their business in a series of pitch sessions.
THIS YEAR'S PITCHING ORDER: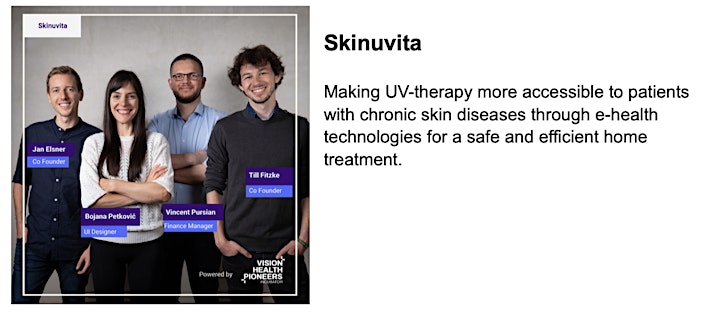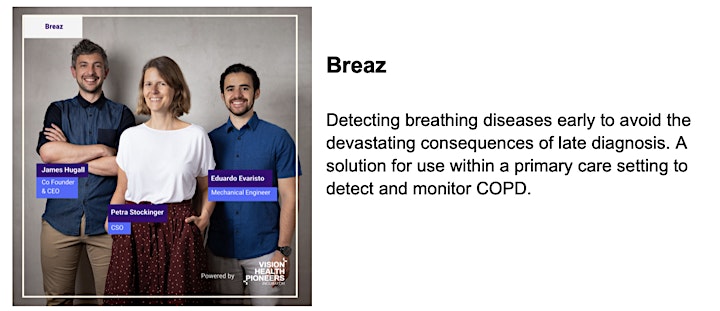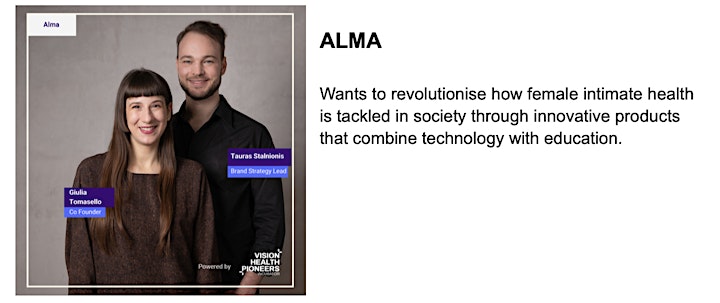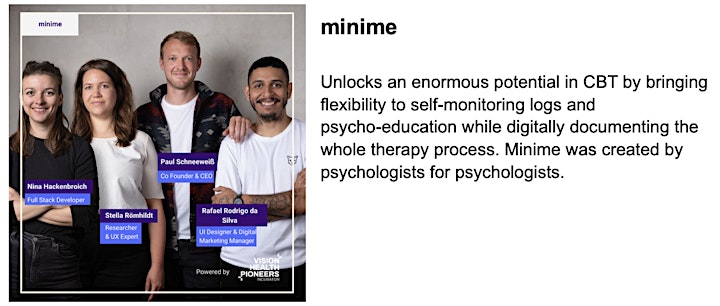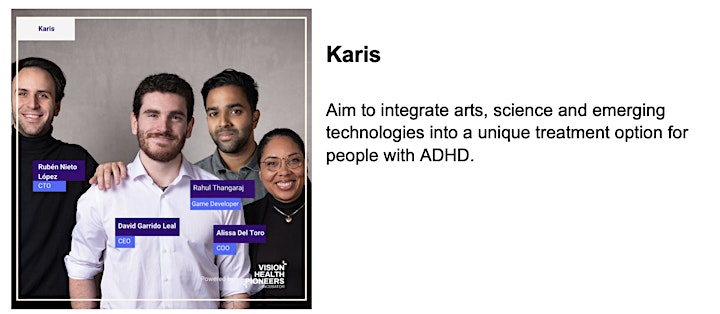 Given the current situation, this will be a hybrid event, where the action will take place online but also at a venue in central Berlin. We hope to welcome some of you in-person, depending on Corona restrictions. We'll make sure to keep you updated on developments.
For now reserve a ticket and we look forward to welcoming you in whatever capacity is best!