Description
We invite you to join us for Into His Presence 2019 - a powerful two day conference of teaching, worship and encounter. For those that are thirsty for a deeper understanding, experience and biblical foundation on how to practically host the manifest presence of Jesus, come and receive a personal impartation into a fresh ease and simplicity in your daily fellowship with God, as we enter His Presence - as one gathered body of the United Kingdom.
Together we will be empowered and encouraged in still adoration and rest in the presence of God. Eric Gilmour, Liz Wright & Julie Brown will expound upon how to practically enter into and enjoy an unceasing communion with God from their own personal history of revelation and experiences together with Jesus.
Livestream is now available in the tickets section. Watch the whole confence live with us in Bath, UK, or watch it back at your leisure if you can't join us live.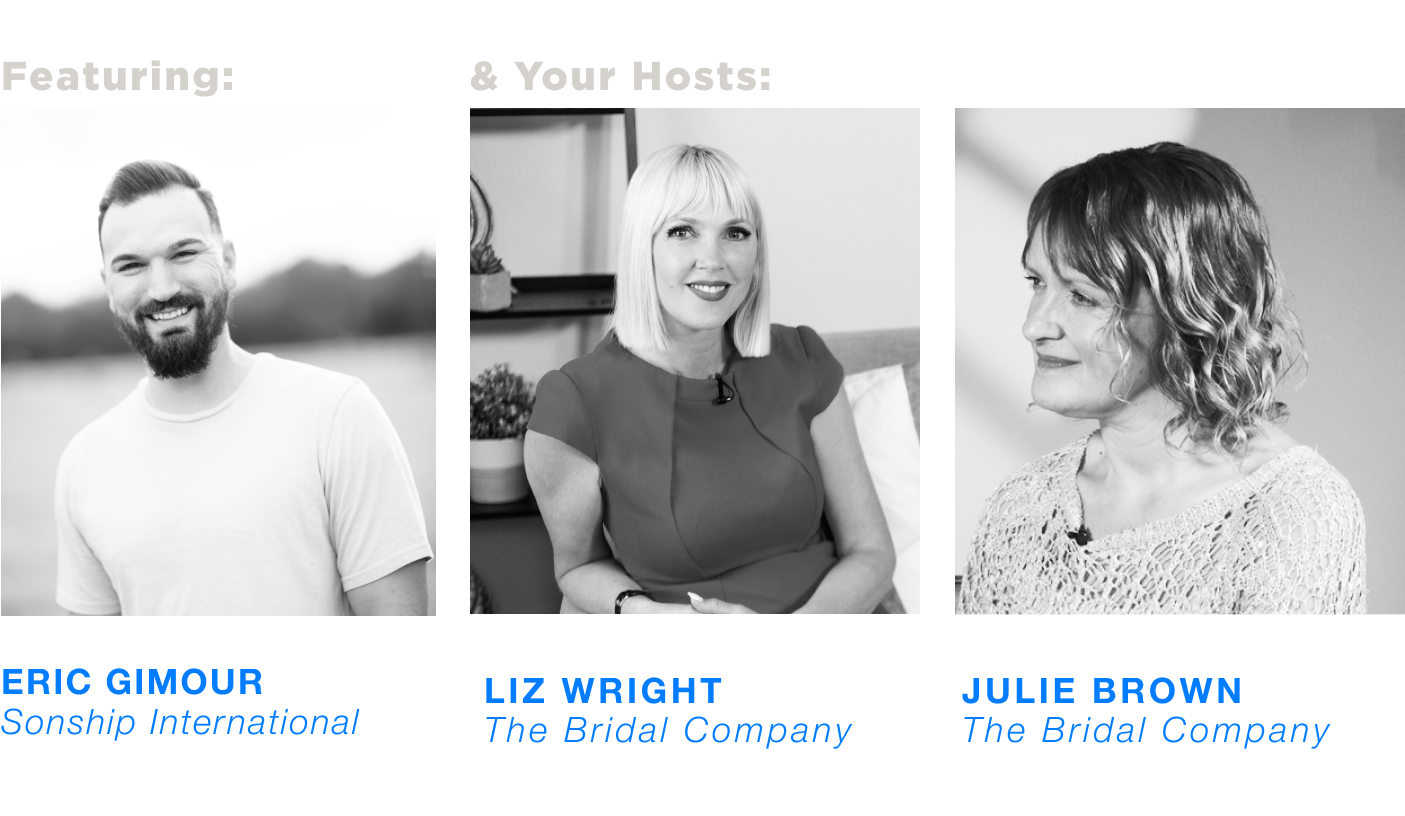 Friday evening will feature a time of prophetic encounter and personal ministry led by Liz Wright, author of Ekklesia Rising, and our special guest from the U.S., Eric Gilmour.
On Saturday, registered attendees will enjoy a full day of worship, training and activation into practically living out a day-to-day lifestyle of continual communion with Christ as His Bride & Body. Anticipate an unusual level of revelation to be released, where the Lord will unveil to you personally the nuances of His loving nature by His own voice.
Not familiar yet with our featured guest Eric Gilmour? We encourage you to watch this hallmark message of his from CfaN's London FIRE Conference, rich with the kind of anointed presence you can expect at our upcoming gathering: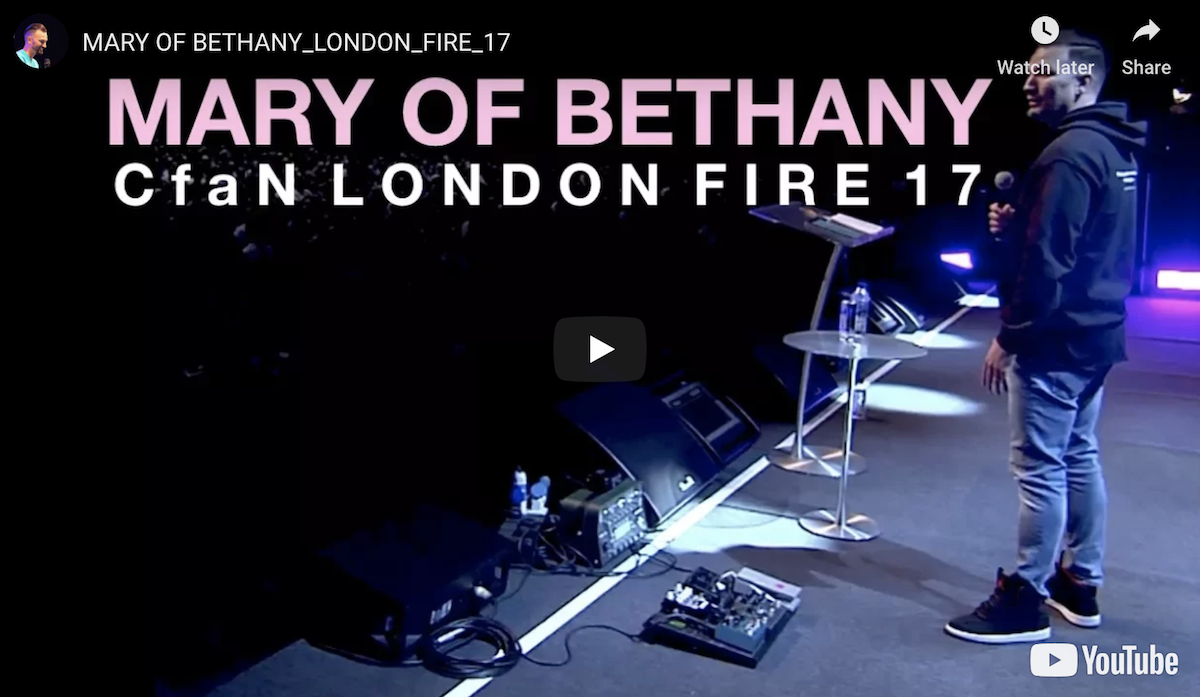 Eric was born in Orlando, FL. He is a graduate of the Brownsville Revival School of Ministry having worked along side fireonthealtar, thousands have been touched by his music and books around the world. He is burdened to see the church return to undivided love for Jesus, glorious fellowship with the Holy Spirit bearing fruit for the coming accountability to God. Eric believes that experiencing God is the very source of the authentic Christian life. Eric's mission is to bring the church into a deeper experience of God's presence in their daily lives and preach the gospel throughout the world.
He currently resides in Orlando, FL USA with his wife and 2 daughters.
Website | New E-course | Facebook | Instagram | Youtube | Books
More About Your Hosts: Liz Wright & Julie Brown of The Bridal Company:
Website | Facebook | Instagram | Youtube | Books
---
Schedule:
Friday, 20.08.2019
6:00 PM - Check in
7:30 PM - Evening Session Begins, Worship: Janine John, Speaker: Eric Gilmour
Saturday, 21.09.2019

8:30 am - Check in

9:00 - 9:45 am - Worship: Janine John, Compny of Burning Hearts
9:45 - 11:00am - Session 2 - Liz Wright
11:00 - 11:15 am - Break
11:15 - 11:45 am - Worship: Janine John
11:45 am - 12:30pm - Session 3 - Julie Brown

12:30 - 2:15pm - Lunch Break

2:15 - 2:45pm - Worship: Janine John

2:45 - 5:00pm - Session 4 - Eric Gilmour
* Please note that this is a general outline of how the schedule will be structured. All times and sessions are subject to change.

---
Financial Assistance (limited): If you honestly cannot afford registration but would like to attend, please message the organizer to request financial assistance. In the meantime please pray the Lord would provide and then watch how He may.

Or, If you would like to support those who'd like to attend, but cannot afford to, please message us with your interest. Thank you!
---
Parking & Transport:
Parking may be found within an 8 minute walk at:
Bathgate Shopping centre (Map)
Southgate St, Bath BA1 1TP
The most quick route is to walk through the Bath train station and then the footbridge at the back of the station. One would then find themselves in Widcombe with the venue just past the high street, up the hill.
---
Accommodations
For your convenience you'll find below are a few recommended hotels within a reasonable distance to our event's venue.
The Gainsborough Bath Spa // 5 Stars // .6 miles
Beau St, Bath BA1 1QU, UK
Macdonald Bath Spa Hotel // 5 Stars // 1.2 Miles
Sydney Rd, Bath BA2 6NS, UK
Travelodge Bath Waterside // 4 Star // .2 Miles
Widcombe Basin, Rossiter Rd, Bath BA2 4JP, UK
Travelodge Bath Central // 4 Stars // 1.4 Miles
1, York Buildings, George St, Bath BA1 2EB, UK
Premier Inn Bath City Central // 3 Stars // .9 Miles
4 James St W, Bath BA1 2BX, UK
---
FAQs:
What's required to enter the event?
Either a printed ticket or e-ticket on your mobile device will be required to enter. If neither is available we may require that you provide photo ID. Please keep any printed tickets to yourself, as a duplicate ticket could prevent your entry to the event.
Ticket transfers must be handled by the original ticket purchaser (Instructions here).