Description
Join us for a Girard-inspired conversation with historian Deborah Lubera Kawsky. Presented in an amazing and fun-filled, eclectic mid-century modern home, this is sure to be a lively presentation!
Phat Vegan will be serving up some tasty treats along with some bubbles to make the night complete.


During the midcentury period, Michigan attracted visionary architects, designers, and theorists, including Alexander Girard. While much has been written about Girard's vibrantly colored and patterned textiles for Herman Miller, the story of his Detroit period, encompassing interior and industrial design, exhibition curation, and residential architecture has not been told. Alexander Girard, Architect: Creating Midcentury Modern Masterpieces is the first comprehensive study of Girard's architectural projects.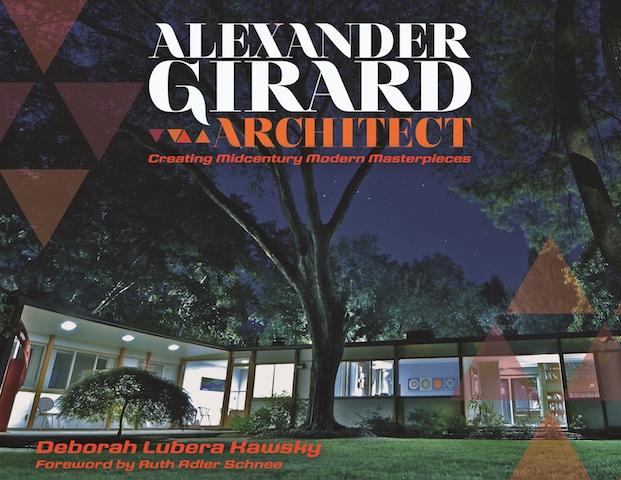 Author, Deborah Lubera Kawsky possesses a BA from Smith College and a Ph.D. in art history from Princeton University. She is an adjunct associate professor of art history at Madonna University in Livonia.
#DetroitModernismWeek