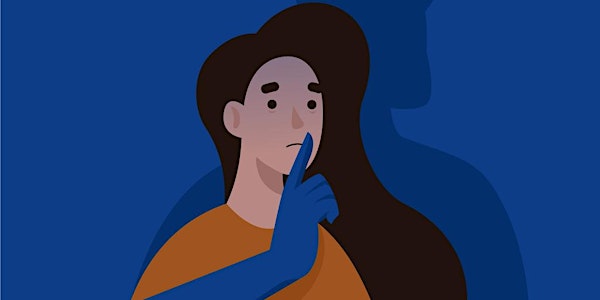 Intimate and Institutional Violence: Continuing the Conversation
Continuing the Conversation on Intimate and Institutional Violence #WTF? What's to Forgive? & Who's to Forgive?
About this event
Join Black Christian social ethicist Dr. Stacey Floyd-Thomas, Jewish Studies and Midrash scholar Dr. W. David Nelson, and Executive Director of the Cal Turner Program for Moral Leadership Dr. Graham Reside for a monthly Wednesday night series of conversations about the role that forgiveness plays in the sociopolitical realms of religion and rhetoric through the sacred performance of race and responsibility.
For this second series edition on institutional and intimate violence, we will discuss the ethics of forgiveness and redress in the context of intimate and institutional violence, focusing on what leaders need to know and do to address this prevalent but too often hidden form of abuse and violence. We are joined by special guest speakers child sexual abuse prevention advocate and Quaker minister Klarissa Oh and Robert E. Harding Jr. Associate Professor of Law at University of Kentucky Blanche Cook.
You are invited to a Zoom webinar.
When: Mar 31, 2021 06:00 PM Central Time (US and Canada)
Topic: Intimate and Institutional Violence: Continuing the Conversation
Please click the link below to join the webinar:
https://vanderbilt.zoom.us/j/93691099709
Or One tap mobile :
US: +16465588656,,93691099709# or +13462487799,,93691099709#
Or Telephone:
Dial(for higher quality, dial a number based on your current location):
US: +1 646 558 8656 or +1 346 248 7799
Webinar ID: 936 9109 9709
International numbers available: https://vanderbilt.zoom.us/u/aeIrQXrvI
The webinar conversation will also be broadcast to: https//www.facebook.com/vandydiv and https://www.facebook.com/vuCalturnerprogram/.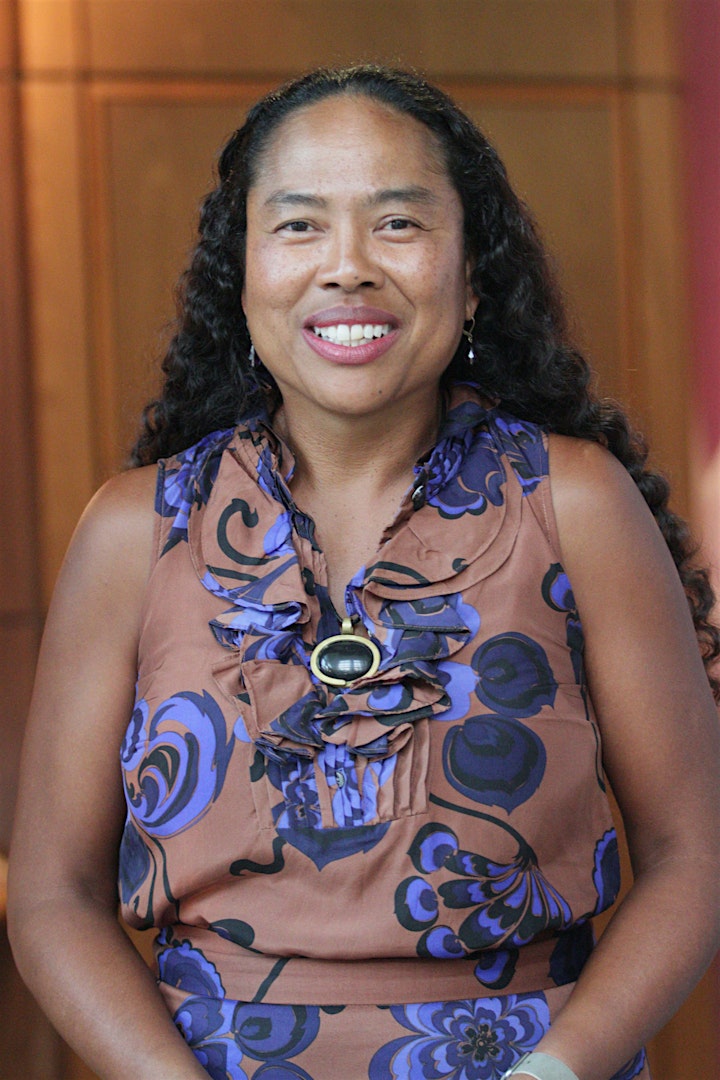 Prof. Blanche Bong Cook Guest Speaker Bio:
Professor Blanche Bong Cook is the Robert E. Harding Jr. Associate Professor of Law. Before joining the University of Kentucky College of Law, she was a tenured Associate Professor at Wayne State University Law School in Detroit, Michigan.
Professor Cook earned her B.A. from Vassar College and J.D. from the University of Michigan. Her primary areas of expertise are criminal law and procedure, evidence, appellate practice, federal courts, trial advocacy, employment discrimination, critical race theory, critical race feminist theory, and sex trafficking.
Before joining the academy, she served as an Assistant United States Attorney with the Department of Justice, where she specialized in large-scale drug and sex-trafficking prosecutions. As a federal prosecutor, she briefed and/or argued more than 44 federal appeals.
Professor Cook clerked for the Honorable Damon J. Keith of the United States Court of Appeals for the Sixth Circuit. She was also an associate at Miller, Canfield, Paddock and Stone in Detroit and Seyfarth Shaw in Chicago, where she specialized in employment discrimination, labor law, and sexual harassment litigation and prevention training.
Professor Cook has established herself as a leading expert on sex trafficking by problematizing the entire spectrum of sex-trafficking prosecutions and the commercialization and exploitation of women and girls. She is actively involved inshaping the emerging nationwide discourse on sex trafficking and victims' rights as it relates to evidentiary issues, race-class-gender profiling, victim blaming, and sex-trafficking statutes. She writes in the areas of sex trafficking, victims' rights, police violence, implicit bias, criminal procedure, critical race theory, human rights, race and gender discrimination, black feminist legal theory, womanist thought, and the normative gaze of identity.
Her years of practice in the public and private sector inform her teaching philosophy and passion. Her mission is to deconstruct and make readily accessible and transparent the principles and practices of law in ways that are meaningful to students, not only for professional development, but also as a means of augmenting the role that advocacy plays within law and litigation.
Professor Cook is a frequent and sought-after speaker at workshops, conferences, and sexual harassment and implicit bias trainings. She has been a presenter and guest speaker at Yale University, the University of Michigan, AALS, and the Daughters of the Atlantic Conference in Bahia, Brazil. In 2017, she presented a TEDx Talk, entitled Caught: Calculating the Moves of Power in Our Midst, where she developed an algorithm for capturing power as it is raced, classed, and gendered based on the parable of the Woman Caught in Adultery. In 2018, she was a Scholar in Residence and the Annual Ruth Chance Lecturer Honoree at the University of California Berkeley School of Law.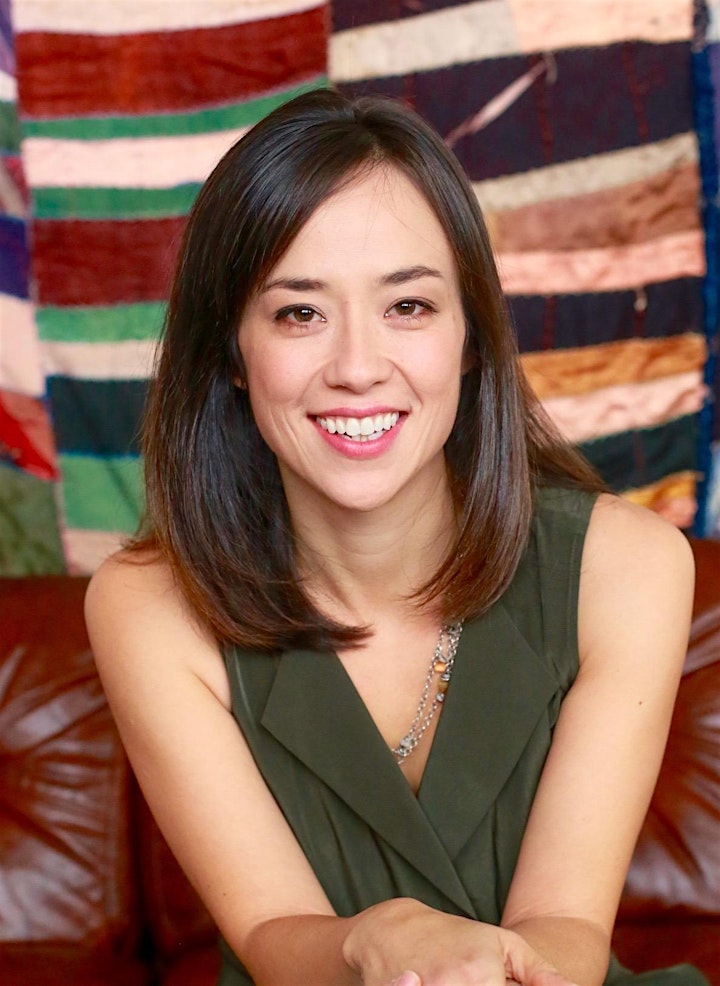 Klarissa Ling Oh Guest Speaker Bio:
Klarissa Ling Oh serves as the Co-Executive Director of OAASIS, a movement-building advocacy group in Oregon focused on child sexual abuse prevention and survivor empowerment. With a nuanced understanding of trauma, extensive training in Non-Violent Communication and anti-racism, and lived experience of being an Asian American woman and daughter of an immigrant, Klarissa focuses her work on the intersections of trauma and systemic oppression. As an organizational leader and seasoned facilitator, she creates spaces where people can engage in honest and needed conversations, holding space for both difference and connection. Klarissa is an alumni member of the Move to End Violence program, as well as recipient of the Women of Vision Award by the Ms. Foundation for Women. She holds a Bachelor's degree from Wheaton College and a Master's of Theological Studies from Vanderbilt Divinity School.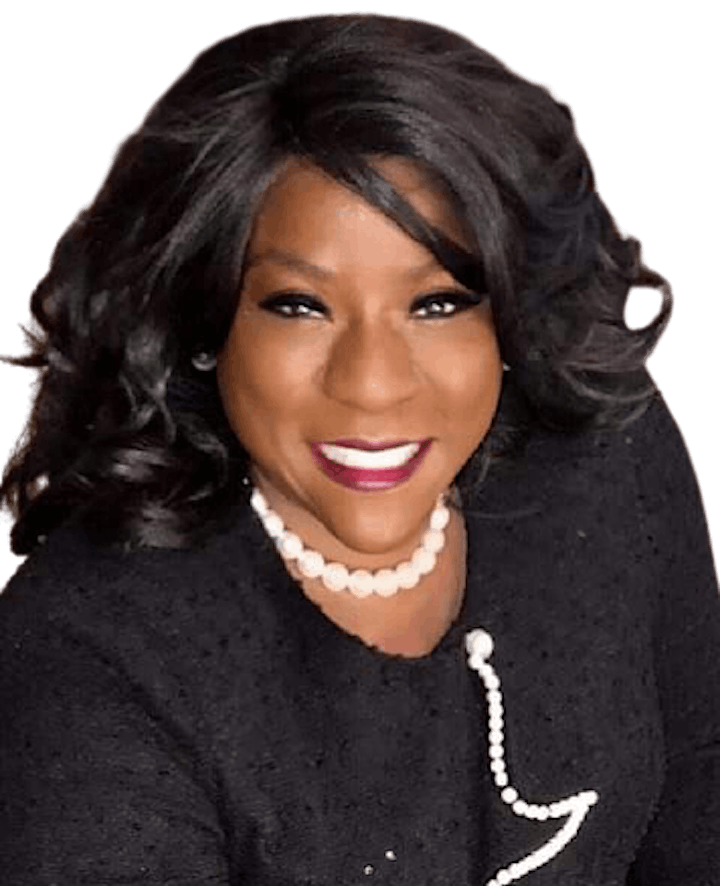 Dr. Stacey Floyd-Thomas Speaker Bio: Dr. Stacey Floyd-Thomas is the E. Rhodes and Leona B. Carpenter Chair and Associate Professor of Ethics and Society at Vanderbilt University and serves on the State of Tennessee Ethics Commission. She has published seven books in the field of ethics and religion and is a nationally award-winning teacher and leading voice in Christian social ethics. She has provided leadership to several national and international boards and organizations, including the American Academy of Religion (AAR), Black Religious Scholars Group, Inc. (BRSG), the Society of Christian Ethics (SCE), and the Society of Race, Ethnicity, and Religion (SRER). As an expert in ethics and an ordained clergy equipped with business management, Floyd-Thomas has been a lead architect in helping corporations, colleges, universities, religious congregations, and community organizations educate, advocate, support, and shape the strategic work of individuals, initiatives, and institutions in their organizing efforts to champion cultural literacy and cultivate ethical leadership in an ever changing world.
Dr. W. David Nelson Speaker Bio: A Jewish Studies scholar with a specialization in Midrash and early Jewish biblical interpretation at the intersections of race, ethnicity, and interreligious dialogue, W. David Nelson holds a BA in Religious Studies, a MA in Bible and Cognate Studies, and a PhD in Hebraic and Cognate Studies. He has held the position of Chair of the Religious Studies and Philosophy Department at Groton School and served as the inaugural Rosenthal Associate Professor and Director of Jewish Studies at Brite Divinity School and Texas Christian University. He has published six books, including Re-Presenting Texts: Jewish and Black Biblical Interpretation, Exodus in the Jewish Experience: Echoes and Reverberations, and the first English translation of and critical commentary on the early Jewish/midrashic anthology of interpretation of the biblical book of Exodus entitled The Mekhilta of Rabbi Shimon bar Yochai. He currently serves as the President of the Society of Race, Ethnicity and Religion (SRER), the Editor-in-Chief of the Journal of Race, Ethnicity, and Religion (JRER), and as Chair of the Midrash Section for the Society of Biblical Literature. In addition to his scholarly pursuits, he serves as Chief Operating Officer and VP of Operations for Strategic Ethical Expert Solutions (SEES), LLC – a consulting company that assists individuals and institutions in aligning their value systems effectively with dynamics pertaining to personnel, productivity, and profitability. A native Virginian, he has lived, studied, taught, and lectured internationally and currently resides in the Boston metropolitan area.
Dr. Graham Reside Speaker Bio: Dr. Graham Reside brings to the Cal Turner Program a background in leadership development and academic training in the areas of sociology of religion and morality. His interests include ethics, sociology of culture and religion, sociology of the professions, and the sociology of punishment and reconciliation. Dr. Reside's research and teaching interests are in the role of social institutions as schools of moral formation. Through the shaping of our ideas, values and sentiments, the various professional spheres provide particular moral understandings of the virtuous self and the good society. As the director of the Cal Turner Program, Graham seeks to facilitate discussions across the various professions about their moral purposes and perspectives and to encourage professionals to consider how they contribute to the common good and advance the interests of social justice.