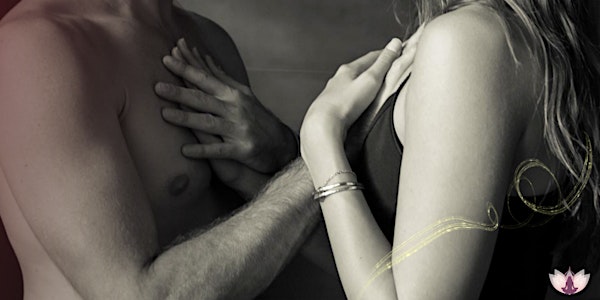 Intimacy without Words - Conscious Touch Couple's Workshop
Couples, discover intimacy without words through the powerful magic of conscious touch touch.
When and where
Location
The Loft Tribeca address upon purchase New York, NY 10007
Refund Policy
Contact the organizer to request a refund.
About this event
Have you ever experienced touch that made your pulse quicken?
Perhaps it was the brush of a hand gently along your cheek or the back of your neck, or the touch of a thigh next to yours.
On the other hand, have you ever experienced touch that was 'meh,' that left you flat, or was downright boring or annoying?
How would you like your touch to affect your partner?
Through solely touch you can relax, calm down, support, turn on, seduce… Your quality of touch can offer the safety your partner needs to be fully expressed.
We invite you to develop your awareness of the interplay of energy and touch, and learn tantric techniques on how to touch a partner energetically and physically.
What you will learn and experience during the workshop:
Modalities of Touch: types of touch and their impact
Energy Attunement: how to feel what is going on in your partner's body
Conscious Giving: how to transmit intention through touch
Grounding: how to regulate your partner's nervous system
Active Receiving: how to let go, trust and receive fully and pleasurably
You'll leave feeling energized and refreshed and have powerful tantric tools to enhance your life and relationships.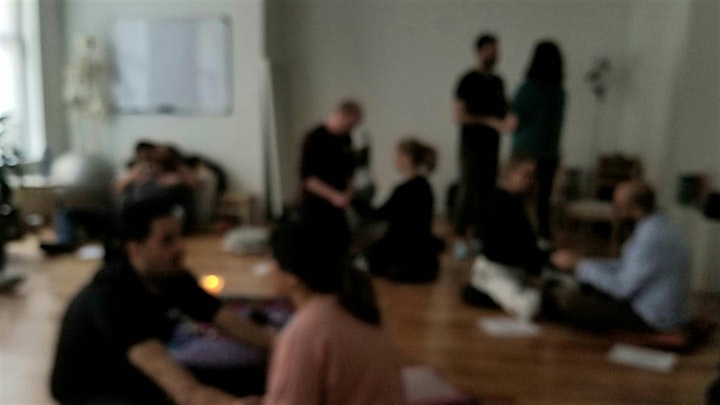 Course Details:
There is no nudity or explicit sexuality.
It is open to all: beginners, seasoned practitioners, or just curious.
This class is for couples or partnered-singles, you don't have to be in a relationship but you need to have a partner to practice with
Wear comfortable clothes that allow you to move freely
Bring a towel/small blanket and massage or coconut oil
Curious to learn more? See all courses and live events on our website tantrany.com
Testimonials:
"This Tantra workshop gave me countless tools and exercises to apply to all relationships - it empowered me to enter sexual experiences with trust for myself and my partner." - Alli, NYC
"Great workshop! A MUST for all that wish to explore themselves and their partnership deeper." - Reyn, NYC
"This Tantra Workshop was beyond life-changing!!! Me and my partner are walking away with tools that has improved our physical connection & communication already!" - Georgia, San Francisco
"I am so glad I took Maya's workshop!!! She is incredibly knowledgable about the practice and excellent teacher! I learned more that I imagined possible in couple of hours about my body and capacity to love myself and my partner." - Mackenzie, San Francisco
"Maya conducted an excellent class around a vulnerable subject! Consent is paramount and respected at all times. Very well done!" - Kevin, Reno
Facilitated By Maya Kova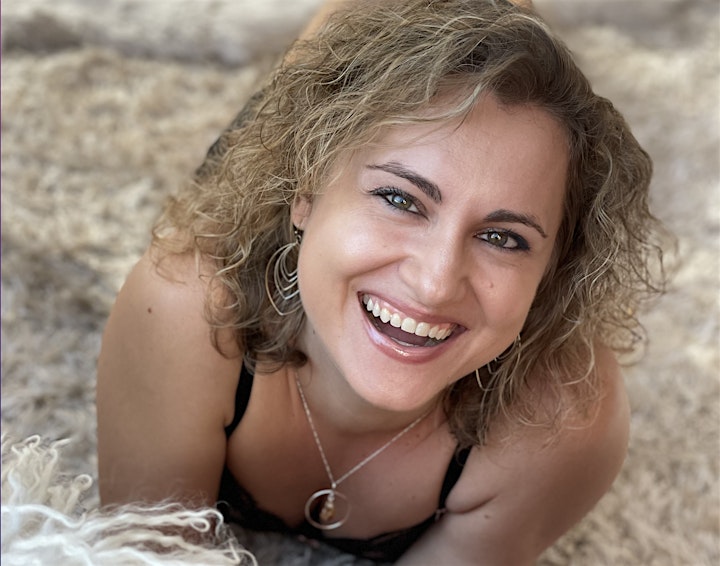 Maya Kova has been studying modalities of conscious living & loving for the past 12 years, diving into the spiritual, emotional, sexual, and mental aspects of The Self. She is certified in Applied Positive Psychology, a Certified Tantra Educator, and trained in kundalini yoga, energy work, D/S arts and shamanism.
Maya works with women, men and couples. She's passionate about bringing more love into the world and co-creating more open vulnerable connections.