Description
Are you living your full sexual potential? Curious to go beyond sex as you know it?
Sexuality is one of the most important aspects of our lives, yet so many today are struggling to find deeper, more fulfilling intimacy. And where do we meet conscious partners anymore?!?
In this one day event for both women and men, learn from world-class teachers on how to infuse your sexuality with sacredness, and how to find - and keep - the passionate relationships all of us crave.
Don't miss the inspiring talks, edgy exercises, tantric practice, and a Q&A panel with all the presenters.
And stay for the VIP after-party with our sexy hosts! More details below...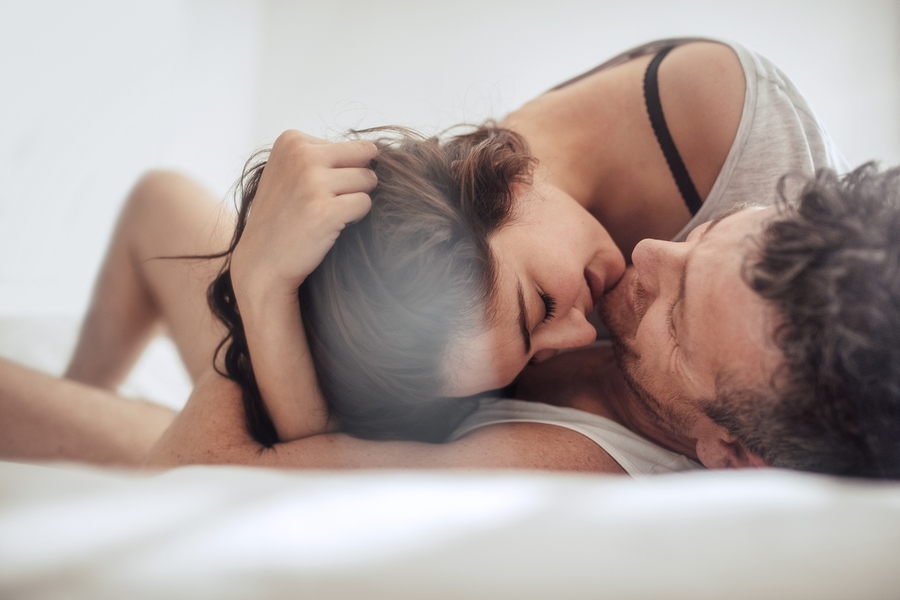 WORKSHOPS (in order):
Dawn Cartwright (Tantric Visionary)- Tantra: The Heart of Sex
Hidden away in the mountains of Southern India, there is a Tantric Temple where secrets of the Tantric path are taught. Each morning, as the sun rises, Tantric priests and priestesses make five offerings to the Divine Couple. These offerings are known as the Pancha Upacharas, five moments of adoration. Five moments that restructure the brain, unlocking the ecstatic response hardwired into every cell of the human body.
In this experiential lecture with Tantric visionary, Dawn Cartwright, you'll experience the Pancha Upacharas and learn their secrets through guided Tantra practice.
Attendees will explore . . .
● Secrets of the Tantric path, the Pancha Upacharas. Five moments of adoration.
● Reshaping the brain through Tantra practice. Unlocking your innate ecstatic response.
● Steps to conscious sex. Accept and celebrate the unique lover you are.
● What is Tantra? Can it be a personal, inner journey?
● Activating & channeling ecstatic energy in the body.
● Tantra practices and techniques to take home for future exploration.
John Wineland (Spiritual Intimacy and Men's Work Teacher)- From Self to Sacred: Using The Gifts of Presence, Depth, Pleasure and Vulnerability to Make Art in Your Love Life.
Whether you are happily in love, seeking a perfect partnership or casually dating, there are always deeper layers of connection, spark and intimacy to explore. I believe, at our core, we all want to give more of ourselves, to experience more devotion, worship and sexual abandon. Yet most of us were never taught how to conduct love through the body in a way that makes this consistently possible. But the truth is the capacity to experience these states regularly CAN be learned. They can be practiced and even mastered. Generosity, breath and embodiment will unlock a realm of possibility in your sex and your relating you have only dreamt of. Come learn how.
Jaiya (Somatic Sexologist) - What's Your Erotic Blueprint?
When it comes to aliveness, radiance and true turn on it's important to know your own erotic map. Do you know yours? Through her body-based work Jaiya has discovered 5 core Erotic Blueprint Types™. Knowing your type can help you to understand more about what would bring you greater satisfaction, how to speak a lover's erotic language, and ways to attain a stronger connection to your own body and that of your lover's body.
You can expect:
Live demonstrations of what is erotically possible (hands off/clothes on)
Gaining a greater understanding of your own eroticism so that you can communicate what turns you on
Expanding what you think sex is and learning why thing are or aren't working in the bedroom
Learning what Erotic Type you are and why knowing this is vital to your sexual satisfaction
Eva Clay (Sex Theraplist, Educator, Speaker) - Unleash the Sexy Beast: Sacred and Shame-Free Sexuality
Inside every person is a delightfully sexual beast, and yet the forces of culture, religion, and trauma can suppress our natural eroticism. How do we liberate ourselves from guilt and shame, and step into a more pleasurable and holy expression of intimacy? How can we embrace ALL dimensions of our sexuality, including the shadow, and celebrate the hidden treasure that awaits within? Eva Clay - Sex Therapist and Professional Troublemaker - presents an edgy new paradigm of radical self acceptance, where pleasure is a sacred path, and sex is a door to the divine.
Bryan Reeves (Thriving Relationship Coach) - What Does it Mean to Make Love, Sex and Relationship Magic?
Are you thriving in your intimate relationship experiences? Have you experienced an intimate relationship in which both you and your partner truly thrived together? Join renowned relationship coach and blogger Bryan Reeves ("Choose Her Every Day or Leave Her") for a raw, honest, open-hearted and sometimes hilarious exploration into what it can really look like create magic in love, sex and relationship.
Emily Morse (Doctor of Human Sexuality and Founder and Host of Sex With Emily) - Communication is Lubrication
So many of us struggle to keep up with our busy schedules that we forget to prioritize sex and romance. Simply recognizing this isn't enough. Dr. Emily Morse, founder and host of the Sex with Emily Podcast will show you how communication is the key to keeping you connected to your partner.
Though we assume this should come easily, these are skills that most of us were never taught. Join Emily and learn simple ways to become a better communicator - and listener - when it comes to expressing your needs and enhancing your intimate relationship.
Dr. Emily Morse, founder and host of the Sex with Emily Podcast will show you how communication is the key to keeping you connected to your partner.
How to identify potential sexual hang ups
How to understand your needs
How to communicate those needs with your partner
How to understand your partner's needs
Sheila Kelley (S Factor) - Soulfully Sexy - Your Erotic Creature
Did you know that you have a wild Erotic Creature living inside of you? She has an identity that informs how you express desire, how you need to feel love, and how you embody passion in the world. We've learned to dull this vibrant sensuality down, to live small in our feminine. Come unleash your unique erotic personality with Sheila Kelley, the founder of S Factor, a Feminine Movement Practice devoted to sensual awakening and healing through embodied movement and pole dance. Sheila introduces you to your Erotic Creature and teaches you how to channel your erotic energy to live a magnetic, empowered life. Learn a few hot moves and witness S women demonstrate on the pole. Your body is full of erotic emotional energy that informs what really turns you on. Understanding how this energy works in your body will change your life. Come play with us!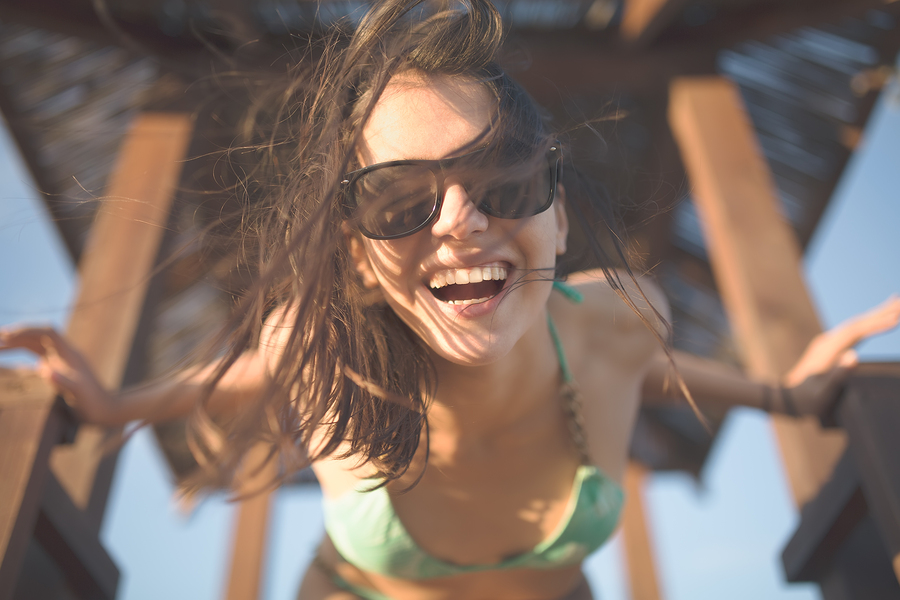 EVENT SCHEDULE
10:00 AM EVENT WELCOME
10:15 AM DAWN CARTWRIGHT
11:05 AM JOHN WINELAND
11:50 AM BREAK
12:10 PM JAIYA
1:00 PM LUNCH
2:00 PM EVA CLAY
2:55 PM BRYAN REEVES
3:45 PM EMILY MORSE
4:30 PM BREAK
4:45 PM SHEILA KELLEY
5:30 PM PANEL DISCUSSION
7:00 PM VIP AFTER PARTY
*All Sales Final