Description
Interviewing and Onboarding
The Key to Engage and Retain New Employees
In today's market where attracting and retaining talent is challenging, one of the best strategies at your disposal is the effectiveness of your interviewing and onboarding process. In this training, participants will learn how to ask behavioral and situational based interview question to uncover the key attributes needed for the position you are hiring for. Discussion around "hard" and "soft" skills, as well as, finding talent that aligns with organizational values will also be a strong theme in this training. Once participants have explored best practices for interviewing, they will learn to construct a "First 90-Day Plan" for employees that builds a pathway to success.
Participants will walk away knowing how to:
Avoid cliche interview questions
Tailor questions for the position and the culture
Interview for hard AND soft skills
Use behavioral and situational based questions
Share best practices for onboarding
Create a 90-day plan for onboarding
Presented by: Lorraine Medici, Director of Training and Development, & John Keuning, Director of Manufacturing Excellence, Express Employment Professionals
Lorraine Medici is the Director of Training and Development at Express Employment Professionals of Grand Rapids. She has successfully launched Purpose-Driven Leadership Training, a Leadership Academy targeted at helping develop managers and leaders at all levels in manufacturing and other industries. Lorraine is also certified in DISC and Emotional Intelligence training. She is an approved Training Partner with the Human Resource Certification Institute (HRCI). She is also an Associate Certified Coach and Master Practitioner for the ELI (Energy Leadership Index) Assessment. Lorraine has extensive experience as a personal development coach and workshop facilitator in the areas of leadership, teambuilding, and sales.
As a certified coach, Lorraine works closely with clients to help diagnose company challenges and provide action plans to enhance employee engagement, build stronger leadership teams, increase retention and bring about cultural awareness through workshops and personal coaching.
John Keuning has a passion to put his thirty years of manufacturing and leadership experience to work for companies by providing both classroom training and onsite consulting in all areas of manufacturing. He has extensive experience in Lean Manufacturing theory and implementation as well as helping new and advancing leaders understand the day to day work of being a leader.
John has served in multiple industries as a Supervisor, Lean Leader, Product Launch Leader, Production Manager, Plant Manager, and Director of Manufacturing. Through each expertise, his main focus has been to help fellow leaders, direct reports, and team members to be their best while executing the daily duties of manufacturing.
His goal is to help develop better leaders, engaged workers, lower cost of goods, and higher profits for companies by arming teams with tools necessary to be great agents of change.
---
Event Details
Date: Tuesday, August 25, 2020
Location: Express Employment Professionals Training Center:
1760 44th St. SW, Suite 10, Wyoming, MI 49519
Time: 7:30am Registration and Breakfast; 8:00am - 4:00pm Training (with lunch break)
Cost: $250, Includes Training Materials, Breakfast, and Lunch
Class size is limited to 24 participants—register early to guarantee your spot.
If you have any questions, need help registering, or would like to be invoiced for this event, please contact: Ana Nichols, Training and Event Coordinator
Phone: 616.281.0611 Email: Ana.Nichols@ExpressPros.com
This training is approved for 5 HRCI and SHRM general recertification credits!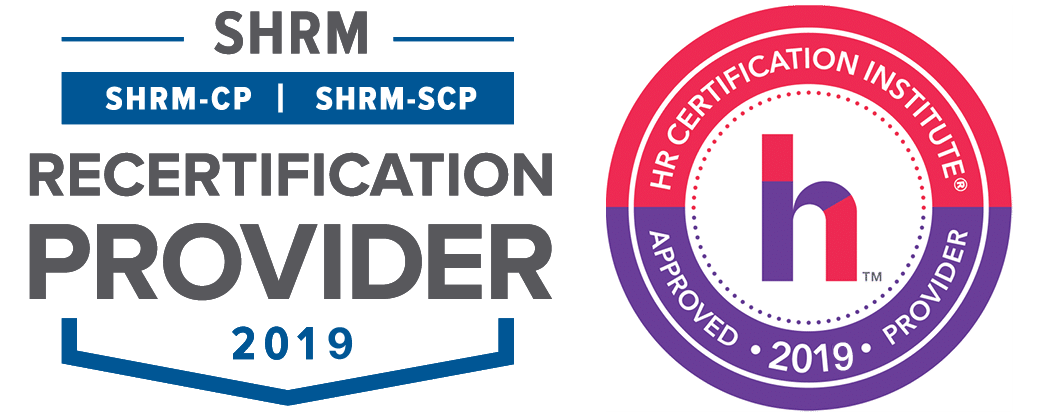 See more training opportunities from Express Employment Professionals

Here

.