Interview with Friends of Type's Erik Marinovich for Making Ways podcast
Description
Be there for a live recording of breakthrough podcast Making Ways, with special guest Friends of Type co-founder, lettering artist, designer Erik Marinovich. This event will feature an interview with Erik, Q&A, cocktails and hangs at Butchershop, who celebrate people's unique roads to success. During this live recording, we'll learn all about Erik's work as a lettering artist and designer, how Friends of Type came to be, and his winding path to becoming a trailblazing designer––creating logos and type for clients like: Nike, Target, Google, Sonos, Sharpie, Gap, and Ford Motor Company. If you've ever wanted to learn more about the art of hand lettering, or get a closer look at what it takes to turn a passion for design and type into a profession, this event is for you.
6:00–6:30, Refreshments & hangs
6:30–7:15, Interview with Erik
7:15–7:30, Q&A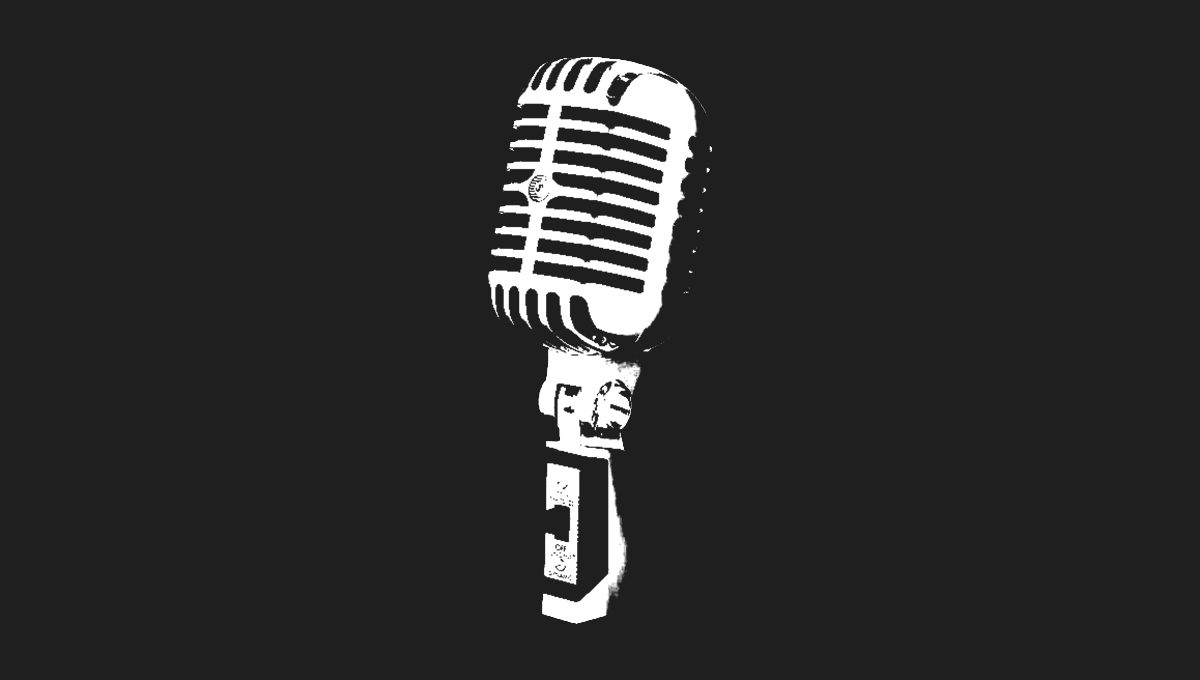 HOSTED BY: Making Ways
Making Ways podcast is hosted by marketer and illustrator Rob Goodman, whose own career whose own career has taken him from illustrating for Ben Folds to marketing at Google. Each episode, Rob talks with a guest from the world of art, business, music, technology, marketing, or design about the roads they've traveled on their journey to success. Whether you're pursuing your dream job, seeking mentorship, or simply want to hear from others who are thriving in creative fields, Making Ways will enlighten and inspire you as you blaze your own trail. Learn more at www.makingways.co.
Butchershop™ is an independent, award-winning creative agency specialized in deep discovery, brand strategy, design, content and digital experiences. We help companies change trajectories, invent new ideas, evolve and grow up. We believe every company should be thoughtful about their desired brand experience and every touch point is an opportunity to delight. Do not go to our website http://butchershop.co.
CONTACT INFO:
rob@makingways.co
---
Event Type : Coffee with a Designer
Event Focus : Branding, Business of Design, Digital + Tech, Film / Media, Graphic Design, Illustration, Makers, VR / AR
REFUND POLICY : We do not offer refunds. If event is sold out, we might be able to give your spot to someone on the waitlist.