Interview with Erin Blaskie

Thursday, April 19, 2012 from 12:00 PM to 1:00 PM (PDT)
Event Details
Erin Blaskie works with numerous businesses around the globe, teaching them how to take advantage of time-saving technology and to leverage group coaching to increase business revenue. She heads a virtual assistant business with more than 20 full time virtual assistants, and also trains and coaches groups using virtual platforms on everything from building websites to blogging to building a virtual assistant business.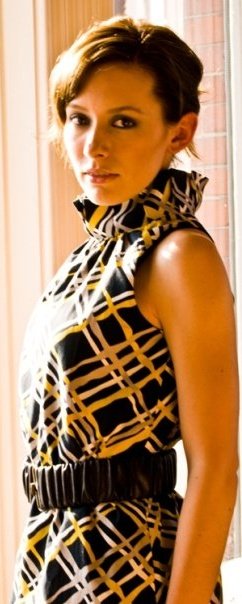 In this call, we're going to be asking Erin about:
-- How to use virtual assistants to grow your business
-- Why "one to many" coaching if far more profitable than "one to one"
-- How she launched her first virtual group coaching program
-- How virtual assistants can give business owners peace of mind when life gets in the way of business
-- How Erin discovered she could dramatically boost her business revenue by creating information products
Hope you can join us for this FREE call!